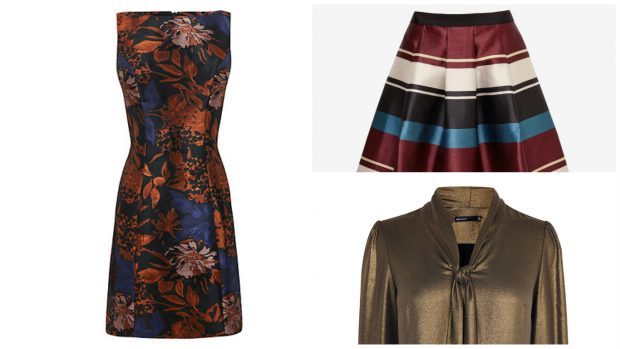 With autumn coming to a swift end, the brisk icy mornings of winter are starting to emerge, with fur coats and woolly scarves making an exit from wardrobes across the region.
Changing and updating your wardrobe at any time can often be a feat in itself, and developing a timeless, on-trend wardrobe, which can transition into the winter season, can be challenging at times.
With numerous fashion weeks across the globe finishing up only a few weeks ago, it's easy to get caught up in the exciting new styles hitting shops.
With unrealistic price tags, it's difficult for individuals to create those picture perfect winter looks without breaking the bank.
However with the right styling knowledge, you can find some incredible statement pieces, which will last you for years to come.
AW16 has a number or gorgeous trends, which will ensure you are both weather appropriate and catwalk ready.
North-east stylist, Hayley Charles of HJC Styling, outlines what's hot, and how to rock the latest trends.
Winter Floral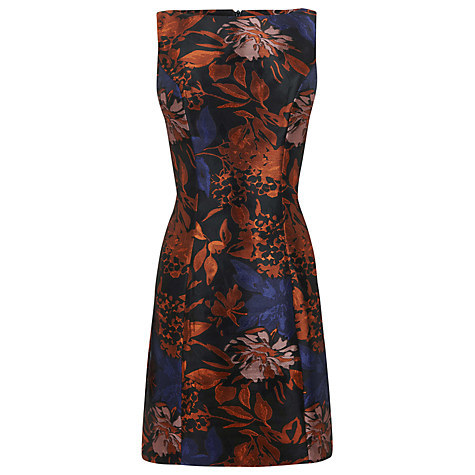 A fantastic way to inject colour into your wardrobe, without sticking out like a sore thumb. Look out for those deep autumnal colours; purple, navy, burgundy and grey. From bomber jackets to jumpsuits, floral can be found all over the high street and online.
For something a little different, why not pick up a pair of floral trousers. Not only will they make you stand out from the crowd, but they can also be extremely flattering, making you appear taller, enhancing your figure. Floral is also fantastic for layering. Don't be afraid to wear more than one pattern, or keep it simple and complement the pattern with a matching colour.
Top tip: Don't want to go full on floral? Invest in some gorgeous accessories instead like high heels, handbags or jewellery.
Metallic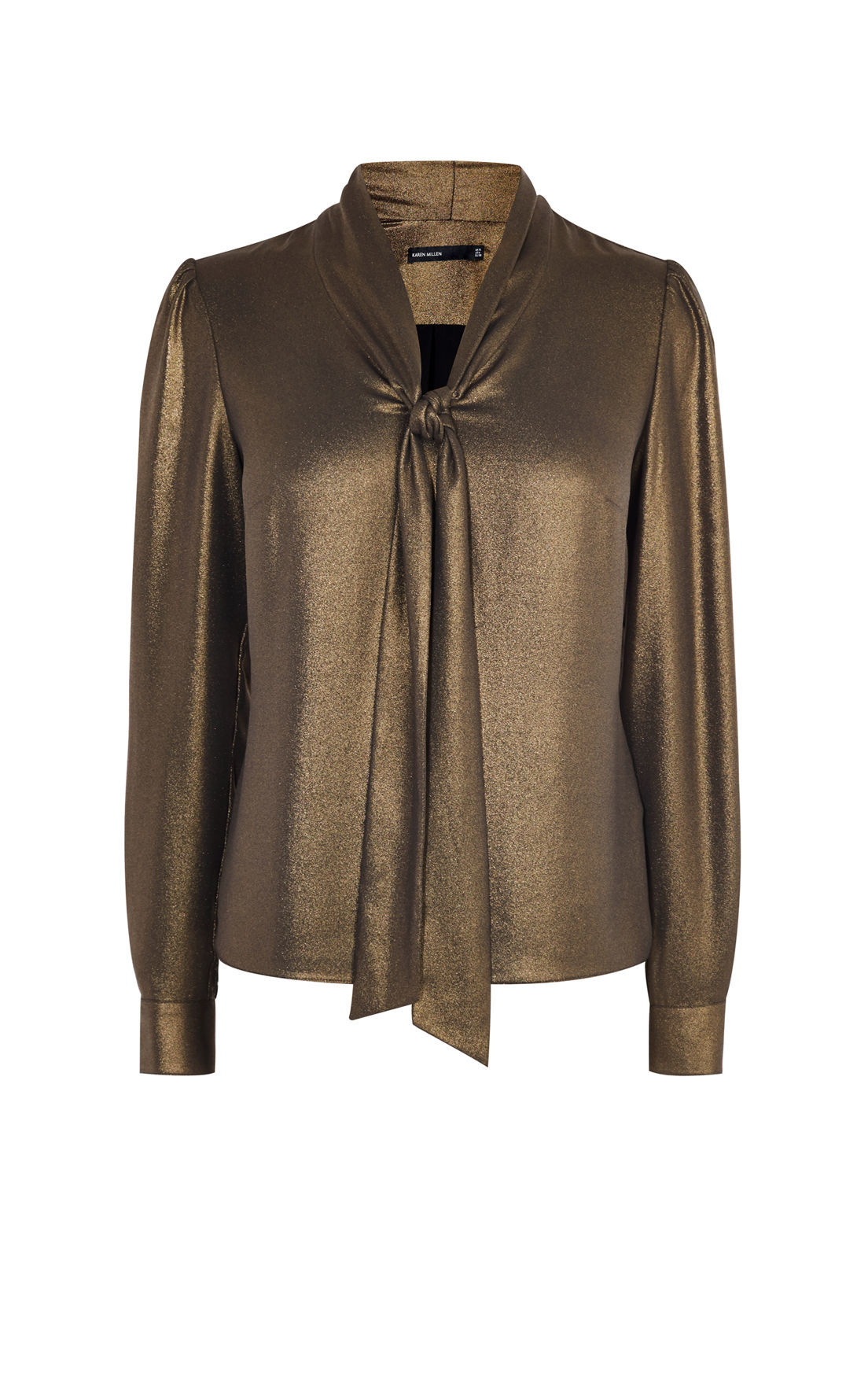 Great for those festive nights out and Christmas celebrations, this year, bonze and rose gold are taking centre stage. The high street is oozing with metallic garments be that a dress, skirt or blouse. These colours are also being paired with thick materials and embossed patterns, and can be a great alternative for those with more adventurous style.
Metallic pieces are also a great investment due to their versatility. Stand out in a glitzy one piece, or dress it down with a statement blouse paired with some jeans for a more casual look.
Top tip: To go the extra mile, look out for metallic glitter pieces in velvet. Velvet is AW16 top texture trend and is a fantastic way to give a more modern piece that vintage edge.
Stripes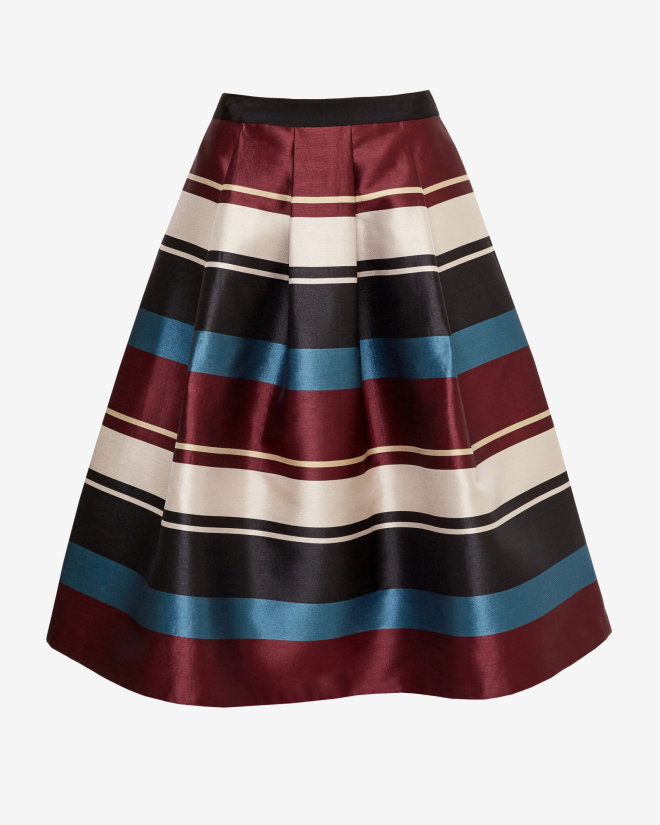 Admittedly, a trend we don't often see at this time of year, think bold and colourful thick stripes unlike the thin, nautical or monochrome looks we often see in spring.
You are most likely to find this trend when on the hunt for some cosy warm knitwear, which is a necessity at this time of year. Like the winter floral trend, stick to a warmer colour palette of reds, oranges, purples and navys.
This tread will also take you nicely into SS16, so think of these as investment pieces rather than seasonal.
Top tip: The common misconception is that stripes can often play havoc with your body shape, and in some instances this can be true. However, if you stick to vertical stripes they will make you look streamline and tall. They can also help to cover any problem areas too.
For more information on personal styling, visit HJC Styling at www.hjcstyling.com.