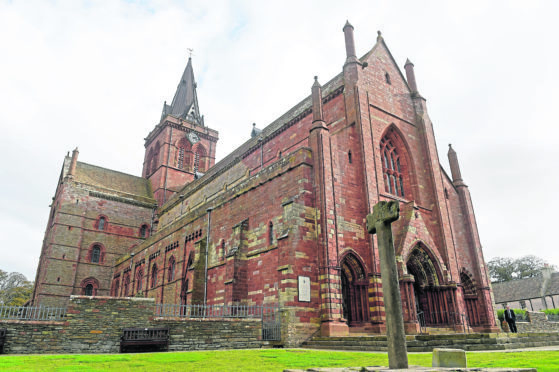 Today I sing the praises of an inspirational young woman. But first, I need to provide some context.
Back in the day when I was minister of St Magnus Cathedral, we had a pastoral care group which had an oversight of the pastoral needs of the congregation.
The group was chaired by Inga Croy, a woman possessed of a profound spirituality combined with shrewd insights into the best and the worst of the human condition.
The pastoral care group decided to set up a scheme by which members of the congregation would visit folk who might be lonely or struggling with difficult issues.
Inga and I had the task of pairing volunteers with potential recipients of pastoral care.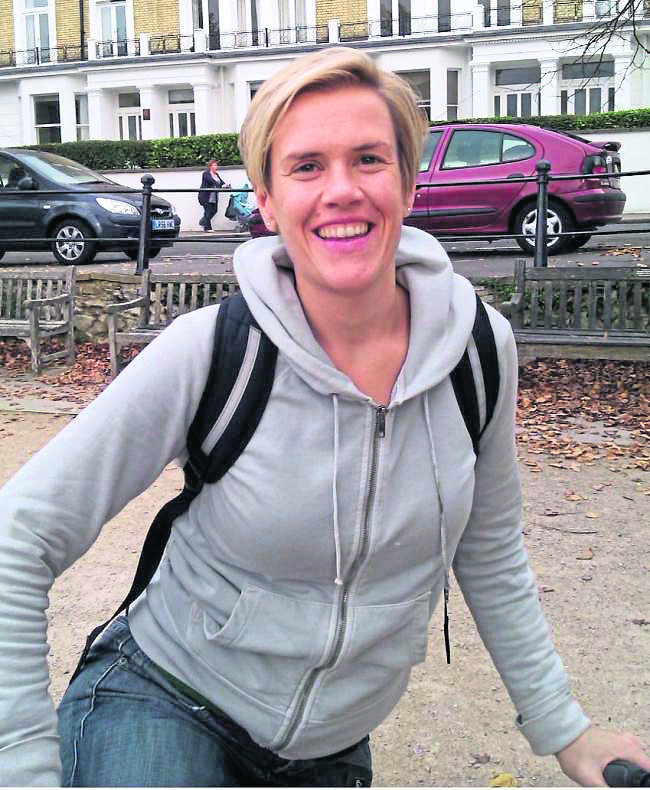 This could be tricky territory. It was important not to be condescending or intrusive.
I'm reminded of C S Lewis's comment about a lady of his acquaintance: "She went around doing good to others, and you knew who the others were by their hunted look."
One of our first volunteers was 16-year-old Olivia McLeod. Inspired by her Quaker parents Roderick and Emma McLeod, Olivia had a strong social conscience.
Inga Croy and I decided to pair the enthusiastic youngster with Peggy Swanney, a nearly-blind lady who was in her 90s.
We weren't sure how it would all work out given the age gap. We needn't have worried – the pairing turned out to be a big success.
The two became fast friends. It spoke volumes about Olivia's commitment, warmth, compassion and relationship skills.
Fast forward to 1997. After study at Oxford University, Olivia did parliamentary work for Jim Wallace, who was then MP for Orkney and Shetland.
Rather than pursue a career in politics, Olivia next joined the civil service. Her industry, commitment and intellectual strengths soon caught the eye, and she was fast-tracked to bigger jobs.
After some time in the No 10 policy unit, she went to Washington to research American criminal justice.
Keen to return home to Scotland, in 2007 Olivia moved to the Scottish Government as deputy director for children, young people and social care.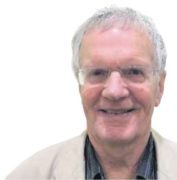 Olivia's life changed again when she fell in love with James Lowes, an IT specialist. They married in 2011, and Olivia found herself back in London, working as director of early years in the Department of Education.
The birth of two daughters delighted Olivia and prompted a move back to Scotland in 2015, returning to the Scottish Government as a director. The family settled happily in North Berwick.
Life seemed complete for the lass who, at the age of 16, had brought delight to a half blind Orcadian lady in her 90s, and had embarked on a stellar career of public service.
I wish I could say that this was a "happy ever after" scenario, but this story doesn't end there.
At the age of 40 Olivia was diagnosed with terminal bowel cancer. Typically, she sought to help others who were facing similar difficult situations.
Olivia McLeod died on August 3 2018 at the grievously young age of 41. It is still hard to take in that this spirited, much-loved, engaging public servant has died.
---
>> Keep up to date with the latest news with The P&J newsletter
---
She helped many people in her time, both professionally and personally. She demonstrated how good quality public service can make a difference.
Olivia's family and many friends are in grief. They remember, through tears and a profound sense of gratitude, her infectious laughter and her zest for life.
It doesn't seem fair, does it? It isn't fair. Explanations don't work, words fail us.
But sometimes broken words are all we have. Jean Holloway's funeral hymn, Dunblane, strikes a chord:
When friends assembled here must part,
And darkness seems to fill the heart,
Light one small flame of hope that still
You walk with us, and always will;
Enfold in love for evermore
All those we love, but see no more.
Ancient scriptural words also carry a promise:
Weeping may endure for a night, but joy cometh in the morning.