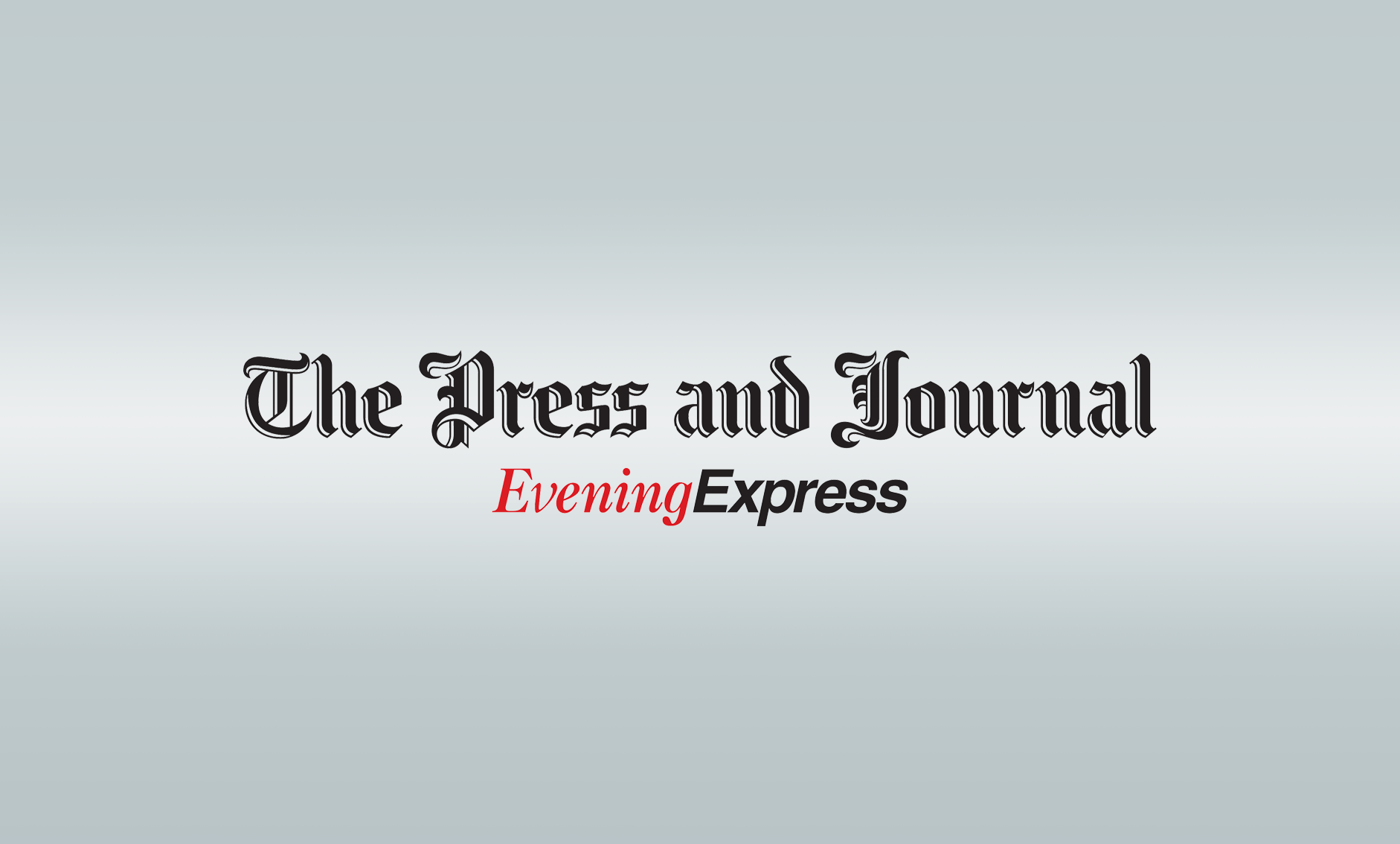 Ron Cluny, Official Council Spokesman
I see that following the shocking news that letter bombs were sent to a large number of his political opponents, President Trump has called for more civility in politics. As a matter of principle, it is hard to argue against that.
However when it comes from a politician who has openly mocked the disabled and the bereaved and advocated grabbing women by the nether regions, it sounds about as convincing as Desperate Dan promoting veganism or a rabbit calling for sexual abstinence.
Still, normal service was resumed shortly after when Trump made it clear that what he meant was that the media should be more civil to him. My flabber was well and truly gasted.
Barefaced effrontery is one thing; but to paint yourself as the victim at a time when your political opponents are receiving explosives through the post is a political masterstroke so amoral that even Barney Crockett couldn't dream it up.
As the official council spin doctor, I look forward to adding it to my box of tricks.
What will he come up with next? The notion that armed guards at places of worship is the way to combat religious intolerance?
Oh.
Kevin Cash, resident money-saving expert and king of the grips
I have been taking it easy of late, unlike a lot of my neighbours fa spent far too much time and money last wik decorating for Halloween.
I dinna pit ony tacky decorations up, masel, I simply rely on the authentic 'creepy' feel ye get fae niver cleaning yer hoose or gairden. It gi'es ye that proper '1970s Texas Chainsaw Massacre' ambience. This also has the handy side effect of keeping trick or treaters awa.
I canna be daein wi these ungrateful wee tykes that turn up and expect tae get stuff handed oot tae them – life's nae like 'at. So I ayewis insist they tell a joke, or sing a song, files they're cleaning oot my gutters.
But even if they div earn a treat I dinna waste my money on sweeties. I gi'e them my exclusive hame-made Goulish Green Gobstoppers, itherwise kent as frozen Brussels sprouts. A pound a kilo fae Iceland.
Mind you, kiddies can be a source of value. A report this week said that almost £3 million a year is spent by the NHS removing foreign objects fae folk's ears and noses, and 95% of cases involve bairns having a go tae see fit fits.
Apparently een o' the maist common things requiring removal is jewellery, second only tae cotton buds, so, logically, there must be a great muckle pile of earrings and Q-tips in the vicinity of ARI.
Needless tae say, I'd nae lang seen this story in the paper o' the boy sitting in front of me on the bus than I wiz straight up tae Foresterhill for a scoot aroon.
I didnae find ony jewellery, but I did find a massive bin marked 'clinical waste – biological hazard' fit turned oot tae contain a few thoosan' used cotton buds, amongst ither, gadsier, stuff. Onyb'dy in the market?
Cava Kenny Cordiner, the football pundit who's booked his seat on the bus for the final
It's been another tipsy-turkey week in Scottish football, where we has seen the lows and the highs of the beautiful game on the front pages as well as the backside.
The highlight of the week was redoubtably the Dons' triumph over The Rangers down at Hampden.
I was there, and because I couldn't secure a punnetry role with any of the mediums, I was on the terraces with Basher Greg, Dunter Duncan and the rest of the fans.
I think it was Russ Abbot who sayed "what an atmosphere", and the merry band of Dandies roared on their heroes from start to finish! To be fair, it wasn't that great a match. Mince, in fact. But football is a results-based game of two halves, and it was the Reds what got the job done in the end of the second one of them.
I would like to think that Old Kenny was personally reprehensible for the Dons win,
because I had wore my lucky pants to the game.
As soon as I got home I ran upstairs to Melody, stripped off all my clothes, and she says to me, she says "Oh Kenny! What are you after?!" So I chucked her the lucky pants and says to her, I says "I need these cleaned for Wednesday's game against Hamilton".
She done it, too. And the Dons won 3-0. Who says romance is dead?
Sadly, whilst the Dandies was stuffing the Accies at Pittodrie, there was altogether more disturbing scenes down at Tynecastle.
The atmosphere at an Edinburgh derby can be a like a powdered-egg, but with the Jam Tarts at the top of the league and Hibs hot  on their high heels, this one went beyond the pail.
The Hearts goalie got lamped by a Hibs fan, and Hibs gaffer Neil Lennon got hut by a coin.
That is so disrespectful to treat someone like that, and surprising too, as I never would have imagined that a Hearts fan would have had a pound to spare.