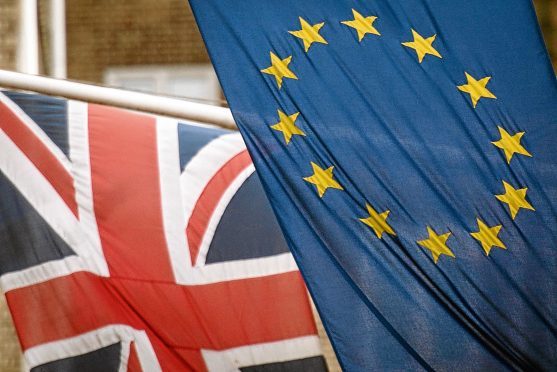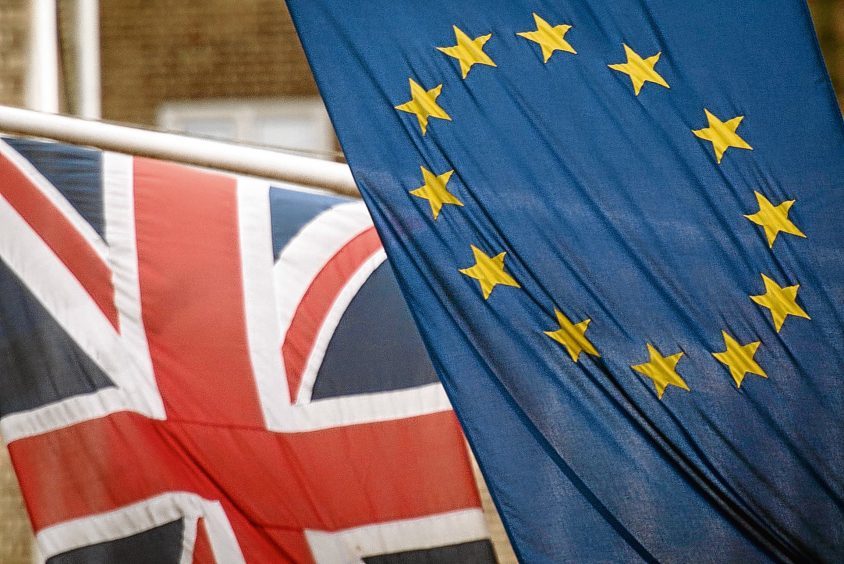 As I sit poised over my keyboard, this normally mild mannered and reasonable man is angry and the end of his tether is nigh. Who is finding it hard to extend feelings of goodwill to his fellow men and women. Not, I hasten to add, to you dear reader. But to 650 of our fellow citizens who sit in the House of Commons.
They are failing us. Not all of them, but most. And collectively they are a rag tag rabble.
In the lexicon of politics, we have a new collective noun: a shamble of politicians.
I refer, of course, to their mishandling of the act of Brexit. I do not doubt their passion. Nor their belief in their particular positions on the thorny and divisive subject. But I take great umbrage at their sheer bloody intransigence.
There they sit, in their ideological silos, charged with enacting the will of the people but unable or unwilling to drop their pursuit of the perfect in return for the best on offer. There they sit, arguing from a position of personal ambition or for party self interest rather than for the national good. There they sit, all too often puerile purists, when they should be the embodiment of reason and responsibility.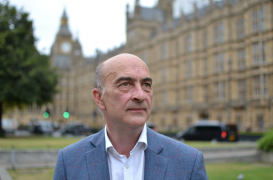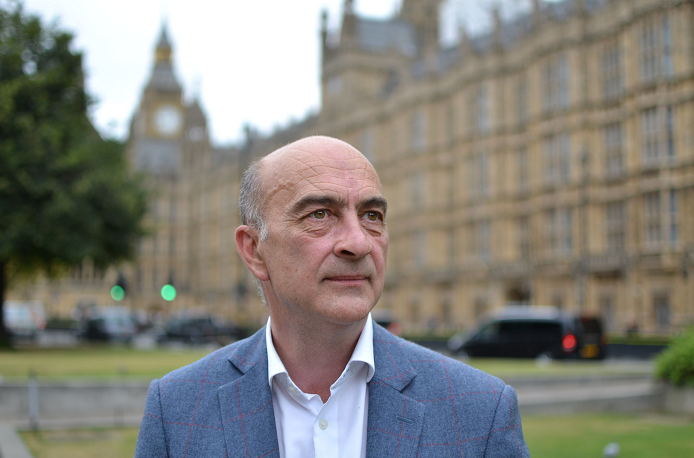 There are exceptions. People prepared to face up to reality. Who recognise that politics is the art of the possible and of what is achievable. That there are times when compromise is not a dirty word. That the language of "winners and losers" is wrong. But they are, so far, the minority.
And there are politicians in every party who are guilty of placing self interest, self esteem and self importance above all else. Who either believe that they know best, or know they don't but just don't care. Too many puffed up egos. So a plague on their House.
But let me single out two exceptions. First, the minister responsible for English prisons. A Scotsman, Rory Stewart MP. He appeared on LBC radio last week and was a voice of fresh air in an otherwise chorus of stench. Passionate reasonableness and common sense. Accepting that he lost the referendum, but recognising the need to move beyond fixed positions and slogans, and to find common ground.
Secondly, Amber Rudd. She made the case for politicians across the House to work together. When it had been suggested that the PM should try to get her deal through with the support of Labour MPs there was an angry backlash from a few blue dinosaurs. Please, you sorry few. Grow up. If ever there was something which should rise above party politics it is surely this.
Because, let's face it, there are no easy answers. No perfect outcome. No deal which will satisfy everyone. But it's time for pragmatists to reign. It is time for people to stop opposing a deal which satisfies most of their demands because it doesn't suit their narrow agenda of either taking over in Government or overturning the result.
It is time to call out those who are the great pretenders of Brexit.
The last thing Jeremy Corbyn wants is to become PM and have to deliver an exit. He's not interested in a second referendum. He revels in the chaos because he sees it as a route to power. He wants the Tories to deliver a bad Brexit and then to fall from Office as a consequence leaving Labour to pick up the pieces. Self interest, not national interest. That is why the Labour front bench are doing all they can to avoid a People's Vote.
---
"It is time to call out those who are the great pretenders  of Brexit"
---
Those who do want a People's Vote, from across the Parties, need to come clean. They want to remain and are using the chaos and confusion as a cloak to demand a re-run. They will try to defeat every other option to get their way.
Tony Blair argues that we should vote again. And that Leave and Remain should both agree to abide by the result. You mean just like 2016, Tony?!
And Chuka Ummuna, the Labour MP, wants a second referendum question to be between Remain, or hard Brexit and exclude the deal on the table, the one agreed by the EU and our Cabinet. What cherry picking self serving nonsense. And underlined that even if we were to take the ludicrous step of a re-run, how on earth could we agree what the question would be? We'd need a referendum to decide it…..So no to Brexit 2 the sequel. We've already had the People's Vote. And Parliament votes to deliver Brexit.
And what about those unreconstructed Brexiteers who are set against backing anything but the purest of exits? Their guilt is to pretend that a clause in a backstop (which nobody wants to implement) and is unlikely to be needed (and if it was would only be temporary) is instead written in tablets of stone as a definitive end point.
---
>> Keep up to date with the latest news with The P&J newsletter
---
And yes, that includes the DUP. Polls have shown that the people of Ulster are happy with the backstop. Come on Arlene…
So where does that leave us?
In hindsight, it is probably a good thing if the Meaningful Vote is delayed until the new year. Because the 650 darlings in whom the destiny of our nation hangs, need a break. And we most certainly need a break from them. So let's hope that Santa brings them each a sack laden with good sense and comprise.
Merry Christmas to you and yours.