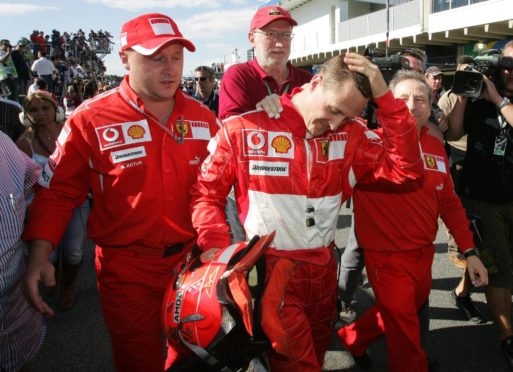 It was one of those special moments which remain indelibly etched in the mind. And it happened on an overcast Thursday afternoon in 1998 at Silverstone, with Formula One's movers and shakers fine-tuning their refulgent machinery as the British Grand Prix loomed on the horizon.
We had arranged to meet with Ferrari's little coiled spring of activity, Jean Todt, as he and his colleagues completed their preparations with the attitude that genius is an infinite capacity for taking pains. We watched and marvelled at their quest for perfection in the pit and paddock.
Todt was interesting enough in his own right. A 20th-century Napoleon commanding his troops while the fabled Ferrari organisation continued their rally from the doldrums of the mid-1990s, he spelled out his hopes and ambitions for the coming weekend. The conversation was peppered with "Michael" this and "Michael" that and it was obvious that even Todt regarded his leading driver with a combination of admiration and awe.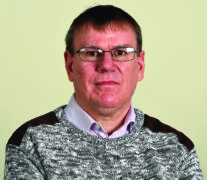 Then suddenly, Schumacher, wiry, steely-eyed, surprisingly small but a magnificent athlete in his prime, walked towards us and offered us the chance of a brief interview.
He was polite, pragmatic – "We think it might rain this weekend. That will change things" – penetrative and positive as he cast light on his domain. He oozed confidence, as well he might have done, given his myriad talents. And Todt looked at him as if he was the Messiah, which considering how Schumacher had started to transform the fortunes of the Maranello organisation wasn't that much of an exaggeration.
At this stage, 21 years on, as F1 pays tribute to Schumacher on his 50th birthday,  it seems incredible he should be a figure who elicits so much sympathy because his life effectively stopped after his ghastly skiing accident in December 2013.
Because one of the most striking aspects of his personality, as he shattered records en route to seven world titles, 91 race wins and 155 podium finishes was his sheer, unfettered vitality and va-va-voom.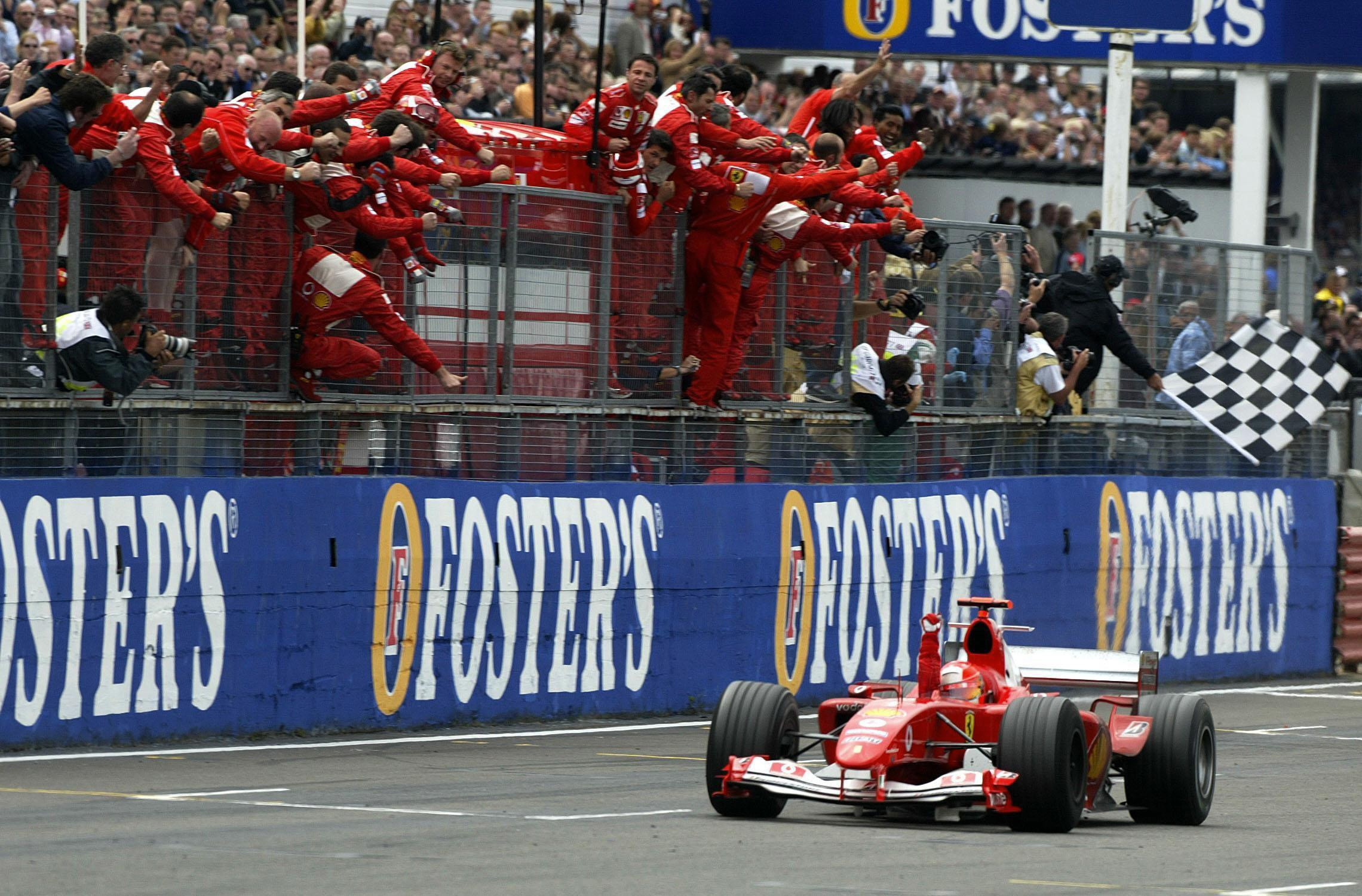 When he arrived at Ferrari, in 1996, the Italian company were ailing giants in the sport, but Schumacher, largely through his relentless focus on ignoring past glories and concentrating on the future, changed the mindset of the team, eradicated any sense of recherche du temps perdu, and grabbed Formula 1 by the scruff of the neck.
Of course, he wasn't without his faults or foibles. And there were instances where he lived up to his pantomime reputation as Grand Prix's Dick Dastardly, whether in crashing into Damon Hill or Jacques Villeneuve during climactic races. Yet, just as Ayrton Senna dominated his pursuit until his untimely death in 1994, Schumacher was utterly indomitable on his way to claiming five successive titles from 2000 onwards.
That period of supremacy couldn't last for ever, but it established him as one of the greatest, if not the greatest-ever driver in Grand Prix history, a man equally adept in dry or wet conditions and whether leading from the front or pushing his rivals to the max. Yes, he shouldn't have emerged from retirement in 2010, and Schumacher struggled to get the same adrenaline rush from anything outwith F1, but he stamped his imprint all over his milieu.
Two final quotes from that short interview back in 1998. When we asked the German about his role in reviving Ferrari, Schumacher responded: "I get all the glory, that's just the way it is, but I wouldn't be going forward without all the people working hard behind the scenes.
---
>> Keep up to date with the latest news with The P&J newsletter
---
"When I arrived here, it was a bit like a museum. But, hopefully, we can make our own history from now on."
And then, after being asked whether he had any longer-term goals, he replied with typical brevity: "Yes. I want Ferrari to win championships again. Not just for myself or the team, but for the fans. They deserve it."
Make no mistake, he remains one of sport's most remarkable figures.