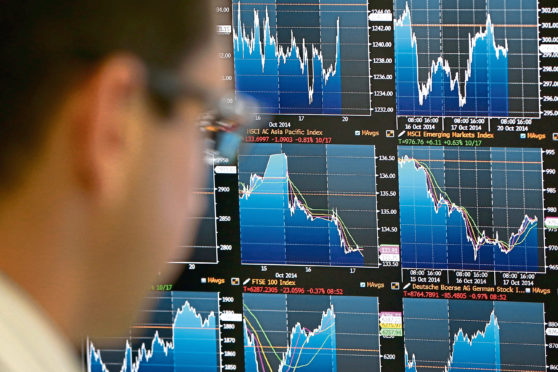 The start of a new financial year always provides a good opportunity to reflect on the previous year, take stock and plan ahead.
Many headlines were written about global equity market falls last year but were they really anything out of the ordinary?
Since 2009 – the bottom of the market during the credit crisis – global markets have delivered positive returns in eight out of 10 calendar years.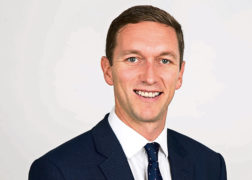 The last negative year for equities was 2011, when the markets were down around 7%.
Over the history we have available to us, an average of one in three years deliver negative returns, so investors have been extremely lucky of late.
In every year since 2008 investors have suffered a fall from a previous market high and many of these falls were larger than 10%.
But even investing at the start of 2008 and suffering the 35% peak-to-trough fall in 2008, an equity investor would have turned £100 into £230, or 8% compounded over 11 years, if they had been disciplined and patient.
Human nature means we tend to have a strange view of what invested wealth represents and how we feel about it.
We tend to be happy as wealth – at least on paper – goes up to some value at a specific point in time and unhappy when we reach that value again, if it is achieved after a market correction.
The true meaning of wealth is having the appropriate level of assets that you require and when you need them to meet your financial and lifestyle goals.
In the interim, movements in value are noise, somewhat meaningless and part and parcel of investing.
Remember too that headline equity market numbers are unlikely to be your portfolio outcome, as most investors own some sort of a balance between bonds and equities.
As far as 2019 is concerned, no one honestly knows what will happen in the markets.
The global economy is still poised to grow by 3.5% above inflation this year, according to the International Monetary Fund, which is not that bad.
Today's market prices reflect the aggregate view of all investors based on the information to hand.
If new information comes out tomorrow, prices will adjust to reflect the impact this has on company valuations.
As the release of new information is random, so too are price movements – at least in the short-term.
Over the longer term they reflect the real growth in earnings that companies deliver through their hard work.
In the longer term, investing in the stock market is a game worth playing, at least with part of your portfolio, and it is important to keep things in perspective.