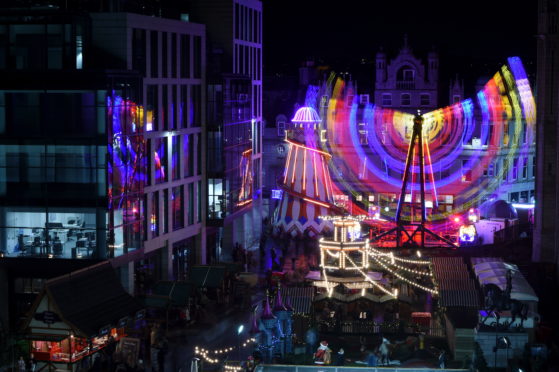 Whilst many of us obsess about the potentially stressful run-up to Christmas, it's easy to overlook what happens 'between the years', during the week leading from Christmas to New Year.
This is often the week everyone wants to take off to enjoy the holidays, spend time with family and visit friends. When rushed off our feet in the run-up to Christmas this is something we look forward to like the light at the end of the tunnel.
And really that is the potential Christmas limbo week has – to give us a chance to slow down at the end of a busy year, reflect on what's happened and what the following year might have in store for us. It's also a great opportunity to spend quality time with friends and family: rather than catching up for a quick drink after work or a coffee in between meetings, now would be the time to cook a meal together or spend an afternoon going for a winter walk.
One thing to look out for, however, especially if you are getting stressed in the weeks leading up to Christmas, is to keep your expectations of limbo week realistic. The more stressful the previous weeks and the actual Christmas celebrations have been, the longer it will take you to come down from that stress level and to actually settle enough to truly enjoy downtime without looking for the next distraction.
Allow yourself to sit with that cup of coffee and simply watch the world go by. Admire a sunset for all its beauty without worrying about who's cooking dinner. Having that time is a real luxury, one which is too often overlooked.
On the other hand, for some people Christmas week is one of the busiest times of the year. Consider those working in hospitality and tourism industries, for example. Rather than slowing down they are facing one of their busiest weeks of the year.
If you are part of those industries, try to schedule your own limbo week, maybe during the first week of January. From a practical point of view this means benefiting from all of the January deals available. What can be tricky is arranging time off together with friends and loved ones who may have been off over Christmas and New Year. Why not make setting that time aside your pre-New Years' resolution to ensure you don't miss out on quality time?
Then there are those who choose to work over limbo week, trying the benefit from quieter office surroundings and fewer distractions. Whilst they may be missing out on downtime, they will have an easier transition back to work come January.
This transition can prove tricky for those who take full advantage of their downtime between Christmas and New Year. Having just spent a week maybe sleeping in later or following a less rigid schedule, it can be tough to get back into a routine. One way of making that change easier is to introduce step by step routines back into your daily life. Start by setting a time for a family lunch, for example.
This allows everyone to still wake up when they choose and spend their day without too much structure whilst having one fix point. On the following day, try introducing two or more activities with a set time. By establishing more of a routine from day to day you are starting to create a schedule that resembles a day at work, university or school more closely. By doing that, returning in the New Year will feel more like a natural progression. And if you can factor in getting some fresh air and ideally aerobic exercise each day this will avoid those feelings of cabin fever, so often experienced at this time of year.
Have a great holiday season!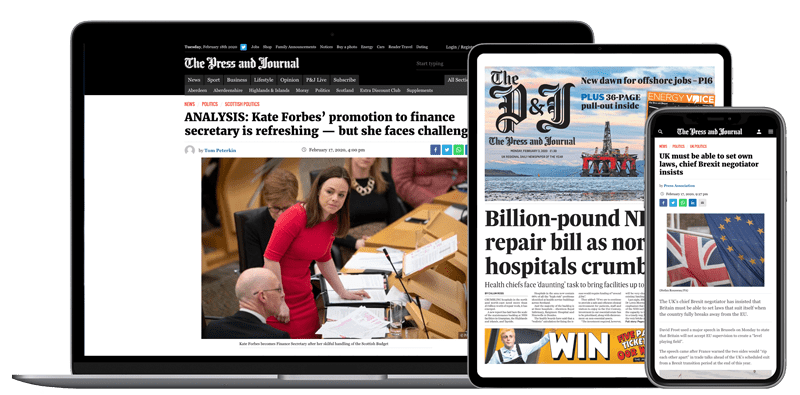 Help support quality local journalism … become a digital subscriber to The Press and Journal
For as little as £5.99 a month you can access all of our content, including Premium articles.
Subscribe