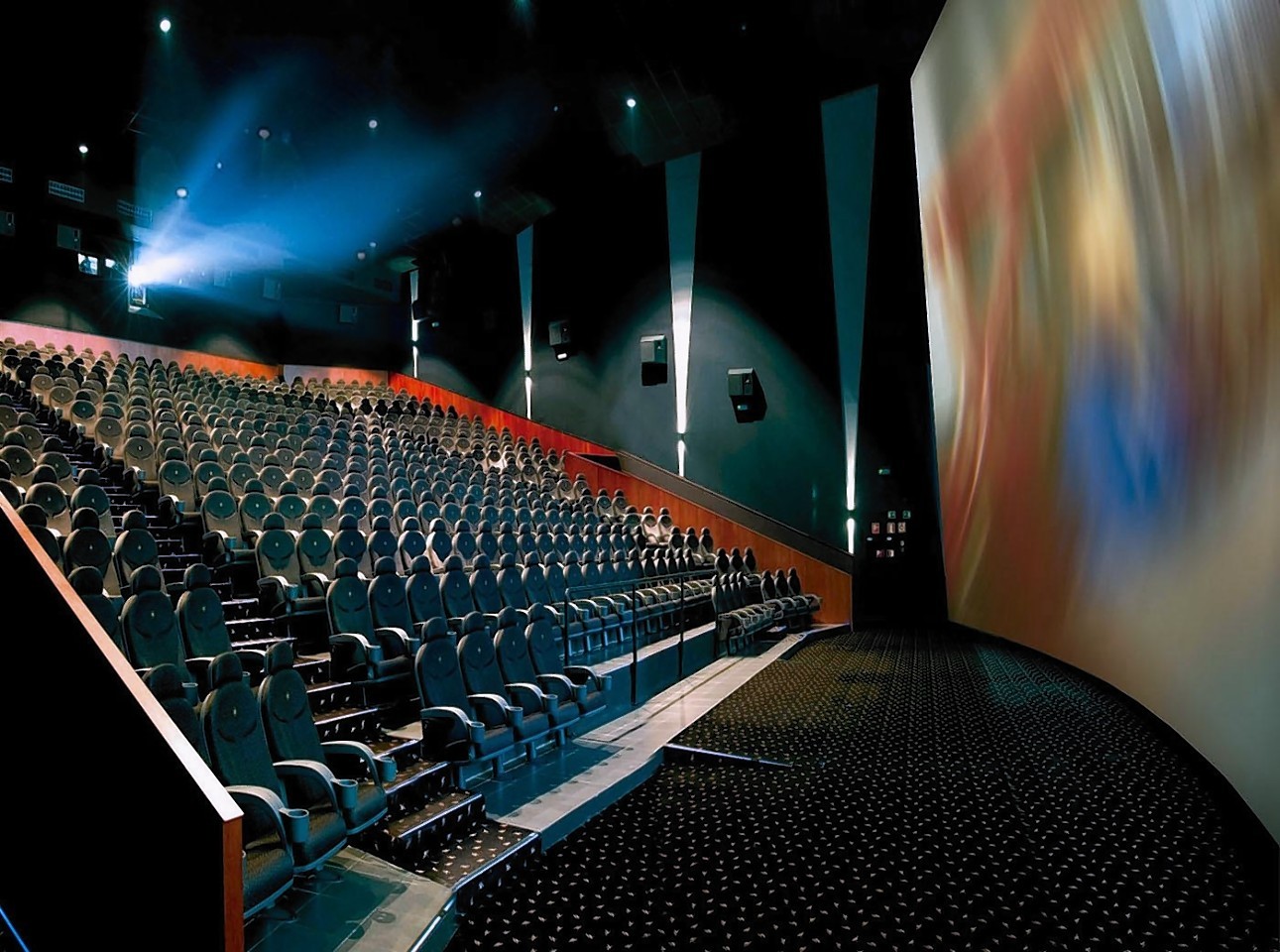 I liked going to The Pictures, as we called them then. The first large screen image I ever saw was a hen – a Rhode Island red, which was shown on the white wall of Garrynamonie Primary School in South Uist by a lady we called "Cailleach nan Cearc" (The Hen Wife), who used to come round the islands once a year to encourage poultry production.
I presume she was employed by the Department of Agriculture and Fisheries, though unfortunately I don't recall her having any live chickens under her arm, which would have delighted all of us no end. I hope that she has been given a very special poultry mansion in Heaven as a reward for her beautiful work.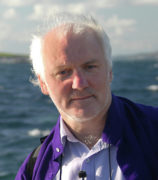 After that, the Highlands and Islands Film Guild started coming round and showing pictures in St Peter's Hall, Daliburgh. That was about six miles away from where we stayed and of course we didn't have any car, there was no bus and the bicycle was broken, so we walked.
I remember once getting a lift from the local merchant who did have a car (as did the priest and the teacher) and once inside the car I was even more astonished to find he had a radio – then called a wireless – on his dashboard.
I can't remember what was being played, because I was so dazzled by the red and green lights that kept flashing between stations.
The film itself in the hall was of course a western.
It always was, once a month, though they were never as good as the films we played out ourselves in between the rocks that lay next to the river and the haystacks (in season) down on the machair.
I always preferred hollering with a bow and arrow rather than firing with a gun, which mostly meant I was shot dead lots of times and lay writhing in the grass for hours on end.
We then moved to Oban where there was a big proper cinema at the corner of Argyll Square. I think it was simply called the Cinema House, but unfortunately you had to pay to get in. However, we could always sneak in upstairs for the last 20 minutes or so, which meant my younger brother and I saw the ends of dozens of films but never the first hour of any.
However, they then started Saturday morning matinees for children so we went there because the seats only cost a tanner.
There was a serial called Masters of Venus, which I still think is the scariest and most thrilling thing I've ever seen except maybe for Doctor Terror's House of Horrors, starring the wonderful Boris Karloff, which I saw (and paid for) in that same cinema house when I was a wee bit older.
Aside from these, I'm not sure if I had any favourite films or stars – though I did once write as a young boy to Dick Van Dyke and he was kind enough to send back a signed photograph.
The other thing I once possessed were Kirk Douglas's slippers. He was filming in Oban and stayed at the Regent Hotel where my mother worked as a chambermaid, and when he checked out left his slippers, which found their way to our house.
They were just plain grey baffies, but nevertheless every time I put them on I turned into Spartacus.
The best cinema experience I ever had was in Morocco. I travelled there as a student in the 1970s and stayed in Casablanca, and one evening went to the open-air cinema.
It was a clear, starry night and I spent most of the film watching the planets and stars glittering above us in the glorious sky. On the big screen itself in front of us was an Elvis Presley film with The King himself singing, dubbed into French.
Instead of ice cream ushers, vendors came round the picture house every five minutes selling hot chestnuts. The only thing that would have made it better would have been watching Bogart and Bergman in Casablanca in Casablanca.
I still find it strange that I ended up on the screen myself (haven't we all?) My first job in television was with Grampian TV at the famous old studios at Queen's Cross in Aberdeen.
Even stranger was playing the lead role much later on in the Bafta award-winning Gaelic film Seachd. Seeing yourself in full Technicolor on a 30ft wide by 10ft high cinema screen is not for the faint-hearted.
Having watched the premiere through my fingers I was at least able to breathe a sigh of relief at the end that I hadn't shamed myself. I wasn't quite Jack Nicholson, but then again neither was I Mister Woodentop.
Cinema makes us all dream. The best films are the ones that remain with us and remind us of a time and a place.
Whether that's Daliburgh or Oban or Casablanca the magic is the same – for these moments you are the star and all things are possible.
Here's looking at you, kid.
Angus Peter Campbell is an award-winning writer and actor from Uist