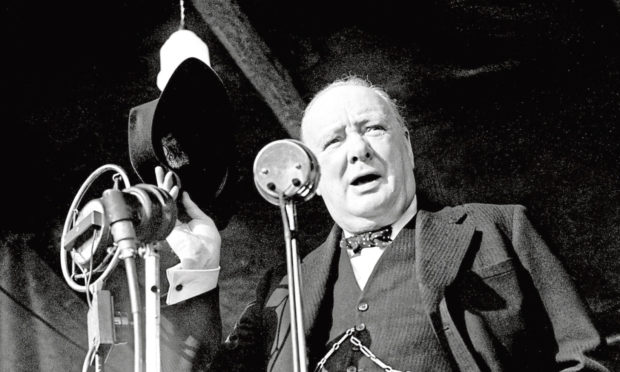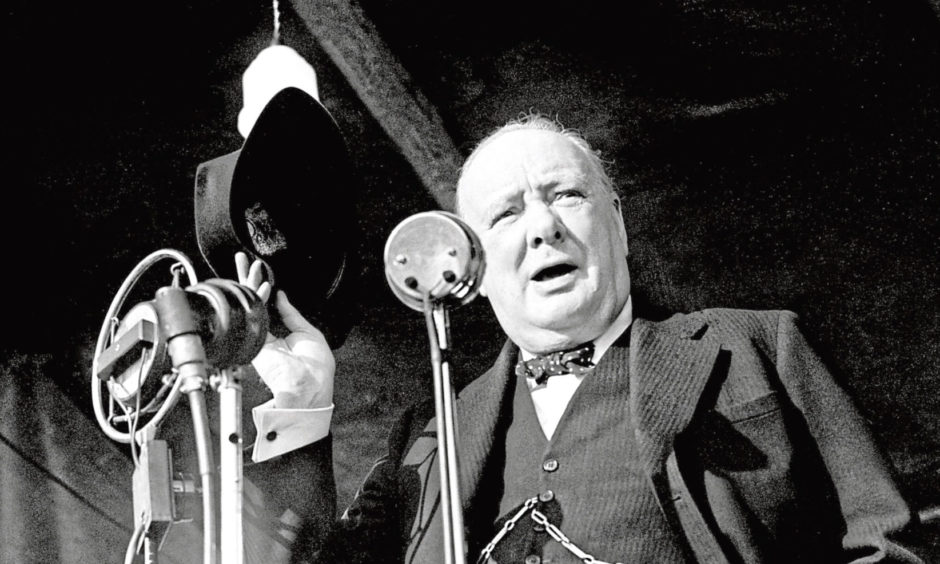 Yon Boris Johnson is getting more like Winston Churchill each time he appears on the telly.
He has found a new sense of gravitas – and a comb. That address to the nation on Monday night had me half-hiding behind the sofa because I was just wondering what was going to come next.
It was not quite a "Never in the field of human conflict…" speech but it was a bit scary when he became emphatic about the way ahead being hard and then adding that many lives will sadly be lost.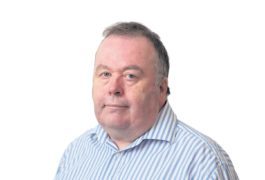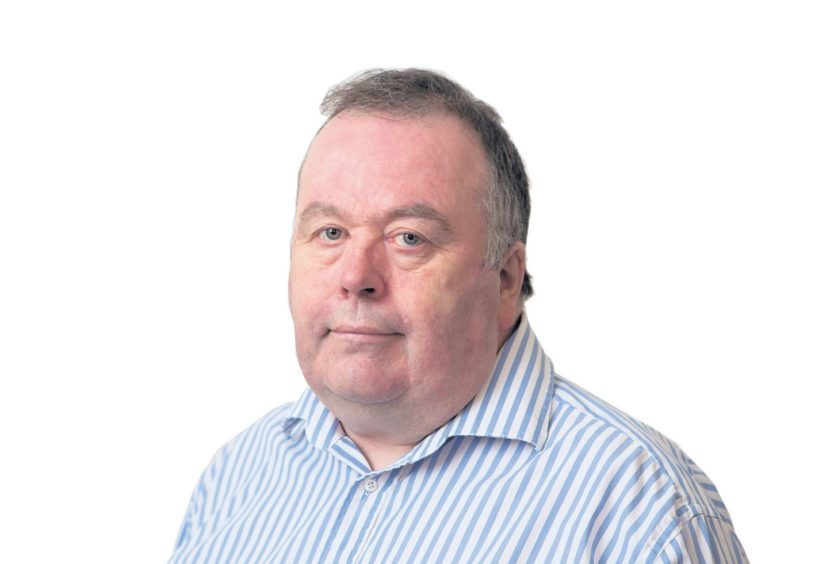 That jarring language is a shock, but just imagine what it was like during the wars that our parents and grandparents had to endure. At least our lights are on.
Now the dangers lurking outside are mainly the nincompoops who don't take the virus threat seriously and unfortunately they include some rather odd church-goers who have thought it fine to disregard the scientific and government advice. They know best. Yeah?
I will not call them religious people because I don't believe anyone who would so deliberately put themselves and, more importantly, others at risk is actually religious in any way at all. Deluded and dangerous yes, but religious? Nope. That's my belief.
A while back, a certain newspaper had a list of descriptive words that are not often used nowadays and I remember people who were reckless were described as… pri … pro… pranny. That's it. The word suits anyone who is not taking the scientific advice about the current threat seriously. Yeah, there are a lot of prannies about. Handy word that, use it wisely.
There have been a few other times when that famous wartime spirit has come into play since 1945. It carries us through with our stiff upper lips and anticipation of Vera Lynn singing of some sunny day.
For instance, some years ago a family in Plasterfield here got a note through the door saying the electricity was to be off for a few hours the following day. They got the gas ring out and the tins of beans.
Sure enough, the power went off mid-morning. In the afternoon, they all huddled together in the kitchen. Soon they were singing wartime hits such as It's a Long Way To Tipperary.
By 5pm the power was still off – after seven hours. Oh heck. By 8pm, they were getting really concerned. Joey Mackay started singing Kiss Me Goodnight Sergeant Major.
The beans had run out and everyone was shivering. That was when one family member called Sandie noticed that the light was on in the house across the road.
When she went out to investigate, she saw the whole street was lit up with electric lights in all the living rooms in Plasterfield. She shouted: WTF? I think at that time it meant Where's The Fusebox?
It turned out that they had a coin-operated pre-payment meter, which many people still find handy to use today. It had run out of credit just before Hydro-Electric had turned the power off.
The mains power was actually only off for something like two or three hours, but Mrs X and her family had shivered for 10 hours in blissful ignorance. Duh. Mrs X and her sisters, Joey and Annie Mary, do not like it when I remind them of that one.
So what should we all do now to keep our spirits up during a pandemic? You can only watch so much Piers Morgan or Homes Under The Hammer. I'll tell you what we have done. We have renamed every room in our house.
The hall is, er, Whitehall, because it is close to the seat of government, the loo. The living room is Liverpool. The main bedroom with the floral wallpaper is Florida. See what we've done there?
Now we can plan and take holidays but without leaving the house. So the coronavirus lockdown has inspired us to be right jet-setters. By mid-morning, I could be in Liverpool for a bite of lunch and later I may pop through Whitehall on the way to dinner in the members' dining room in the House of Commons. That's our kitchen, by the way, because we are as common as you can get.
See? You could do the same with a wee bit of imagination. Staying in is the new going out. Later this week, we are planning a night on the tiles. Aperitifs will be taken in the utility room, where the tiles are a bit cracked and broken.
It's now known as Alaska because it's very chilly in there. The partying will continue until we end the evening inspecting the Armitage Shanks porcelain collection in Bognor Regis.
However, do not forget that the warnings from the last couple of weeks apply more than ever. Much as you would like to visit friends and family, do not do it. Phone instead.
And remember that those who are not well and older people are especially at risk. How can I get you to remember that?
I know. Don't be a pranny, keep away from your granny.