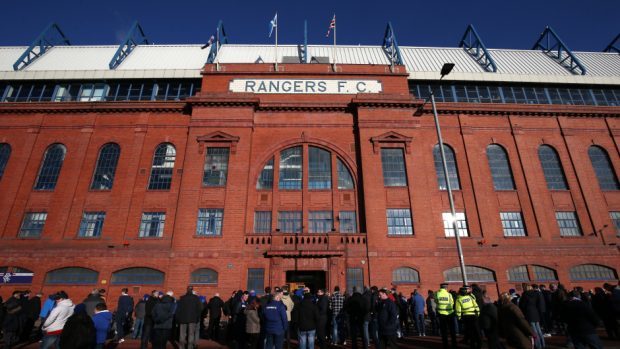 A damp squib or a smoking gun? Followers of Scottish football have been waiting with bated breath for what feels like an eternity for the dossier of evidence from Rangers to arrive.
For those with short memories – and honestly who can blame you given the twists and turns of this tawdry episode so far – it was April 11 when the Ibrox club, after being contacted by a whistleblower, released a statement crying foul over the process which led to clubs eventually voting to bring the season to an early end.
The Gers came out swinging, insisting they would not be bullied into silence and demanded the immediate suspension of SPFL chief executive Neil Doncaster and legal adviser Rod McKenzie followed by an independent inquiry.
The SPFL swatted away the accusations, stating Rangers should come forward with their evidence before appointing Deloitte to carry out an investigation into the vote, which found no wrongdoing.
It was not enough for Rangers who, along with the support of Hearts and Stranraer, garnered enough support by April 27 to force an extraordinary general meeting which is due to be held on Tuesday at 11am.
The Gers again emphasised they had evidence supporting their stance and would provide it well in advance of the meeting.
Yesterday was the big revelation to the other 41 SPFL clubs and let's just say it hasn't been met as a slam dunk.
At a whopping 200 pages long you would assume the case would be so overwhelming that even Perry Mason wouldn't dare try to defend it, but it doesn't seem that way.
The SPFL was certainly quick to respond, issuing a statement at 10am claiming the dossier had "failed to identify a single shred of evidence to support Rangers' vociferous claims of corruption, bullying and coercion by SPFL staff." Strong stuff indeed.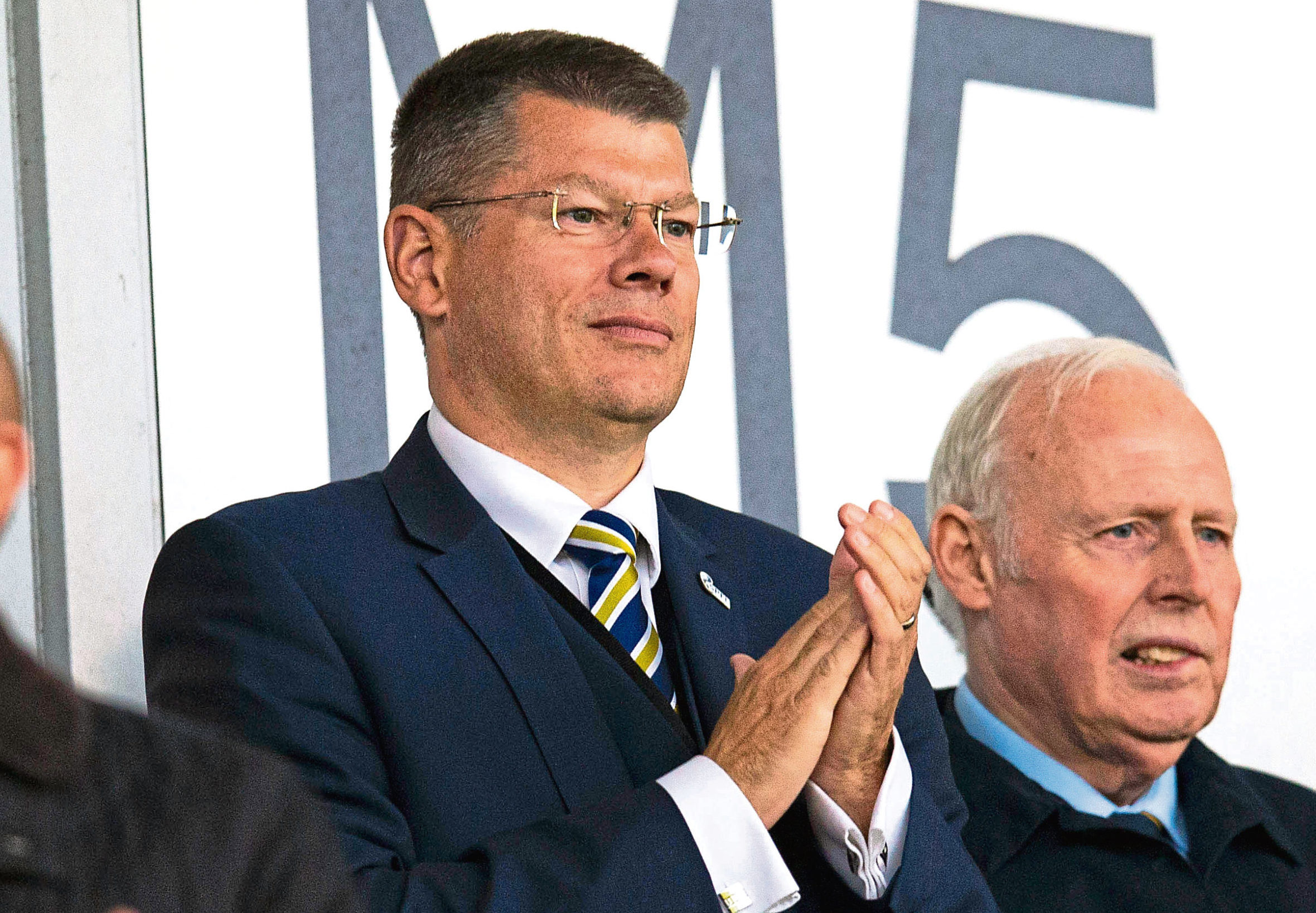 Then the details started to drip out from the media scrum, with Rangers' opinion that Doncaster had breached his duties in law as a director of the SPFL and that the club had a "reasonable good prospect of obtaining from court an order for the removal of Neil Doncaster as director and chief executive of the SPFL".
Rangers claim the SPFL could be liable for up to £10 million in refunds to broadcasters by ending the season early and that this should have been disclosed to clubs before the vote.
They also claim Doncaster suggested the SPFL hand over a sponsorship deal to Sky Sports which was significantly below the league's market value.
The claims kept on coming. Rangers alleged SPFL lawyer McKenzie issued four cease-and- desist requests as he blocked the Ibrox club's bid for a new resolution and they have queried a letter sent to Uefa outlining how Scotland's clubs wanted the season over before any vote had taken place.
Undeterred, Rangers shared their initial statement from April 11 an hour later on social media with the words "Rangers will not be bullied into silence".
Having received the dossier, clubs attended an emergency meeting yesterday afternoon to discuss the contents of the extensive report ahead of next week's EGM, but it is unclear whether Rangers have done enough to sway their fellow members.
It is unlikely the sharing of the dossier will have done much to change the entrenched views of those who feel this has been a monumental waste of time or those who feel there is a case to answer.
Tuesday's EGM will hopefully bring this contentious issue to a close and we will discover whether Rangers have done enough to convince 31 of the other 41 clubs to back their call for an independent investigation.
But what is certain is the damaging effect this whole affair has had on the credibility of the game in this country.
Whatever happens from here, Scottish football has undoubtedly been left with a black eye.