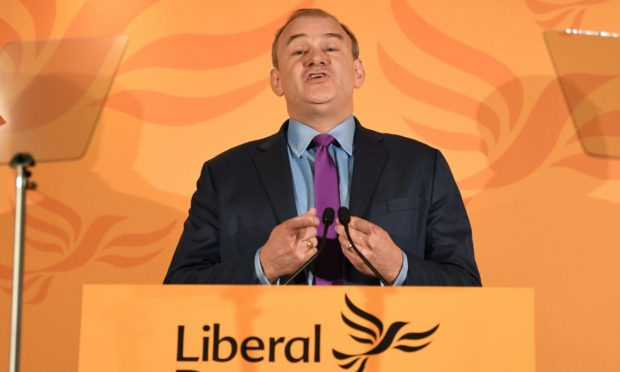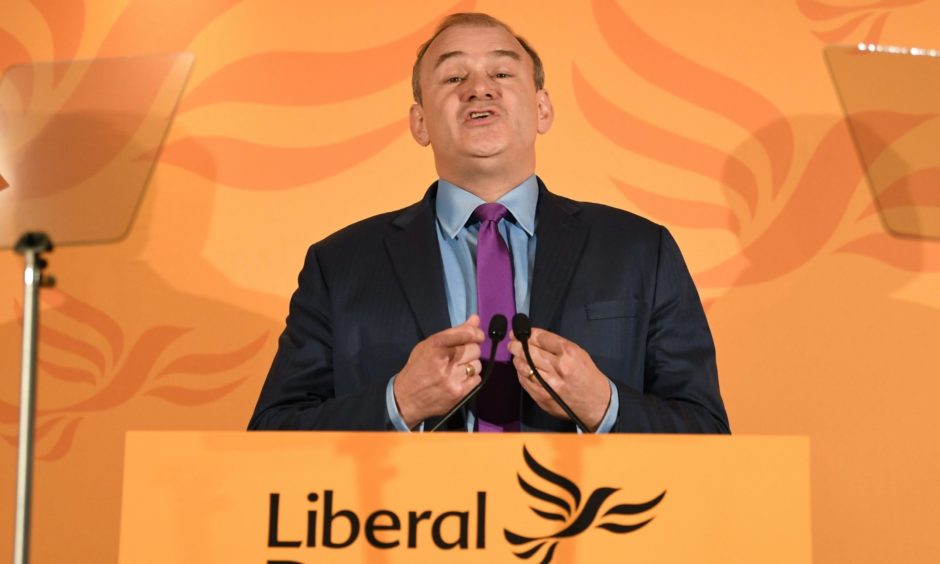 Drunk on the power of a hung parliament and boosted by high profile defections and Fleet Street hype, Jo Swinson declared on one barmy November afternoon last year that she was 'a candidate for prime minister'.
It was a daft remark and revealed a party that was dangerously high on its own supply. The comedown of course came hard and fast, as I vividly recall on election night 2019. When the exit poll came in, researcher after researcher and candidate after candidate called me with expletive laden rants about party strategy, messaging and 'that bloody Swinson'.
It was not to be a new dawn for the party. Returning only 11 MPs, they had gone into reverse – and with Swinson losing her own seat and Boris Johnson winning a majority, they faced an existential crisis like never before.
After the coalition there was the inevitable public purge of the party, dozens of Lib Dems were punished for working with the Tories. But progress was made under Tim Farron and Vince Cable and the party was starting to rebuild credibility. Last year's drubbing has left many struggling to see a path back.
The Lib Dems responded to the crisis in the only way they knew how – with a drawn out eight-month leadership election. You could be forgiven for not even noticing, but, after what felt like an eternity, that race ended last week and Sir Ed Davey was confirmed as the party's new boss.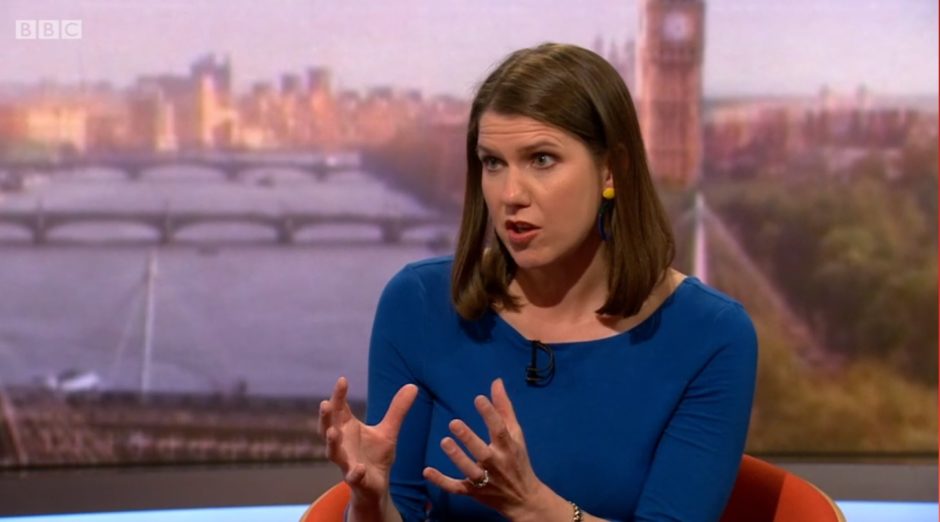 'Last year it was sandbags and trenches, now we can rebuild', a Lib Dem spinner told me upon Sir Ed's coronation. I didn't have the heart to ask whether there were actually foundations left to build upon.
Forty-three per cent of Lib Dems didn't even turn out to vote in the leadership race and without Brexit to enthuse voters and members, things look bleak. No wonder the likes of Professor Sir John Curtice has said the party is now "flirting with irrelevance".
Sir Ed, an astute political mover, is not unaware of this. His leadership win, in contrast to that of those in bygone eras, had all the energy of a wake. He urged members to "wake up and smell the coffee", he humbly admitted that the Lib Dems had "lost touch" and warned the party would not be "relevant again" unless a serious listening exercise was undertaken.
The road back will be long and hard – one party source said "it will be at least a decade before we're back to 2010" and that's a best case scenario.
In a bid to the change the party's image and reconnect, Sir Ed has hired former journalist and PR guru Mimi Turner as director of strategy. Turner became an unlikely but persuasive ambassador for the LadBible in the latter half of the 2010s, transforming it from a social media brand for teenage boys into a genuine media outlet with clout. The success of her makeover can perhaps be seen in the fact the site was given a question at the Downing Street Covid briefings over the summer, something hard to imagine just a few years ago.
It will take more than clever PR to turn the tide however; the party will need a strong policy platform, cash and a united army of eager campaigners.
On the policy front, Sir Ed has an eye for detail and a "laser focus" on the coronavirus recovery and the climate crisis. Tick.
On the cash front, a senior figure in the Scottish party relished Sir Ed's appointment saying "he's organised and he's got the connections, he'll make sure that the party has got the money to fight good campaigns". Tick.
His problem perhaps lies in the wider Lib Dem family. There is a split between those wanting safety and stability after Swinson's shoot-for-the-moon vision of becoming prime minister, and those pushing for bolder policies. The party's under-30s are deeply impatient for change, frequently referencing the internal review into the election disaster that said the base had not been listened to enough. Sir Ed "represents the past, the link to coalition", some have said, and in his time as acting leader he has not cut through in the media. One member cruelly dubbed him "Sir six percent" – a nod to some dire polling.
The party's success, as any Lib Dem will tell you, is also highly dependent on the popularity of the Labour leader. If Sir Keir Starmer's high approval ratings continue, Sir Ed will reap the rewards and find it easier to convince disillusioned Conservative voters to make the leap to Lib Dem than at the last election, when some prospective voters worried about "letting Jeremy Corbyn in".
We will know soon enough whether the former energy secretary has what it takes. In May, there's fresh electoral challenges at Holyrood and in local council seats. Should the party fail to make inroads, many will likely not think about another replacement leader, but rather whether the party has a future.
---
Dan O'Donoghue is the Press and Journal's political correspondent at Westminster