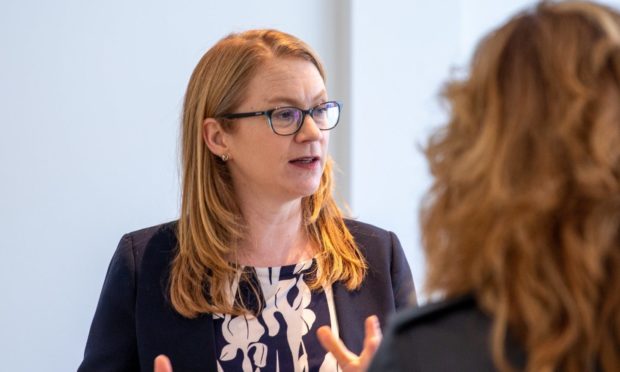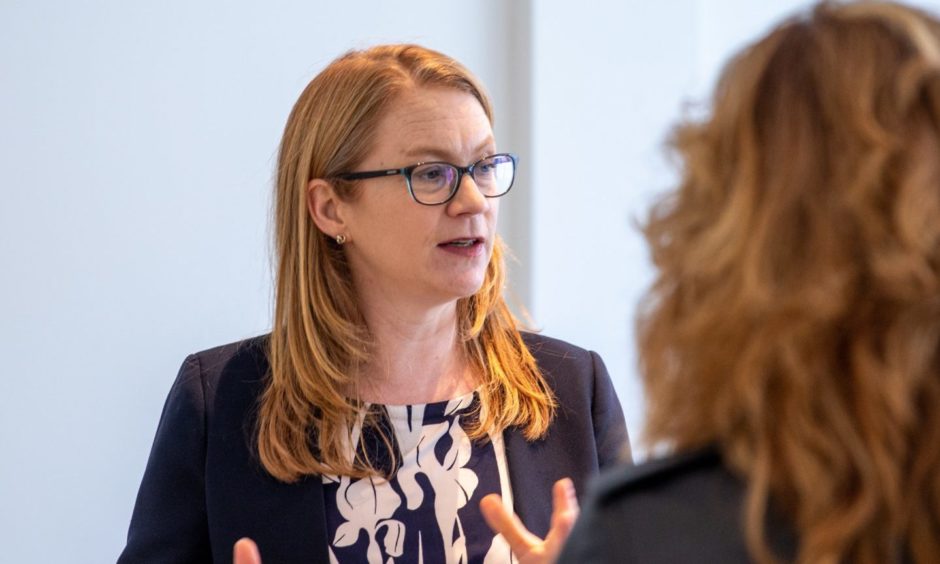 As MSP Shirley-Anne Somerville takes up her new post as Scotland's Cabinet Secretary for Education and Skills, columnist Eleanor Bradford addresses her in an open letter.
Dear Shirley-Anne,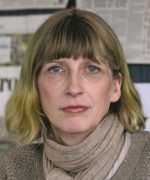 Congratulations on your appointment as Education Minister. We met many years ago when I had recently adopted two children.
Youngsters who have been in care do much worse than their peers at school but I was determined to give them a better future. After all, the Scottish Government had my back. Education was a priority and it was going to tackle the attainment gap.
Well, several years later, my eldest is just one year away from leaving school with nothing. My best efforts were not enough to counter a school determined to allow him to fail.
A good start in primary quickly went awry
It all started well enough. In fact, the two primary schools he attended have been phenomenal. One head teacher was all over the latest neuroscience and we worked in partnership to improve my son's basic literary skills as well as his behavioural issues.
This primary is so good that other care-experienced children have been sent there and have thrived, but it is a small village school which lives under the constant threat of closure.
Our request for a placement at the most appropriate secondary school was accepted. His future looked bright. But it became clear to us that he couldn't cope as well as his peers with secondary school life.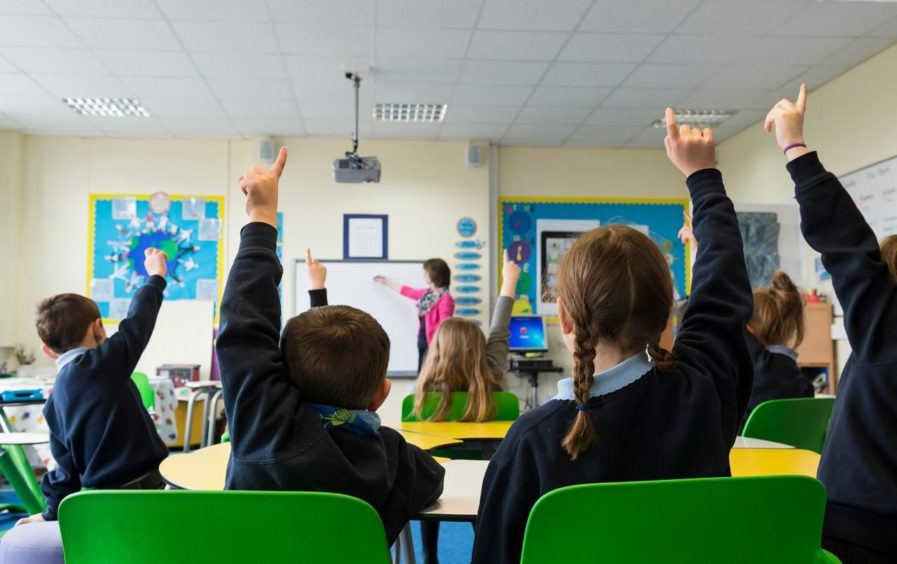 He found the new timetables confusing and struggled to understand his lessons, but masked all of this due to a desperate desire to fit in. He would steal money in order to buy energy drinks to win the approval of other kids, be manic in class and take out his exhaustion on us by being a nightmare at home.
I wouldn't have minded if the school had been willing to listen and been open to simple solutions. We had strategies at home that were working. But we were repeatedly told that there wasn't a major issue and made to feel like we were problem parents. Our request to have a specialist in trauma attend meetings was refused.
We saw Scotland's poor education system first hand
During lockdown, things got worse. Our son had just one face-to-face online class a week. Schoolwork was irregular and often not marked. Our concern that he would leave school with no qualifications was batted away, and yet this is exactly what is now happening.
There was just one teacher who consistently set appropriate work, marked all of his homework and set him tasks every day during lockdown. That is the only subject in which he will sit a National 5 exam next year.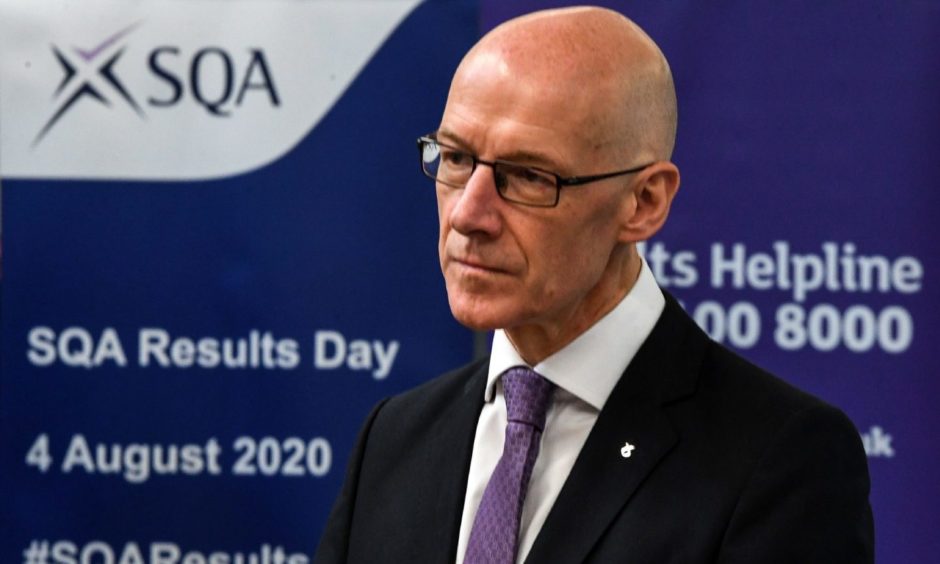 The school's response was to call in a cast of thousands of non-educational support staff. We've had mentors, inclusion officers, social workers, advocates and youth justice workers. They have had lots and lots of chats with our son. He describes these meetings as them "gabbing on". Meanwhile, little is done to help him in class and his education continues to stall.
And when an independent think tank ranks Scotland's education as the worst in the UK, with "particularly poor primary and secondary outcomes", it is time to wake up and smell the coffee.
Business as usual, failure as usual
At a recent Parent Council Meeting, I compared the approach of our local secondary with the approach of a typical secondary in England and I was shouted down by the local councillor. The head teacher threatened to withdraw her support if our discussions were going to lead to anything "controversial" like asking local shops to stop selling energy drinks to children.
I'm ashamed to say the result is that we have given up. This is a soul-sapping experience that we can't win.
My son will fit the statistics. He is a care-experienced child who will under perform. He will leave and be forgotten and nobody will be held responsible
Naively, we thought we could work together with the school to implement evidence based, innovative solutions. Instead it's business as usual, failure as usual.
Based on the catatonically slow progress to date, our son will be in his 20s by the time they implement his learning plan. We have discovered that they have all the cards and we are powerless. So he will fit the statistics. He is a care-experienced child who will under perform. He will leave and be forgotten and nobody will be held responsible.
The school won the battle with us but lost the war on child trauma.
Education needs bold change
The Scottish Government has been incredibly bold in healthcare. It was one of the first countries in the world to implement a smoking ban and minimum pricing on alcohol.
The science already tells us what works, and there are numerous schools which have successfully changed their approach.
My son has known only your government his entire school life. There has been nobody else in charge of his education.
It is now too late for him, but when will you be bold and break the cycle for others?
---
Eleanor Bradford is a former BBC Scotland Health Correspondent and now works in communications in the education sector
Read more by Eleanor Bradford: