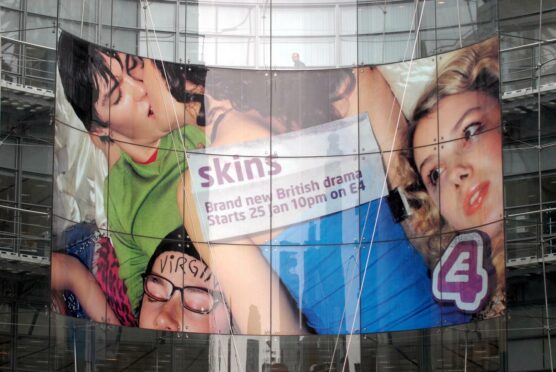 There's a generation of Brits who can't hear the frantic opening guitar and drum thrash of Standing in the Way of Control by The Gossip without immediately thinking of E4 TV programme, Skins. I'm one of them.
I wasn't long 16 years old when Skins was first broadcast, in January 2007. It paved the way for so many other youth-focused British telly institutions (The Inbetweeners, Misfits, Fresh Meat) but, to its credit, Skins didn't just break ground – it changed everything.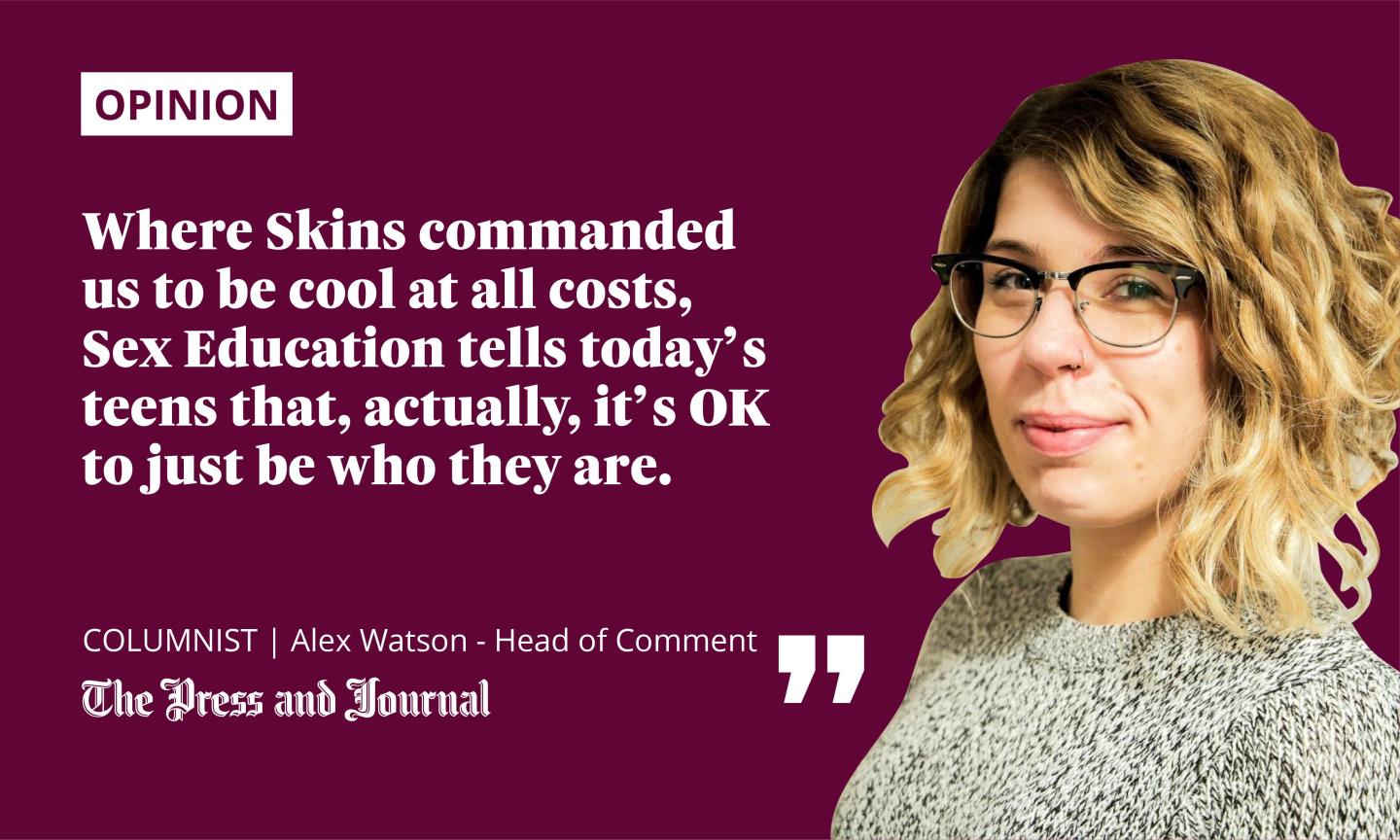 I'm not exaggerating when I say we'd never seen anything like it. Edgy and irreverent and exciting, Skins followed a group of Bristol teens doing reckless, rebellious, sexy things. The heavily promoted and highly anticipated first episode attracted around 1.5 million viewers.
Like pretty much everyone else our age, my friends and I watched series one and two religiously, though rarely in real time. It aired after watershed on Saturday nights, when we were out and about, being 16.
We were indoctrinated by that fictional world like you wouldn't believe. It became a collective goal to attend a "Skins party" in real life – loud music, rave glasses, cheap booze, kissing in corners, pills scattered on the coffee table, vomit in the bath.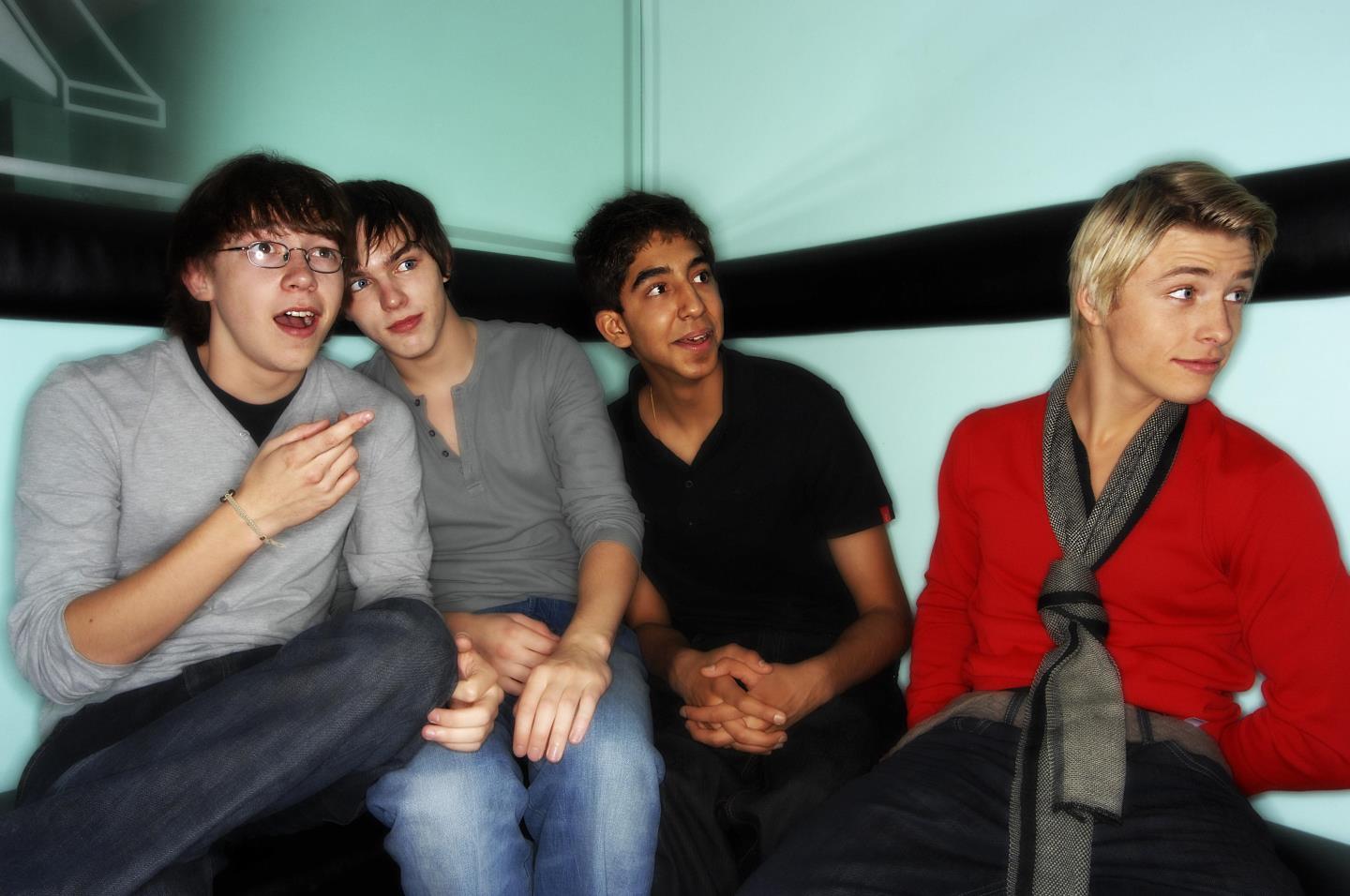 Even though the programme dealt with some heavy topics, from eating disorders to abusive parents, its main focus was always those glamourised, deliciously debauched parties.
Don't get me wrong, I still love a bit of debauchery as much as the next person. But how much of that stems from being told I should love it, week after week, at an incredibly impressionable age?
Sex Education in my twenties
One of the TV shows Skins paved the way for is Sex Education. It came to Netflix almost exactly 12 years later, but the basic principle remained the same – a sometimes funny, sometimes poignant series about a bunch of hormone-fuelled British teenagers.
I may have been approaching my thirties, but I still caved to the hype and watched the first episode. Then I immediately watched the next. And just one more.
I was sucked in all over again, except this time I didn't feel like I was watching through glass, dying to be one of the gang, like I had with Skins. I felt like I was in the room. I felt like part of the conversation.
Where Skins commanded us to be cool at all costs, Sex Education tells today's teens that, actually, it's OK to just be who they are. Simply put, that's what makes it some of the best and most important television I've ever watched – the respect and space it gives to every character.
Skins made a stab at diversity that was reasonably valiant for its time. Dev Patel's character, Anwar, was a lax Muslim; his best friend, Maxxie, was openly gay. Cassie struggled with her mental health and Chris lived scarily close to the poverty line.
But, for the most part, the characters were white, wealthy, well-educated and able-bodied. One of the main subtextual takeaways, whether intentional or not, was conformity. Don't be different and weird, or you're fair game to be made fun of – just down your drink and fit in.
Skins was an unreachable fantasy
The sticking point for me isn't that Skins encouraged my friends and I to drink underage and do drugs and have sex when we were in high school. We were already doing at least some of that before the show came along. My issue is that it didn't encourage us to think for or be ourselves, not even for a moment.
"I ended up feeling bad about myself for not having enough fun. For never making it to a real Skins party, even though I don't think anyone ever really made it to that party. It didn't exist
No matter how old you are now, if you ever felt like an alien at secondary school, you'll watch a few episodes of Sex Education and see yourself on screen, I promise. The characters are Black, white, Asian, disabled, straight, gay, bisexual, asexual, aromantic, non-binary, rich, poor, popular, social outcasts – I could go on forever.
Most importantly, like real teenagers, they aren't completely sure. They're making mistakes. They're trying on labels and seeing if they match up to how they feel inside. They're growing up.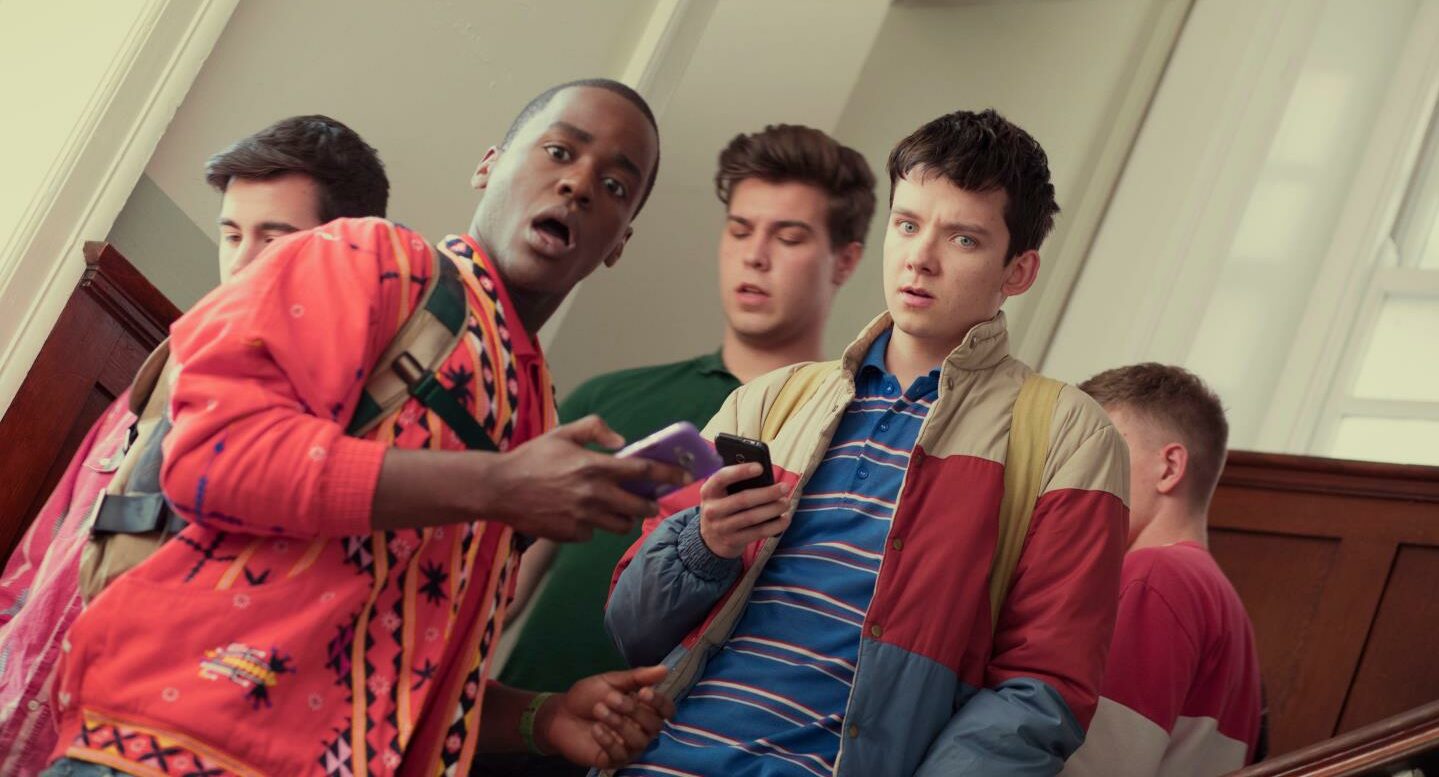 Back in 2007, Tony and Sid and Michelle already seemed to have life pretty well figured out.
The producers of Skins made a point of highlighting that real GCSE and A-Level aged teenagers helped to write the script. But, looking back over my shoulder from my thirties, I realise the big picture concept was a fantasy, created by adults whose memories of being young had long since blurred and warped.
They put the teen years they wanted to have but never did on the TV for us to aspire to. And, of course, our real experiences never matched up.
I ended up feeling bad about myself for not having enough fun. For not feeling carefree and confident. For never making it to a real Skins party, even though I don't think anyone ever really made it to that party. It didn't exist.
I know I took some of that apologetic inadequacy forward with me into my adult life. I was never and will never be cool, in the Skins sense.
I wish I'd been videotaping Sex Education every weekend instead, all those years ago.
---
Alex Watson is the Head of Comment for The Press & Journal and suddenly feels ancient
Read more by Alex Watson: