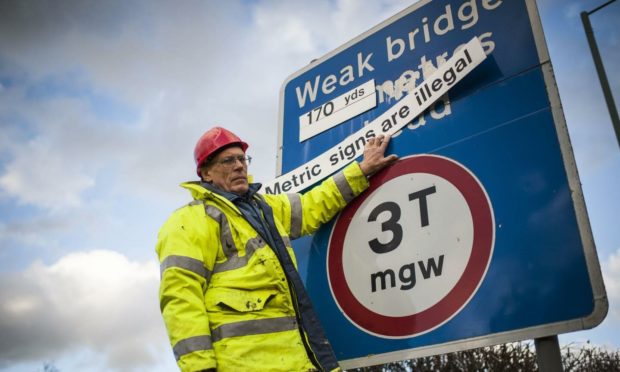 Finally we have means to measure the insane fantasy of Brexit – in pounds and ounces.
That Westminster is floating the idea of allowing shops to return to imperial measurements for selling goods underlines one of the big driving forces behind us crashing over the cliff and out of Europe: blind nostalgia.
A hankering for the days when you could buy a quarter of gum drops for tuppence ha'penny. You would still have enough change for the pictures, to see the latest British Pathé newsreel on how much the grateful natives of the colonies love everything the Empire is doing for them.
It's that rose-tinted view of a past that never really was which prompted a lot of folk to join the madness of voting for Brexit. Well, that and a healthy dose of xenophobia mixed in with the misguided notion of British (but they really mean English) exceptionalism.
You need look no further than the cheerleader for pounds and ounces, Nigel Farage, frothing about scrapping Napoleonic (but he really means French) weights and measures.
It proves that, given half a chance, there are swivel-eyed loons who would quite happily purge the whole metric system. Away with your decimal money with its simple 100 pence in the pound. We want 12 pennies in a shilling, 20 shillings in a pound and 21 shillings in a guinea when you're paying your Savile Row tailor.
Somewhere between metric and imperial
I am of an age where I sit between metric and imperial.
I know my height in feet and inches – not as many as I would like – and my weight in stones and pounds – more than I want. If you told me what I was in centimetres and kilos, I would have to ask Siri to convert so I could know just how badly I need to stop eating Pringles.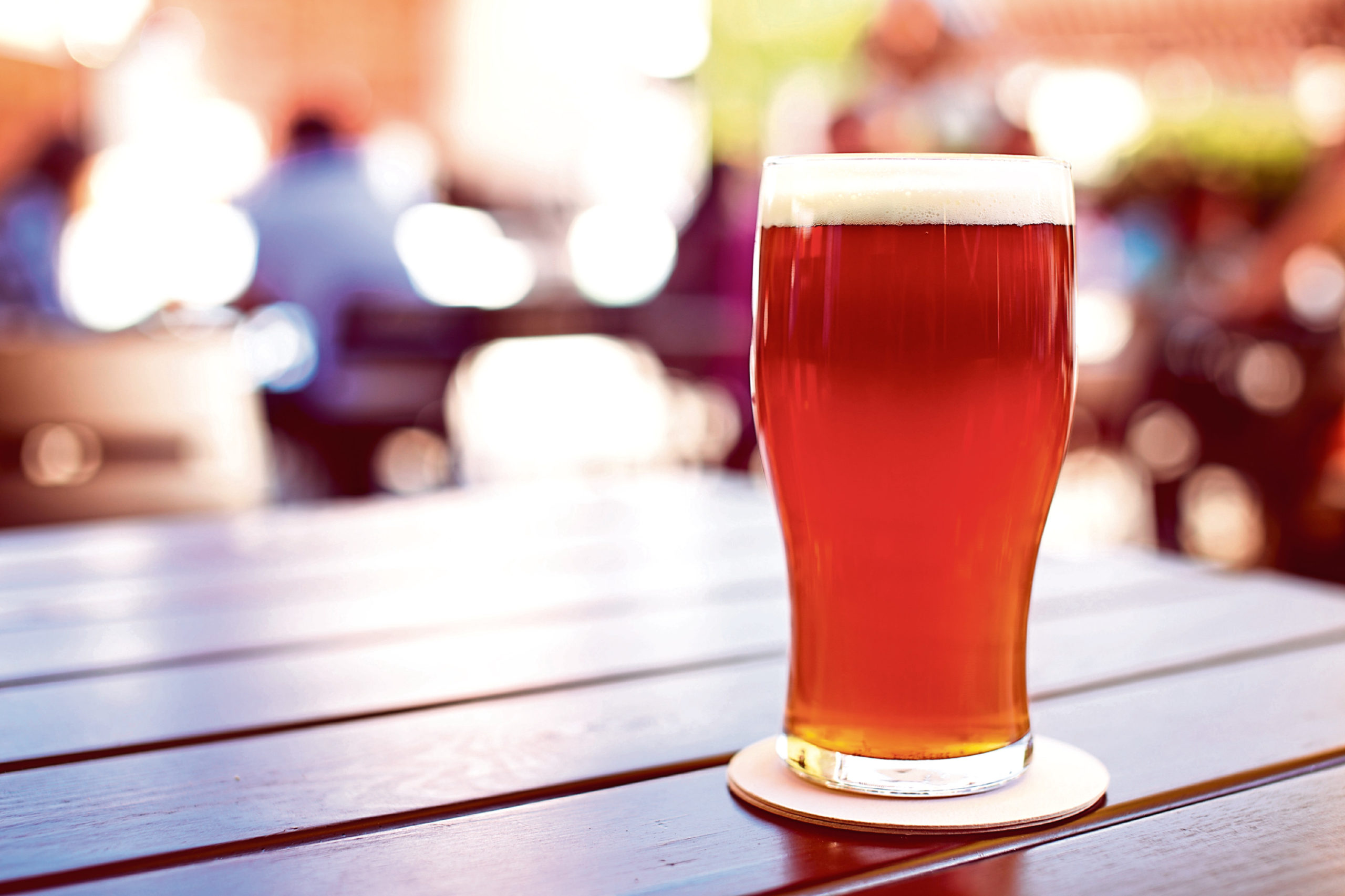 But I do all my shopping and cooking in kilos and grams. I know that 0C is icy and 23C is toasty. Bit clueless about the fahrenheit malarkey.
Then we have the grey areas. I drink in pints in the pub, buy my beer in 330ml cans in the shop.
I run (which I promise to do again soon, whether you weigh me in stones or kilos) middling distances in kilometres up to 10k, but if ever I tackle a half marathon again, it will be in miles.
Britain is already considered a bizarre basket case
I'm quite happy with the set-up and also reassured that the generations coming after me are far more familiar with the metric system we've been working with for the better part of half a century.
"How much time will pass before everyone agrees leaving Europe was the biggest act of self-harm ever committed in this island's history?
To start rolling that back will do nothing but add to confusion and put us in reverse gear in a world where Britain is already looking to be a bizarre basket case.
Still, at least the Farage brigade are happy to keep using hours, days, weeks and years.
I just wonder how many of those will pass before everyone agrees leaving Europe was the biggest act of self-harm ever committed in this island's history – rose-tinted or otherwise.
---
Scott Begbie is entertainment editor for The Press & Journal and Evening Express
Read more by Scott Begbie: