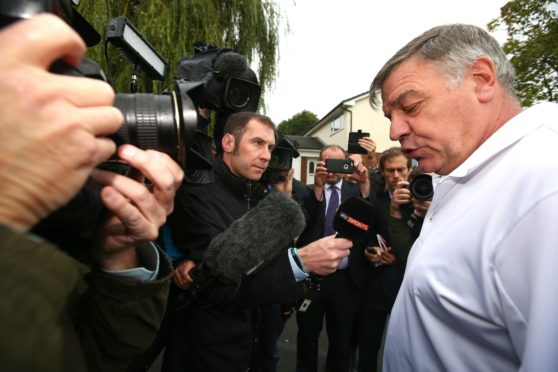 When is a £3 million-a-year salary not enough?
When you're Sam Allardyce.
The exposure of the temporary – 67 days of hard graft – employment of the England manager has been well documented.
But probably more interesting, though not unexpected, is the revelation that eight current and former managers in England's Premier League have been accused of accepting "bungs" – shorthand for illicit payments.
Football south of the border has evolved into a business worth billions of pounds and with such cash swishing around, much of it available for the purchase of players, we cannot be surprised at the avarice among some of those who have access to such riches.
In recent times we witnessed the unveiling of the chiefs of football's world and the European governing bodies as cheats and liars.
Let's not forget, too, that over many years leading names in England's top tier have had the spotlight shone on their shady financial activities, especially those surrounding their links with agents.
So why has it taken the media, once more, to uncover the ugly side of the beautiful game?
Why have football's authorities never demonstrated a will to flush out those with their fingers in the till?
Let us not forget that the corruption in football directly affects the supporters, invited each week to pay extortionate amounts to watch their teams.
Those fans help provide the big homes, expensive cars and luxury holidays for managers and players.
Sam Allardyce is the latest man to bring football into disrepute. All the while, the game continues to carry on regardless, not wishing to probe too deeply for fear of what it will find.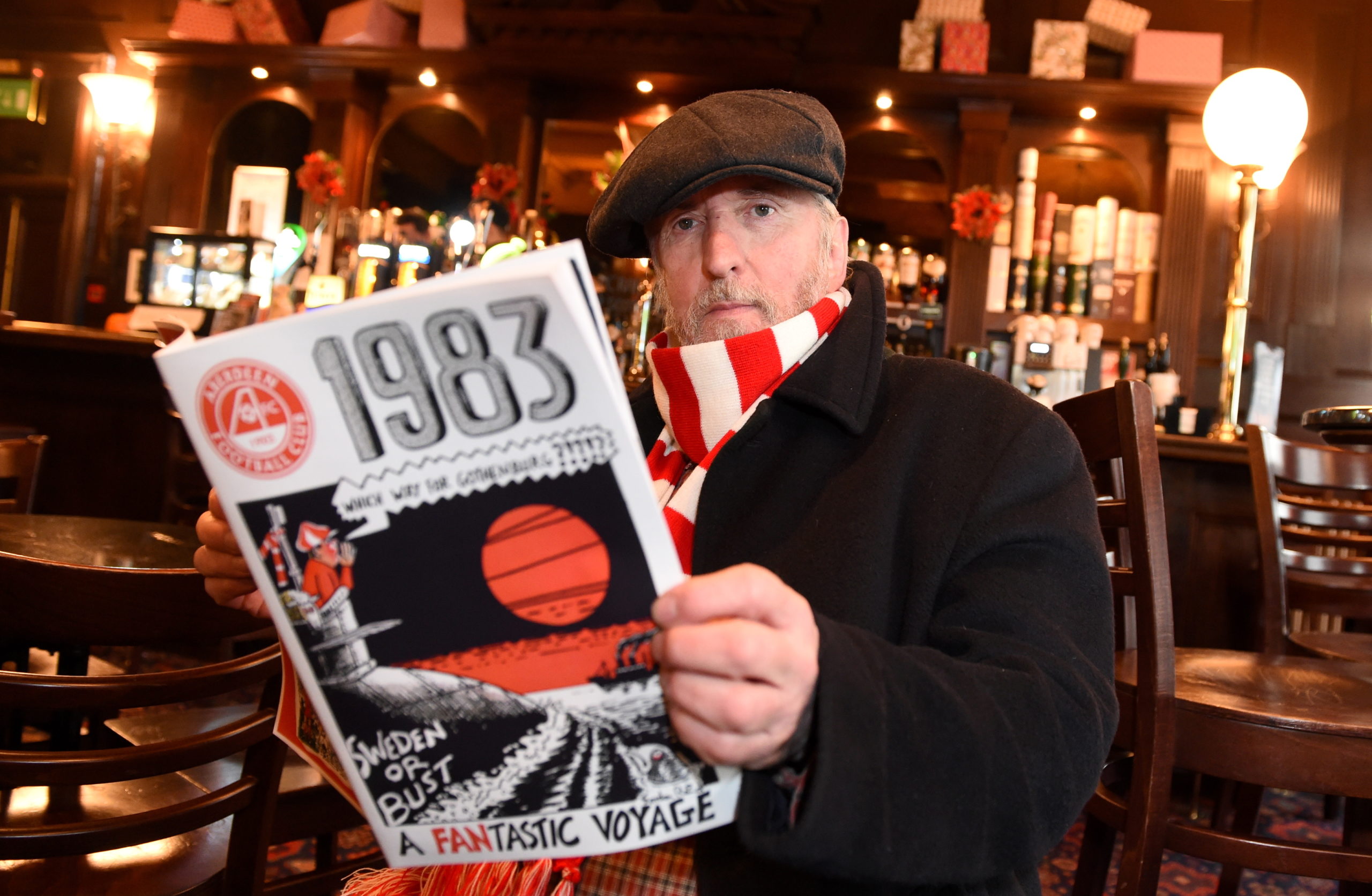 Confusion over Red Final approach
The Red Final, a fanzine for Dons supporters, is apparently on the verge of shutting up shop after 23 years.
I read it for the first time recently and I was struck by its approach.
The magazine delights in supporters lambasting the club, the manager and the players – fair enough – but some contributors were not brave enough to come out from behind their pseudonyms.
The last time I looked, online fans' forums were pretty much the same.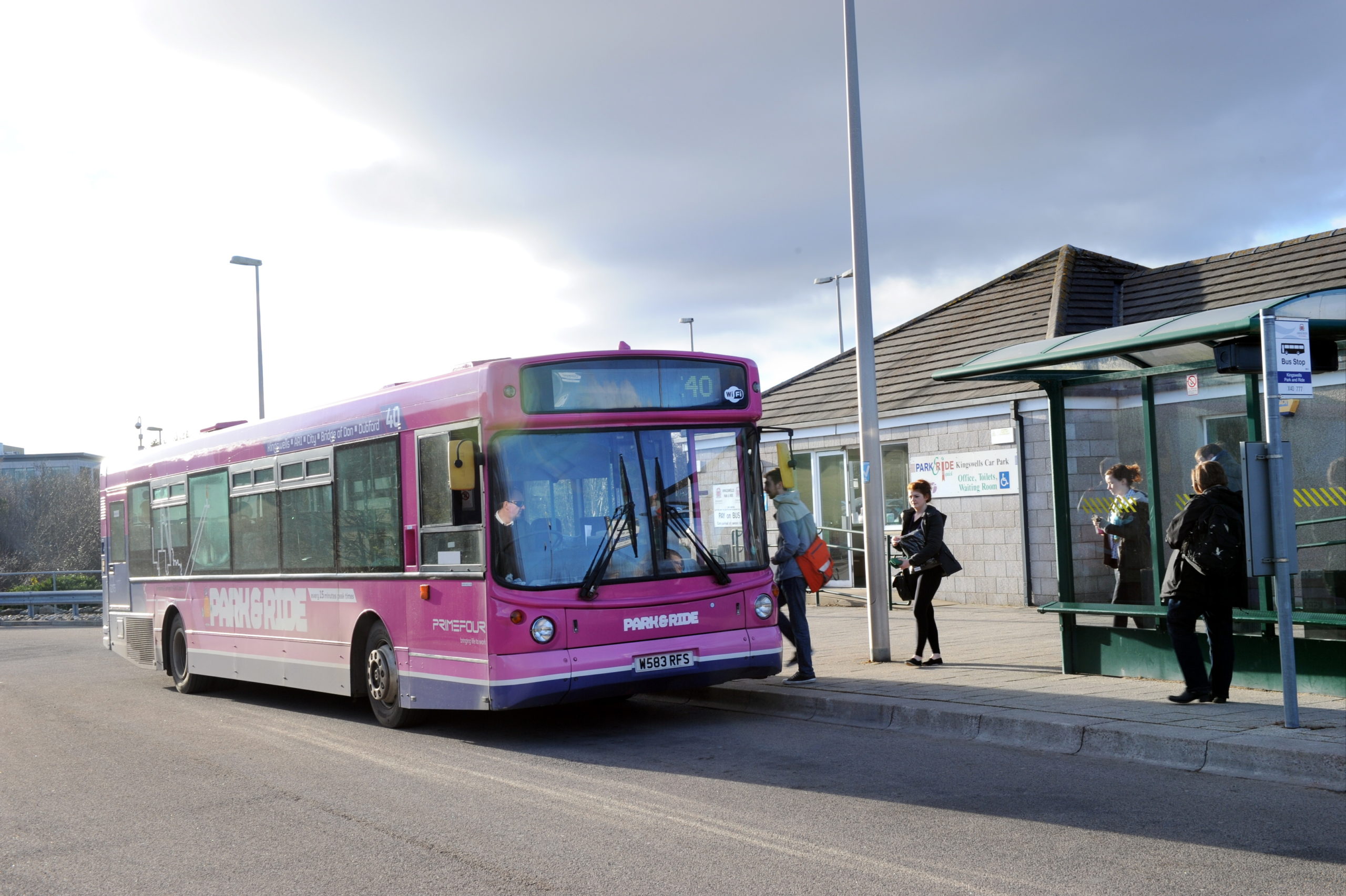 First at it again cutting routes
From Glasgow comes an interesting piece of news; residents of Kelvindale are to have their only direct bus into the city centre axed.
The bus operator – First – runs the show in that city where, as in Aberdeen, they appear unwilling to subsidise loss-making routes.
Just ask users of Aberdeen's soon-to-be scrapped X40 and 11 services.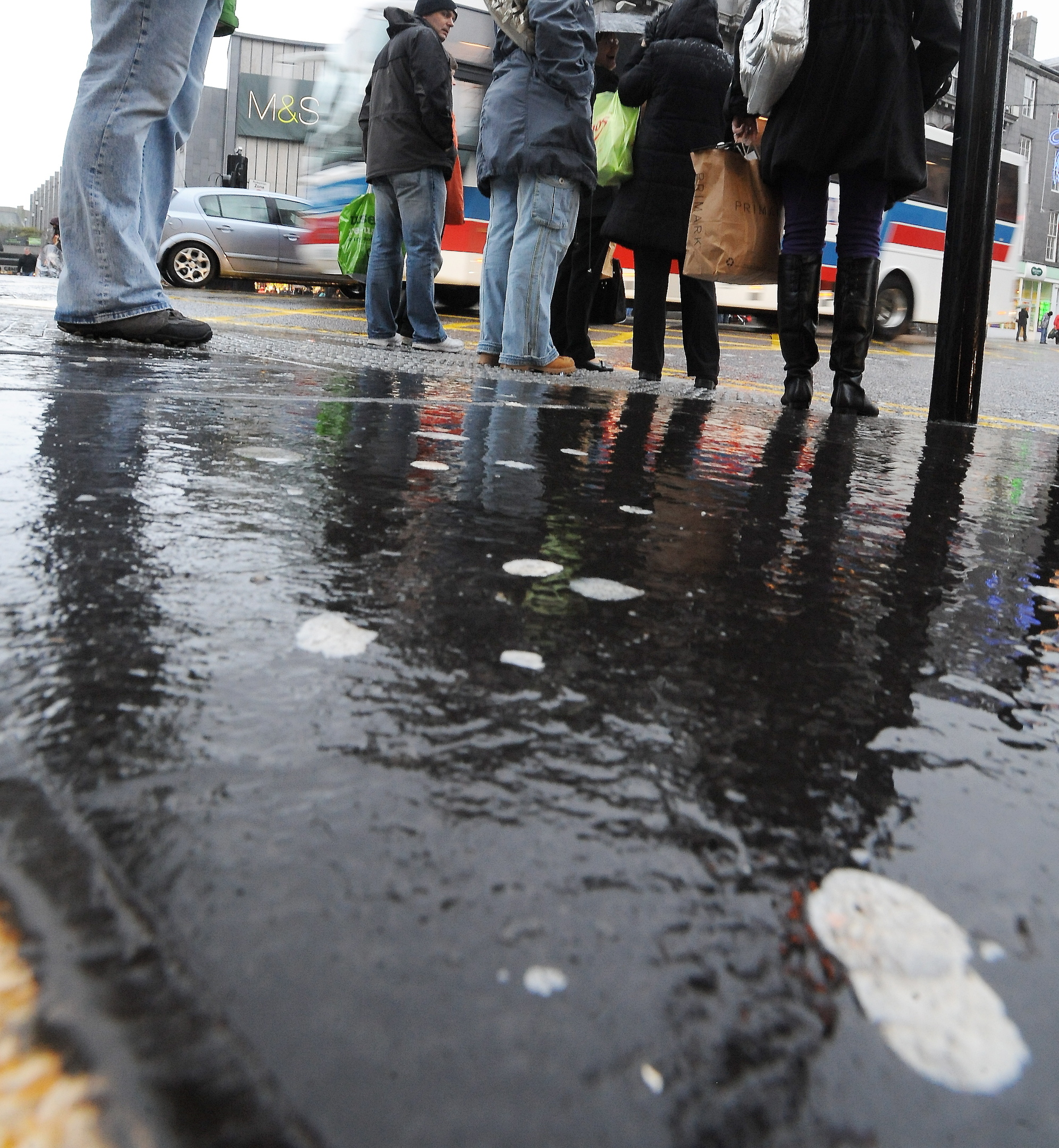 Fine gum litterers
We're told 250,000 pieces of chewing gum have been removed from Union Street's pavements with someone from the city council stating "we hope people will now stop dropping" the stuff.
I gather much of the gum was located at bus stops.
So, it shouldn't take a Sherlock Holmes to know where to position one or two city wardens, at least till enough fines are dished out to get the "we won't tolerate litter louts" message across.