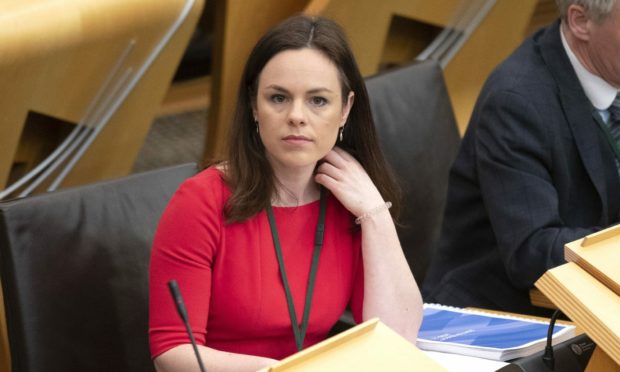 The relationship between religion and politics is a little like the one between Liam and Noel Gallagher.
Having once combined to produce moments of startling harmony and energy (think education provision and poverty reduction in the former case, Cigarettes & Alcohol in the latter), they are now locked in a huffy, mutually suspicious stand-off, caused by repeated betrayals and disappointments.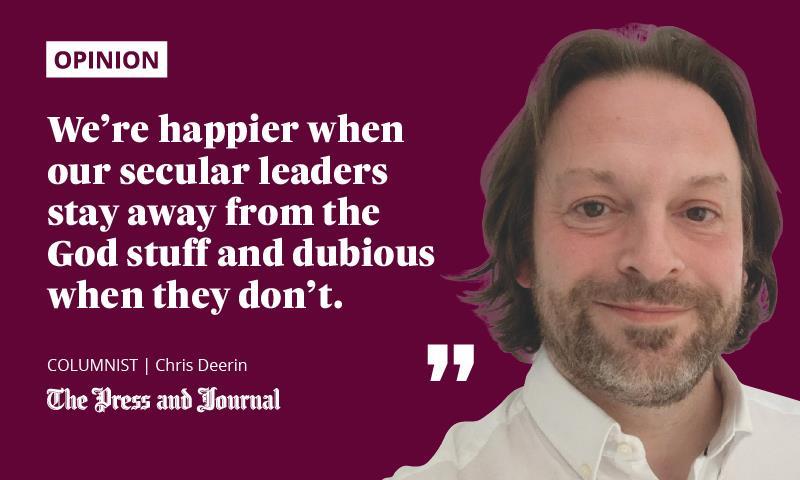 In our increasingly irreligious country, politics is coming out on top. We're happier when our secular leaders stay away from the God stuff and dubious when they don't. Western society has gravitated towards personal choice, compromise and a broad liberalism, while growing less tolerant of the moral absolutes that drive religion.
It's a sign of the times that the Church of England is considering tearing up its structure to create a sort of earthly shadow government, with a Bishop for Brexit, a Bishop for Covid and so on.
The personal is political, and so this shift inevitably has an impact on the individuals who try to serve two masters: God and the electorate. Tim Farron, the likeable former Lib Dem leader, was forced to stand down after just two years due to his evangelical Christianity and perceived views on homosexuality. He had, he said, been "torn between living as a faithful Christian and serving as a political leader".
Forbes can learn from Farron's downfall
I had this in mind recently when I interviewed Kate Forbes, the SNP economy secretary and MSP for Skye, Lochaber and Badenoch, for the New Statesman magazine. I'm a fan of Forbes who, at 31, is capable, bright, charismatic and committed to public service for all the right reasons. She is the standout candidate to succeed Nicola Sturgeon.
Forbes is also refreshingly open and honest. Having grown up in India with parents who did missionary work, she is a member of the Free Church of Scotland, sometimes better known as the Wee Frees.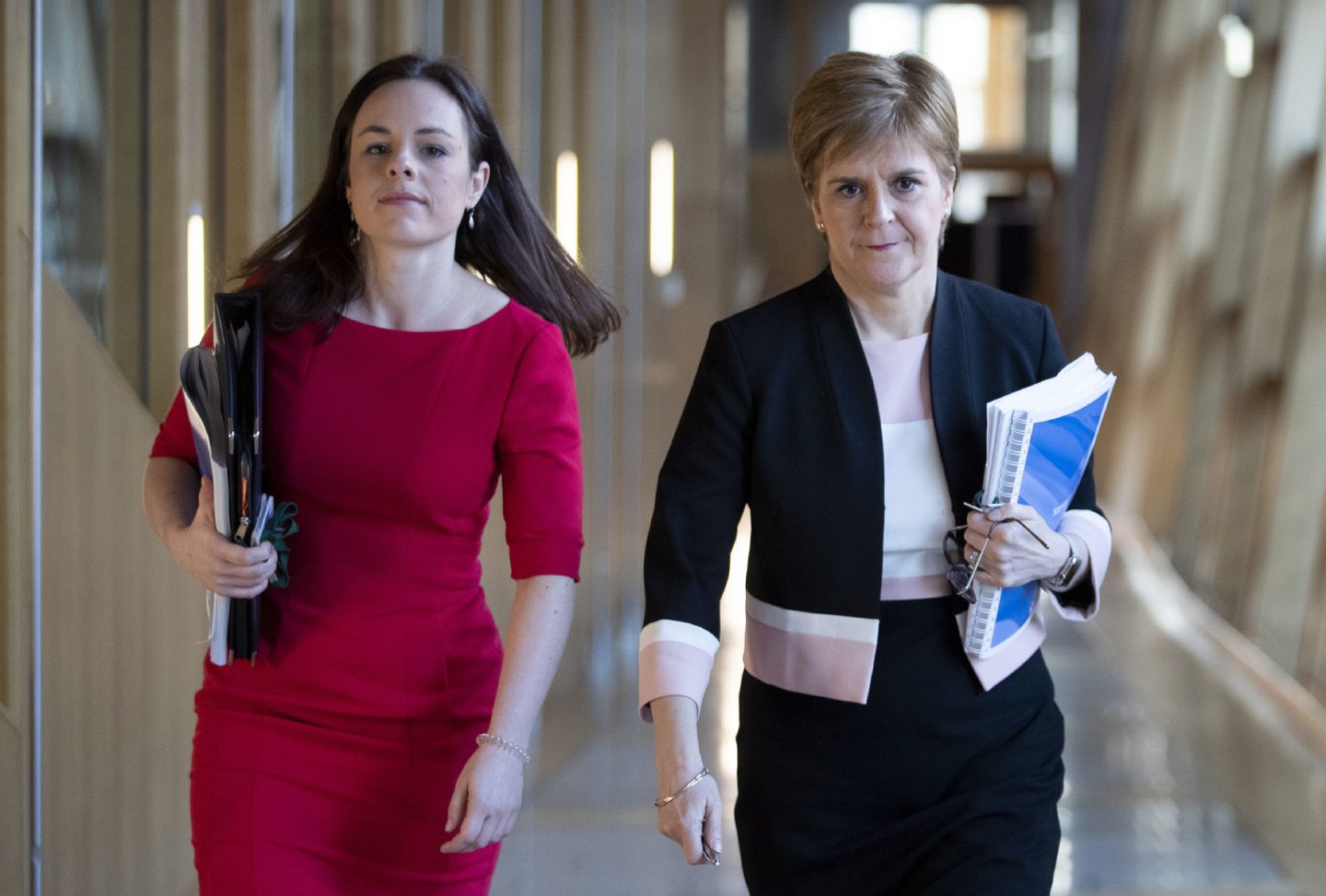 In a past interview with the BBC she said: "To be straight, I believe in the person of Jesus Christ. I believe that he died for me, he saved me and that my calling is to serve and to love him and to serve and love my neighbours with all my heart and soul and mind and strength. Politics will pass. I was a person before I was a politician and that person will continue to believe that I am made in the image of God." Not something you'd hear from Boris Johnson, or even from Nicola Sturgeon.
Forbes hopes that, in being frank about her views, SNP members and the broader electorate would not be caught by surprise were she to stand for the party leadership
To an ignorant Central Belter like me, the phrase "Wee Frees" conjures images of rainy islands with whiskery, thundering Sunday sermons and playground swings tied up, lest there be an outbreak of fun. Perhaps more problematic for Forbes, though, are issues such as homosexuality, abortion and gender recognition, where the Free Kirk's deeply reactionary views clash with liberal mores.
Forbes has studied Farron's downfall, and is approaching her own potential dilemma with due care. The debate around the Lib Dem's beliefs happened all at once and led to him being swept away in a tidal wave of outrage. Forbes hopes that, in being frank about her views, SNP members and the broader electorate would not be caught by surprise were she to stand for the party leadership and the post of first minister.
'At some point, Kate will have to choose between God and independence'
The problem – and it was really this that did for Farron – is that the role of leader is different from the role of MP or MSP or even senior cabinet minister.
Forbes currently has the economic brief, which poses few moral challenges to her faith. But, as first minister, you are responsible for everything; not just policy in potentially tricky areas such as healthcare and education, but in reacting to every passing row and controversy that reaches the headlines – so, gay rights, abortion, gender recognition and more.
In the end, Farron's argument that his personal faith would not necessarily dictate his party's policy positions didn't quite cut it. Forbes has yet to face that firestorm, but it seems likely that, in time, she will.
The SNP know this too. "At some point, Kate will have to choose between God and independence, and I think God will win," one party figure told me.
When I broached the subject with Forbes, she said: "I would hope that, in a democracy, we can have space for lots of different views [and] lots of different choices. I think Christians need to be as much a part of that debate as anybody else. It is such a risk now in Scottish politics, where we deem some people as beyond the pale, that we just can't tolerate people with particular views anywhere near the decision-making table."
She's surely right about the current mood of illiberal liberalism. This most talented of political prodigies may yet force us to do some profound soul-searching.
---
Chris Deerin is a leading journalist and commentator who heads independent, non-party think tank, Reform Scotland