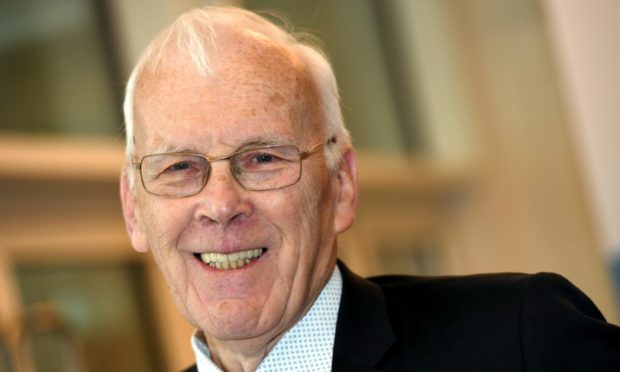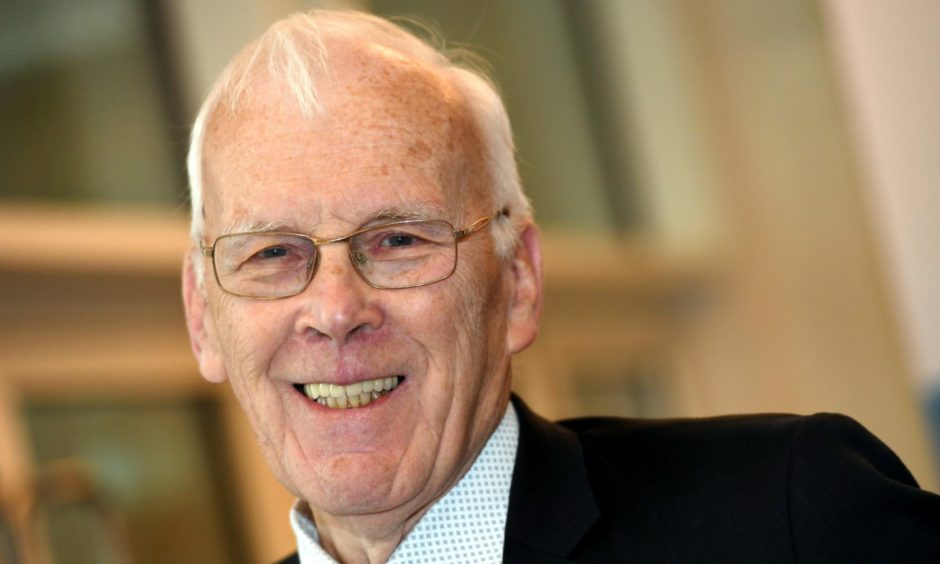 North Sea oil first reached the Scottish shore in November 1975 through the newly-built Forties pipeline system.
The Queen started the flow of oil by pushing a symbolic gold-plated button in BP's Aberdeen control centre.
It was a seminal moment for Aberdeen, which up until this point was best known for being home to a large fleet of white-fish vessels supported by a modest but productive processing sector.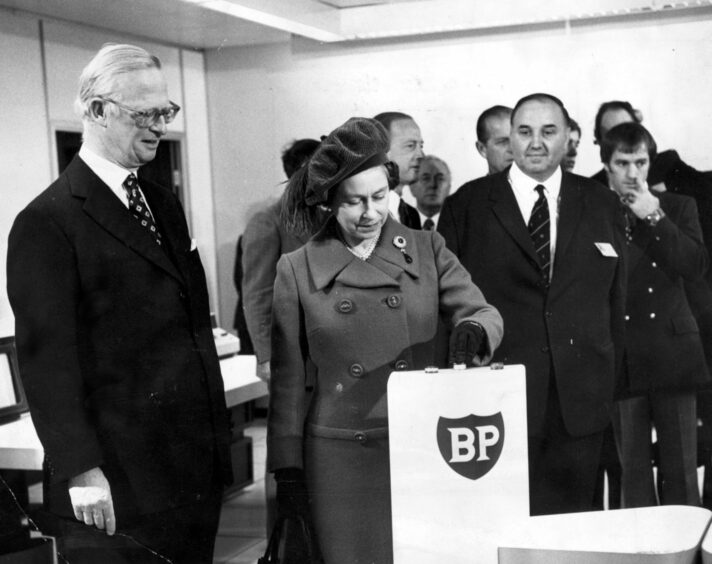 The transformation from being a provincial city in the north-east of Scotland to an internationally recognised centre for oil and gas is truly remarkable and one that I, in quiet moments of reflection, feel very good about.
It should be a source of great pride to all of us who live and work in and around Aberdeen that this region has made and continues to make a significant contribution to the Scottish and UK economies, creating high value jobs and providing energy security for the country.
North-east on the cusp of another transformation
Almost 50 years on from the giant Forties field becoming operational, the region finds itself on the cusp of another transformation – one that, with the right support and approach, will see it reinvent itself as a global leader in new energies.
The scale of opportunity before us is huge and evidenced by the announcement of the successful bidders from the first ScotWind leasing round.
The Crown Estate decision to approve developments that will generate 24.8 gigawatts (GW) of offshore wind power is a real statement of intent.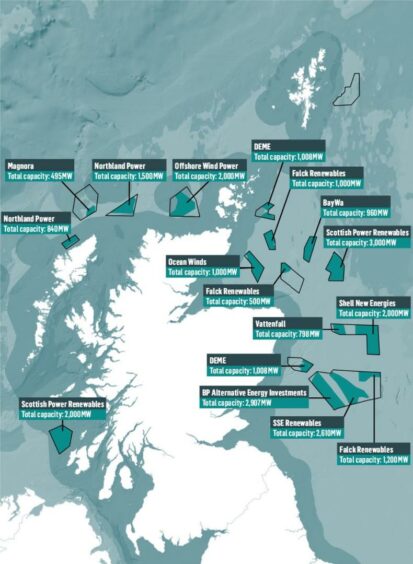 Some 18GW of the power announced, representing more than 70% of all successful bids, is within 100 nautical miles of Aberdeen.
This region is, therefore, ideally placed to become a globally recognised hub supporting the high value manufacturing, operations and maintenance and innovation required to deliver these developments at pace.
The focus for us now is to ensure the economic benefits of ScotWind are felt keenly by indigenous industry and communities across Scotland.
We must learn from the lessons from previous onshore and offshore wind developments in Scotland where, regrettably, this hasn't always been the case.
ScotWind Supply Chain Summit
This is precisely why we are taking forward the development of the Energy Transition Zone (ETZ) adjacent to the brand new £400 million deep-water and non-tidal Aberdeen south harbour, one of the largest marine projects in the UK.
ETZ will meet a crucial requirement of potential investors needing proximity to the quayside, given the essential requirement to transport components, materials and supplies from onshore to offshore and vice versa.
It is also why ETZ Ltd will be hosting a ScotWind Supply Chain Summit in Aberdeen this summer.
Our focus must also be on facilitating the fast development of the Scottish energy supply chain cluster, including accelerating the process of developing individual fields.
There are other very real and exciting energy transition opportunities for our region."
We also need to foster greater co-ordination between developers and make sure Scotland's port infrastructure is used in an optimal and collaborative manner.
The summit will bring together industry and government to explore these issues in further detail, with a view to identifying recommendations and a clear route map forward.
There are other very real and exciting energy transition opportunities for our region.
Disappointing decision
While we remain disappointed at the decision of the UK Government not to approve the Scottish Carbon Capture Cluster as part of the CCS (carbon capture and storage) track one programme, the team behind the Acorn bid is excellent and it's a huge positive for this region the project will continue.
Scotland is the most cost-effective place to begin CCUS (carbon capture utilisation and storage) in the UK, given the capacity for CO2 storage in the North Sea and also the existing oil and gas infrastructure available to repurpose for CO2 transport and storage.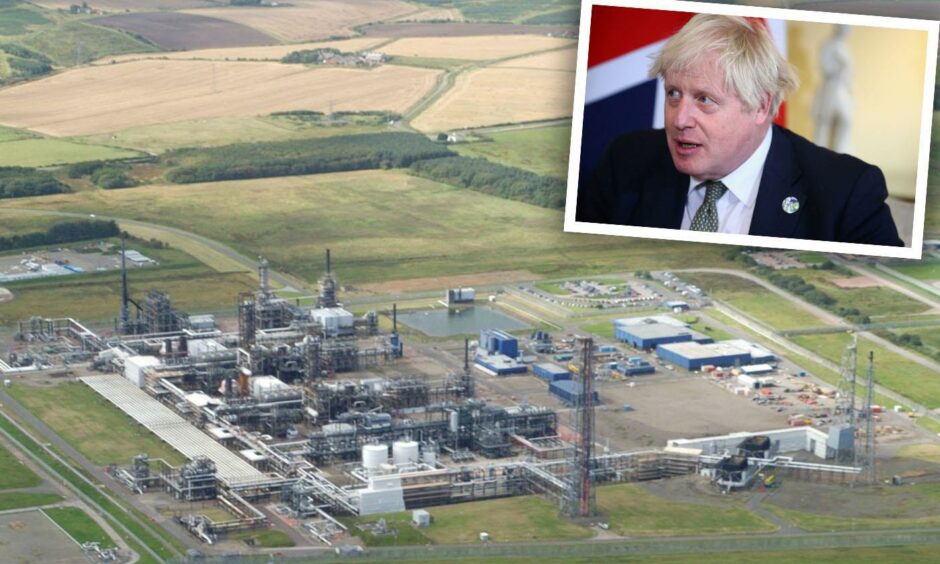 Hydrogen is another area where the north-east is poised to become a significant player.
Aberdeen City Council's decision to partner with BP to create Scotland's first scalable facility capable of producing green hydrogen is the first of many major announcements that will accelerate our credentials as a world-class base for the gas.
We have all the tools at our disposal to succeed, and the most prominent of these is the strength and expertise of our oil and gas industry.
Now mature, we must draw on its infrastructure, people, technology, capability and financial capital in order to accelerate new energies.
Oil and gas position 'patently clear'
As far as the environment is concerned, my position is entirely consistent with tackling the climate emergency.
It has been patently clear for some time we cannot put ourselves in the position of reducing our oil and gas domestic production only to increase carbon heavier imports from overseas and reduce our energy security.
This would be economically and environmentally counter-productive.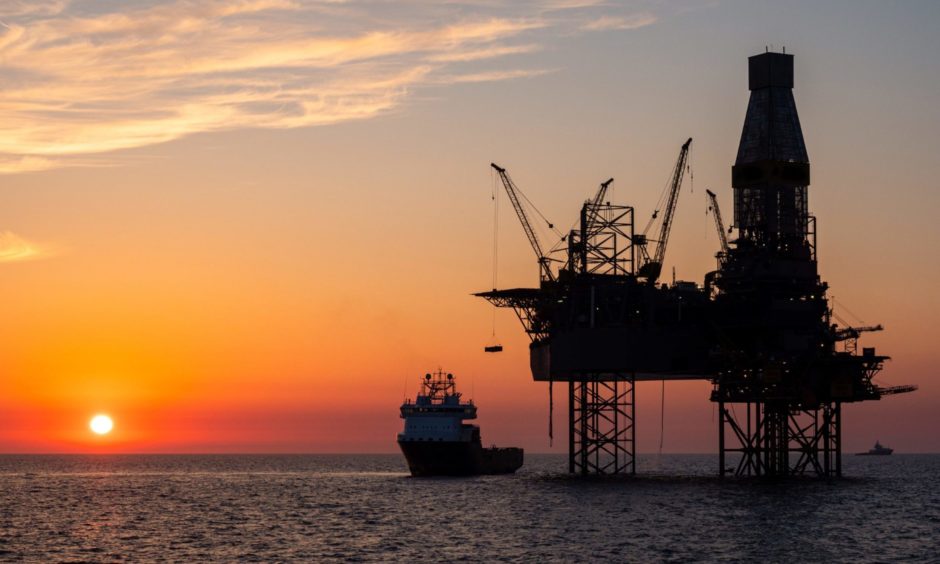 We can get to net-zero by using offshore wind power to maximise the conversion of natural gas to hydrogen and by storing CO2 in our huge offshore aquifers.
And as oil and gas winds down rapidly over the next 20-30 years, we must do everything we can to maximise the development of new energies which will benefit greatly from working alongside the oil and gas industry to achieve the energy transition revolution.
If we do this successfully, this region can look forward with optimism to the next 50 years and have renewed pride as we cement our position as the net-zero energy capital of Europe.
Sir Ian Wood transformed a family-owned fishing business into London-listed multinational oil services company John Wood Group. He is now chairman of economic development partnership Opportunity North East.