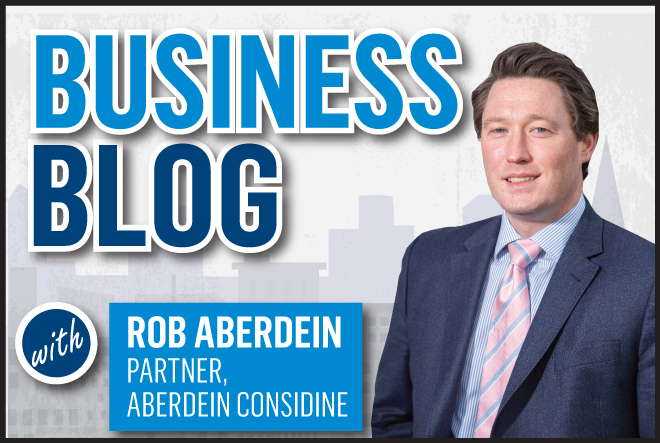 Does Apple Pay herald the end of cash and cards for retailers?
If your business is a retail one then you need to be prepared for Apple Pay…. its coming to your shop, website and restaurant soon whether you like it or not.
Goodbye credit card
The trusty Visa or MasterCard that you have in your wallet or purse has served you well but it will shortly go the way of the cassette or video tape after the arrival of CDs and DVDs.
The demise has been coming for some time – many of us will be familiar with the likes of PayPal, who offer cardless payments online.
You have also probably seen contactless payment terminals appearing in supermarkets and restaurants over the last few years and of course schemes like London's Oyster Card have been contactless for some time.
The game changer though is Apple Pay….
So what is Apple Pay?
Apple Pay is a mobile payment and digital wallet service by Apple. It allows users to make payments using the iPhone 6 and Apple Watch.
Apple Pay does not require Apple-specific contactless payment terminals and will work with the contactless terminals already deployed. It uses Near Field Communication technology, which is commonly known as 'NFC'.
Why is Apple Pay a 'game changer'?
The key for any new technology, like Apple Pay, is momentum, user base and timing: many great pieces of tech fail as they do not manage to crack the mass market as one of the aforementioned facets is missing.
Apple, perhaps unsurprisingly, may have therefore timed its latest innovation perfectly. The iPhone 6 will be their most popular handset ever and Apple Pay is integrated into the OS of the new Watch.
Apple currently has 42.5% of the UK Smartphone market and Apple users will likely upgrade and replace to Apple devices also when the time comes.
Apple Pay in America
Apple Pay has been deployed in the USA for some time now with a degree of success, although there has been some tail off in usage after an initial surge.
Nonetheless, the numbers are 'still strong' say the analysts. What is interesting though is that the UK has a significantly higher saturation of contactless terminals than the USA.
Apple knows what you want…
Apple also has an uncanny habit of knowing what we want before we do.
Apple Music and their new global radio station Beats 1 are what I would speculate are imminent examples of this but you can look back to the iPod, iPhone and iPad which were all groundbreaking and ahead of the curve.
Basically, when Apple decides that we are ready for new technology, then we probably are….
So what is the message?
Well, probably to make sure that your business is Apple Pay compatible if your business is a retail one.
You should also get ready for the looks of confusion and horror from your future children and grandchildren when you tell them that you used to pay for things using dirty lumps of metal and raggedy pieces of paper…