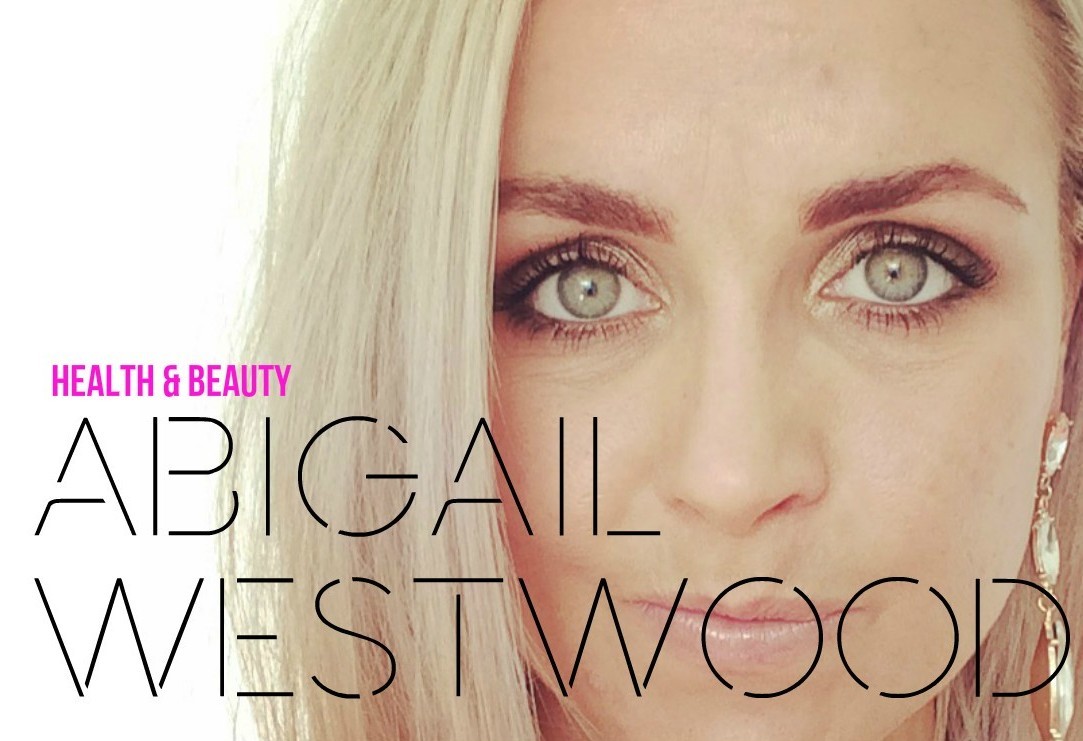 Rumour has it that the entire population of Aberdeen took to the streets with an empty glass in their hands when the weather forecaster said there would be a nip in the air… well so the joke goes anyway.
Scots have a reputation, albeit entirely unfounded, as being somewhat tight fisted. Being careful with money somehow equates with being mean, even though it's regularly proven that, as a nation, we tip higher and give more to charity than our neighbours to the south.
Nevertheless, frugality is our watchword especially in a city predicated on that finite resource: oil. People have been tightening their belts following oil price uncertainty but that is no excuse not to still have some glamour in our lives. So how can you maintain your polished look while making sure not to break the bank?
"Dupes" have become a big trend in make up recently. Rather than seeing them as copycat products of high-end brands, I like to think of them as an homage, sort of like when Zara puts its own spin on a Marc Jacobs leaf print dress.
Giving the same effect at a fraction of the price, many brands have got in on the dupe market and a trip to your local Boots or Superdrug will result in a haul of products that will give an effect which belies their cost.
YSL's Touche Eclat has quite rightly gained cult status since it launched 23 years ago, with one sold every ten seconds. Mistakenly seen as an under eye concealer, it's actually a highlighter and therefore a fantastic multi tasker.
It's costly at £25, but if you're looking for one splurge product I think you'd be hard pushed to find better. Available from Superdrug, GOSH Cosmetics has its own magic wand – the Click N Conceal.
Just like its more expensive cousin, this uses light reflecting particles to brighten and revitalise tired skin, but comes in at a purse-friendly £6.99. Apply sparingly along the orbital bone so as to open the eye and reflect light up.
Urban Decay's Naked palettes are lusted after thanks to their long lasting and highly pigmented eyeshadows which give intense colour. Although each palette contains twelve eyeshadows meaning a variety of colour options, the £38 tag does make for it being a splurge product.
Again, a trip to Superdrug will please your bank balance as you'll be able to pick up Makeup Revolution's Iconic palettes (£4) which match the shades fantastically; there's very little to tell between Revolution's Iconic 1 and the original Naked palette other than the saving.
A feline flick is a make up staple, even if it can be pretty tricky to pull off. I won't be the only one who has set out with the intention of a subtle line only for it to end up looking like Amy Winehouse.
The fool proof way to get a solid and long lasting line is to use a gel liner and make up artist extraordinaire Bobbi Brown makes one of the best gel liners on the market. Her Long Wear Gel Liner is smudge, tear and idiot proof and retails at £16.20. Maybelline's Eye Studio Lasting Drama Gel Eyeliner (£7.99) will give you a near identical finish and not only will it save you just under a tenner, it comes complete with a thin brush so you can build up that flick.
For a perfect line, grab a bit of tape and angle it from your eye towards your hairline. Draw your line on and once dry, remove the tape. Voila! A perfect, crisp line.
With the fashion for contouring showing no signs of dying out, it's wise to use a highlighter to add some luminosity back to your face once you've given yourself those Kim Kardashian cheekbones.
Mix it with your foundation or BB cream to give a subtle sheen to your skin, or use sparingly along cheekbones and cupid's bow for a quick radiance boost. Benefit's High Beam (£19.50) has long been the go to product here thanks to its gorgeous pinky colour that works on almost every skin tone, but for the same result I can't fault NYX's Born to Glow (£7), available through the brand's website.
Finally, anyone who has ever been made up by me, will know the soft spot I have for Ben Nye Banana Powder. A loose, yellow powder that turns translucent on the skin, it gives an almost blurred look to the face, setting the make up without looking caked on.
It photographs and films beautifully and keeps make up on place all day long. It isn't the cheapest powder however; my small tub costs £20.83 from Screenface (including P&P), although it is worth every penny. Soap & Glory's Kick Ass (£12), available from Boots, gives a similar finish with the added bonus of being a solid powder – something we all know is much easier to tote about in your make up bag.
So while the accusations about our being careful with money may be unfair, saving a bit never hurt anyone. Until next time, I'll leave you with this one: you should be careful about stereotyping the Scots as mean. There was a recent letter to a newspaper from an Aberdonian that said: "If you print any more jokes about mean Scotsmen I shall stop borrowing your paper."
Thanks to people who emailed, tweeted and messaged me about fitness regimes to try. Over the next two posts I will be reviewing and comparing and I look forward to hearing what you think. I'm already hurting, so something must be working!
Abigail Westwood bio: "After a decade working in communications, I swapped my pen and paper for lipstick and mascara and now work as a make up artist and beauty blogger.
A self confessed product junkie and gym bunny, I'll try all the new trends in beauty and health so you don't have to. Contouring, caking, Metafit: you suggest it, I'll attempt it.
When I'm not working, you'll find me listening to my beloved Deacon Blue, stalking models and make up artists on Instagram and talking endlessly to my cat, Scout."