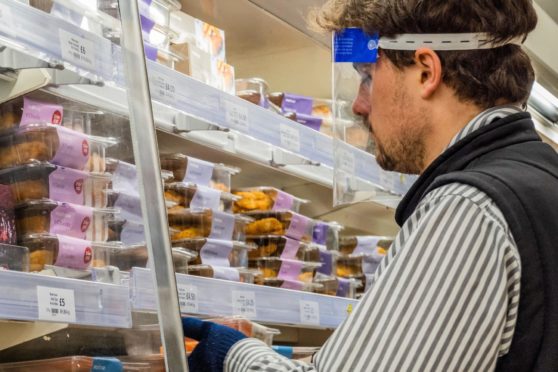 I bombard my wife with questions when I go on solo shopping expeditions, but she is usually very patient.
It's my annoying predilection to over-analyse, which triggers umpteen clarification calls to headquarters. "Did you mean the thin carrots with green foliage hanging out of one end, or the thick rough ones you have to scrape?"
It was my first call home again the other day and I could sense she was bemused. Through the muffling effect of the mask, I think she thought I was saying: "I can't see past the shelves."
Continue Reading
Log in or subscribe to receive exclusive premium content, including expert opinion and insight as well as special investigations, just for our subscribers!
Subscribe