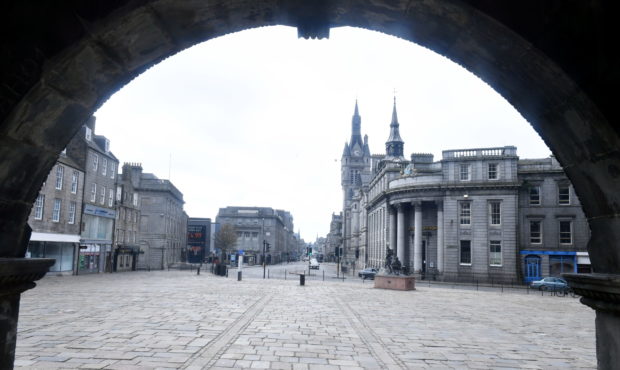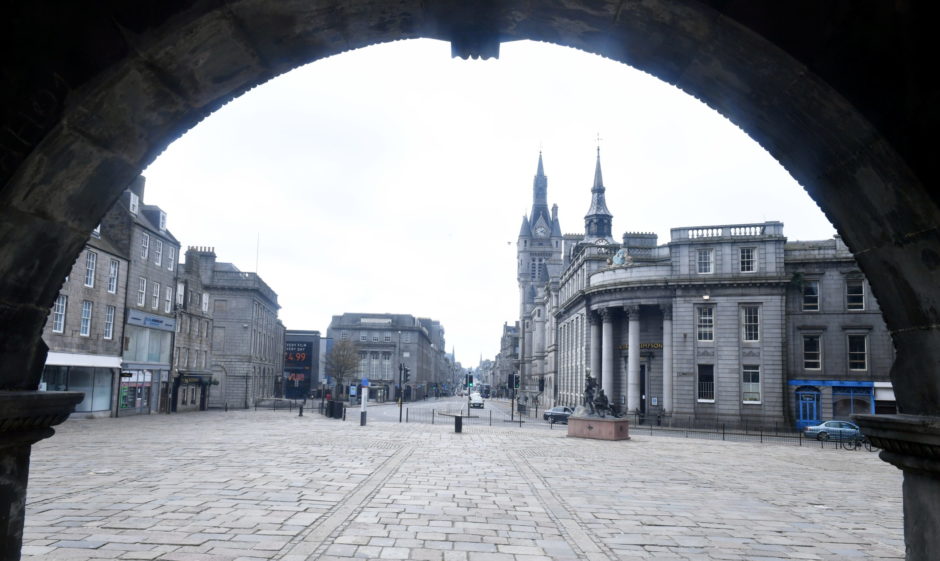 Having no idea Nicola Sturgeon was going to announce the easing of some lockdown restrictions – I was chewing the curtains last week because everything was doing my head in – I decided I was going to improve my mind.
Mrs X mumbled that it was far too late for that but I began searching for online courses anyway. I would show her. There are loads of courses and many at a discount price just now. The range available is truly mind-boggling.
Among the courses to teach you how to build your own website and speak French in 14 days are some weird ones. Build A Radio With Old Fridge Parts is one I could have tried – when I was a kid.
Another course I found is How To Communicate With Your Animal Telepathically. Provider Udemy says 381 people have already enrolled and students have rated it as a 3.3 out of 5.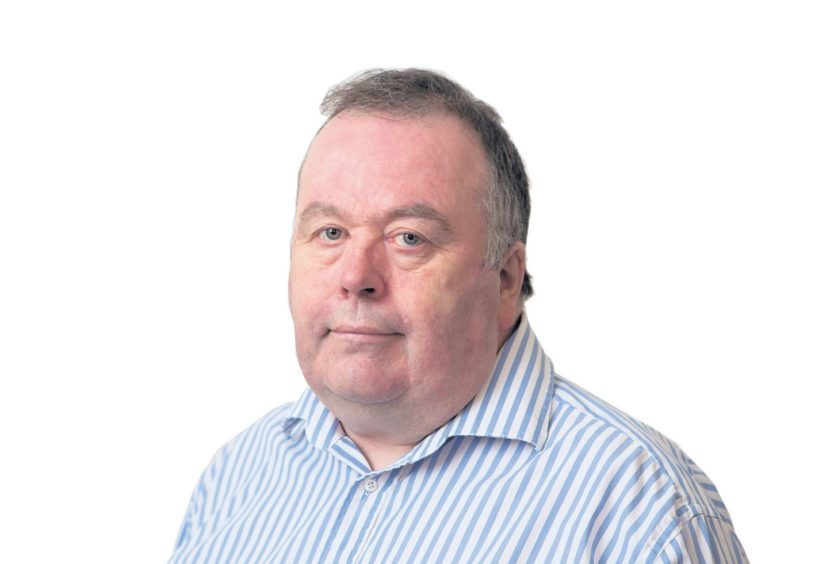 There are preview videos for a taster. The instructor suggests you ask your dog before taking any big decision such as marrying, moving, divorcing or putting the dog down.
It says: "Ask the dog's permission to see how they feel about it." If this is something you feel you need to do, that course is on offer right now with 20% off. It was £24.99 but is currently just £19.99.
We don't have a dog now and I will not be asking permission from Mrs X to do any of these things either. Just saying. For the record. In case it is used against me in a court of law.
Or in our kitchen when she is in a foul mood and throwing pans about. Or anywhere. Ever. Not that I would want to, of course…
Have I forgotten anything? Good. I just hope she has not taken a course called How To Communicate With Your Husband Telepathically.
I did choose one. Now I will use this time to study, errr, trees. It was by accident. Having sore gums, I thought Dental Care At Home would be the ideal course for me during lockdown.
Maybe I clicked the wrong button because I actually ended up buying Dendrology – Branch Into The Study Of Trees. Fascinating. There's just so much to learn about old leafy columns.
They get their goodness from the soil deep underground, you know. I even downloaded a new phone application to help identify different tree resins. It's called What Sap.
My friend Pat in Perth has found a novel way to pass the time during lockdown. She and her family pretend to be on Gogglebox.
They sit in the same seats every night at home. They put out cupcakes but, of course, they don't eat them.
Then they have their large dog climbing all over them, making sure to scream like banshees when something slightly scary comes on the telly.
When Pat is not screaming, she is also studying online for her driving test. Poor Pat.
After procrastinating about it for years, she is finally determined to get behind the wheel.
Driving theory tests are expected to resume at the end of the month and the practical tests should start soon after that. I hope Pat gets on well. Her first attempt at the theory part, before lockdown, did not go well at all.
The question said: "What is a sign you may see on a country road?" It turned out that Pick Your Own Strawberries wasn't an acceptable answer.
While most of us are in lockdown, we tend to forget that many people still have to go out.
Our brave and worthy key workers, for instance. And we can too easily forget that in some ways, the world is still carrying on without us.
When I went out the other day, after more than a week, I saw things that I had not noticed before. For instance, I saw one of these driverless cars. In fact, the car park at Tesco was full of them.
The fantastic news this week is that we are almost out of total lockdown. On May 28 some easing will be pleasing.
Nicola Sturgeon announced on Monday that we will be able to meet people from other houses as long as we do not shake hands, hold hands, hug, kiss or do anything that is warned against in the Shorter Catechism.
Aw, heck.
Still, it's a start. The handshakes will come soon enough. And the hugging. And the kissing. After all these months locked down, surely there is a loophole we can find in one of the Ten Commandments? Surely?
So, what else did we learn this week? Before long, kids may be allowed to go back to school – just in time for the summer holidays. I wish I was a kid.
All the other restrictions will be relaxed bit by bit as long as there are no more bad outbreaks in Scotland.
Let's hope there are not. The lifting of the worst restrictions has to happen soon though. It just has to.
Time is running out. We are only four weeks away from finding out everyone's true hair colour.