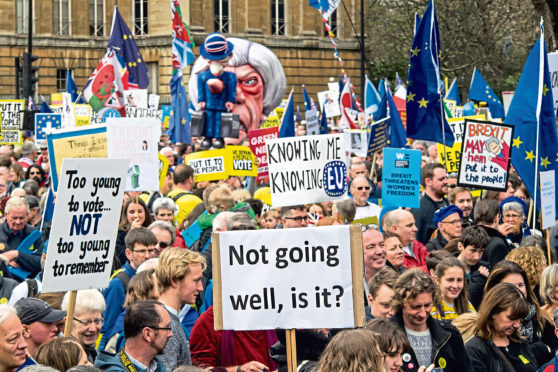 Doddie Spence, radical independence campaigner
And so it has come to this. We, the people of Scotland, and more particularly, I, the person of 39G Seaton Drive, will be dragged out of Europe against our will in order to satisfy the political ambitions of a man who looks like the offspring of Andy Warhol and Laa-Laa the Tellytubby.
What a bitter blow this is to my own desire to see an independent 39G Seaton Drive within an alliance of micro-nations (ie Jocky from 42C, Irene from the bungalow at the end of the road and Martyna from the hairdressers) within Europe. Still, the dream shall never die.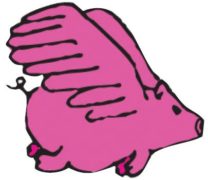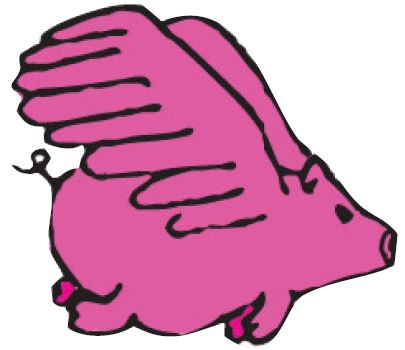 We of 39G (ie me, Tiddles the cat and a large house spider called Colin) remain resolute. One day, one glorious day, the sovereign will of the particular group of people that I associate with (which is different and more legitimate than the sovereign will of ab'dy else), will be recognised and acted upon and then shall there be true freedom within the land – or at least within the top landing of my tenement.
Cosmo Ludovic Fawkes Hunte, 13th earl of Kinmuck
Independence Day is upon us and Britain is at last free of the shackles of oppressive forced union. Free! Free to make our own choices; free to captain our own ship; free to breathe the air of the hills and glens untainted by an unseemly whiff of garlic. Now, there are some who say that these freedoms come at a cost, and that integration is more valuable than some abstract concept of "freedom".
To them I say that they are speaking balderdash-stuffed piffle served with a custard of tommyrot. Yes, the economy will shrink; yes, the NHS will suffer: but to be free – free! is worth more than that. To be free to not have frictionless movement of goods and services; free to no longer observe the EU's oppressive rules on working time, product safety and employment rights; free to ignore international standards on tax, governance and privacy; free, frankly, to grind the working classes into the dirt. As joyful to me as the aroma of a newly-shot stag is the smell of this, our new freedom.
Now, to reinstate the empire!
Professor Hector Schlenk, senior researcher at the Bogton Institute for Public Engagement with Science
As a scientific observer I watched closely as, at 11pm yesterday, the country left the EU. Oddly, and perhaps surprisingly for anyone feeling joy, relief or despair that Brexit has at last been "done", I must report that there's little empirical evidence to suggest that anything has actually happened.
All the ballyhoo notwithstanding, it seems that Brexit is not an event, but a process, rather like my own hair loss – slow, inexorable, and partially attributable to Nigel Farage.
The UK is now in a "transition period" and will effectively remain in the EU for another 11 months. In 2021 we'll begin paying £39 billion (so-called divorce bill payments), a process that will continue for several years, while at the same time attempting to unpick four decades of trade, security and foreign policy; a task exponentially fiddlier than completing a withdrawal agreement, which in summary, reads:
"We're off!"
"How exactly?"
"Ach, it'll be fine."
When I encounter people who bemoan the many, many months and years this situation is going to continue to drag on for, I find it useful to remind them that according to Einstein's theory of relativity, time is an illusion spun from human memory, and everything that has ever been and ever will be is happening simultaneously. Spacetime is a four dimensional structure where every moment has its own co-ordinates, which means at various points of this structure, Brexit has been long concluded, is in mid-negotiation, and has yet to be dreamt up because Boris Johnson is still running around in short trousers.
Many people find it hard to grasp the idea that the distant past can occupy the same point in spacetime as the present – but how else do you explain Jacob Rees-Mogg?
Struan Metcalfe, MP for Aberdeenshire North and surrounding nether regions
So, 11pm on January 31 2020. Where were you at that fateful moment? Were you remoaning, hiding under your duvet? Or were you like me, hanging out your bunting, waving your mini Union Jacks and tucking into a celebratory Brexit feast (toad in the hole, English game pie and spotted dick) devoured as we listened to Mark Francois slaver "bong" 11 times. Finally, Brexit has arrived and I cannot wait. I cannot wait to start our new life in the Loire valley.
Yes, yes, I voted for Brexit, as I genuinely believed it was in the best interests of the Conservative Party. Sorry, I mean the country. But if you think I'm hanging around to watch the fallout you're madder than old Ms Widdecombe!
So, like a Portugese lettuce stuck in a bonded warehouse at Folkestone, I'm off! Au revoir my good fellows. Next missive from Struan to follow from our new vineyard at Chateau Mon Pantalon. À bientôt and Pip pip!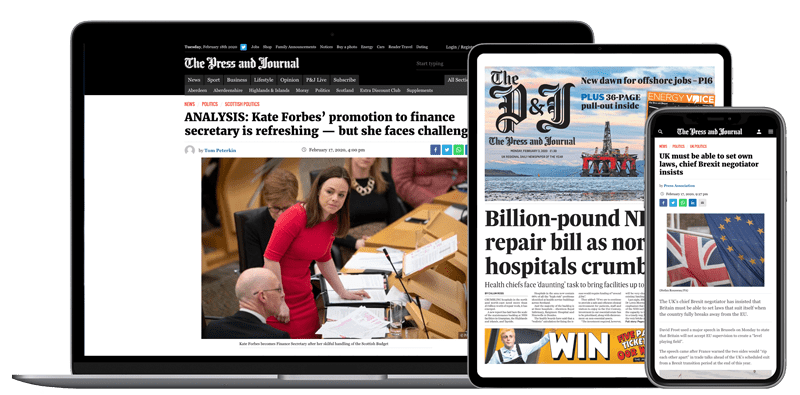 Help support quality local journalism … become a digital subscriber to The Press and Journal
For as little as £5.99 a month you can access all of our content, including Premium articles.
Subscribe