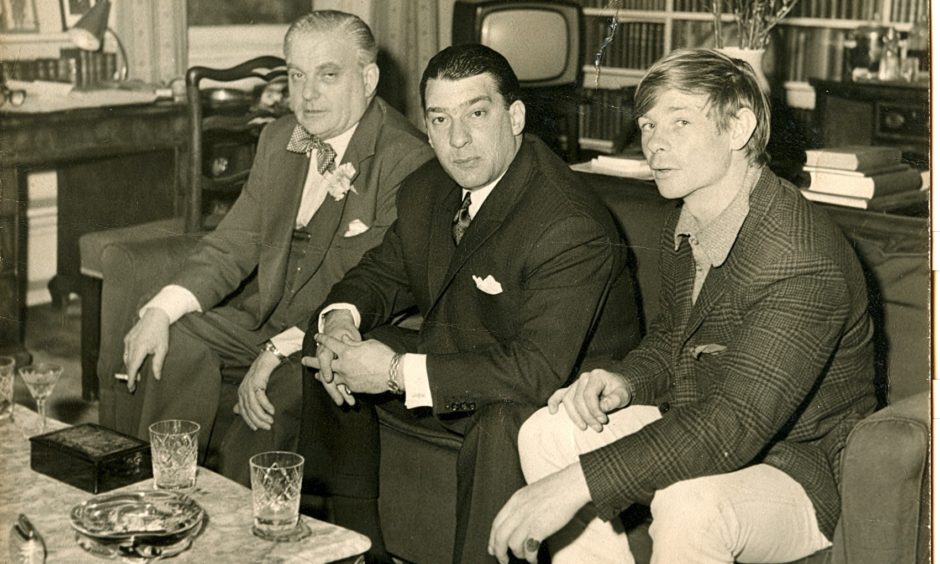 Daniel Smith admits he grew increasingly astonished the more he delved into the past of former Conservative politician Bob Boothby.
Superficially at least, the Scot who served under the likes of Winston Churchill and Harold Macmillan was the epitome of establishment values and attitudes during his political career as the MP for Aberdeen and Kincardine East.
He was, among other things, chairman of the committee on economic affairs from 1952 to 1956; the honorary president of the Scottish Chamber of Agriculture in 1934; and the rector of St Andrews University from 1958 to 1961.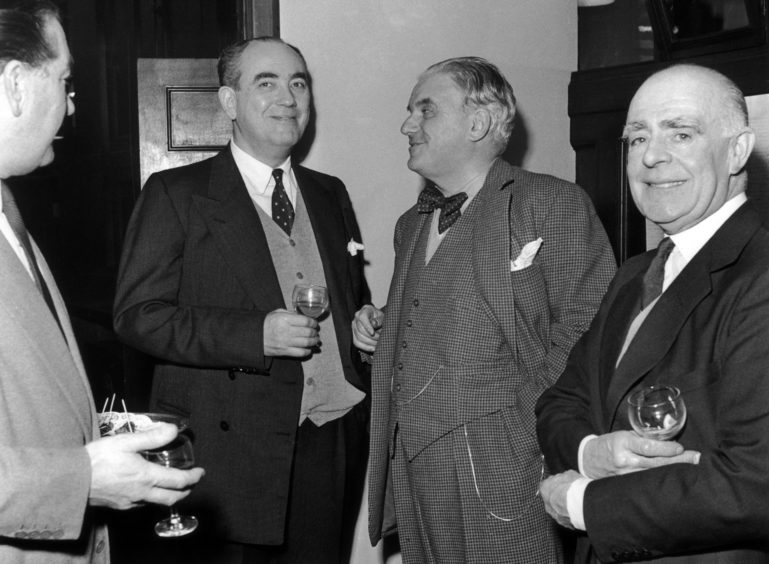 And he was made an honorary burgess of Peterhead, Fraserburgh, Turriff and Rosehearty and appointed as an Officer of the Legion of Honour in 1950, prior to becoming Baron Boothby of Buchan and Rattray Head in 1958.
Yet, behind the scenes, this pillar of respectability was involved in a series of reckless relationships, including a liaison with Ronnie Kray, the foremost perpetrator – alongside his twin brother Reggie – of organised crime in the East End of London during the 1950s and 1960s.
And, as Mr Smith has related, in his new book The Peer and the Gangster: A Very British Cover-up, there was a remarkable contrast between the charismatic figure who was once spoken of as a potential Prime Minister and the man who seemed addicted to danger and sexual peccadilloes.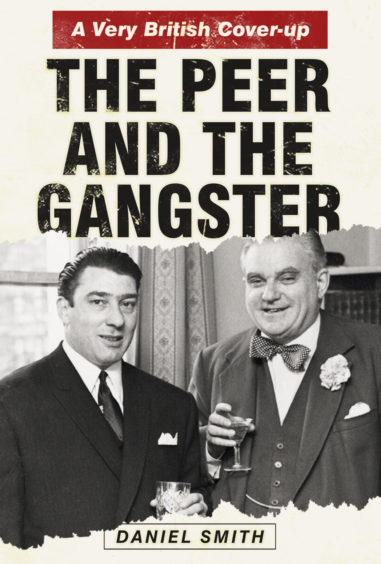 In July 1964, the Sunday Mirror ran a front-page feature headlined: "PEER AND A GANGSTER: YARD ENQUIRY".
While the article withheld the names of the subjects, the newspaper revealed the Commissioner of the Metropolitan Police had ordered an investigation into an alleged homosexual relationship between 'a household name' from the House of Lords and a leading London underworld figure.
Lord Boothby was the Conservative lord in question, and Ronnie Kray the infamous gangster.
The report threatened a scandal even more explosive than that of the Profumo affair the previous year.  Yet within a couple of weeks, the story had been killed off and had vanished off the radar almost as suddenly as it had appeared.
Lord Boothby and the Krays carried on with business as usual and, as Mr Smith told me, any potential dirt was super-vacuumed under the carpet.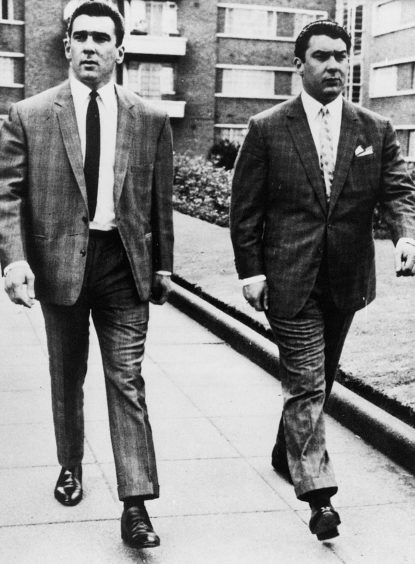 He said: "Plotting Boothby's life is essentially a case of joining up countless surprises!
"That he and Macmillan remained on politically friendly terms and Macmillan even knighted him even though Boothby carried on a relationship with his wife for over thirty years will always astound me.
"But perhaps even more surprising was how open, in retrospect, Boothby was about his sexual proclivities.
"I begin the book, for instance, with a quote from his memoirs about the frequent homosexual attraction between members of the 'higher and lower orders'.
"Given what we know now, you realise that Boothby often brought his secrets very close to the surface.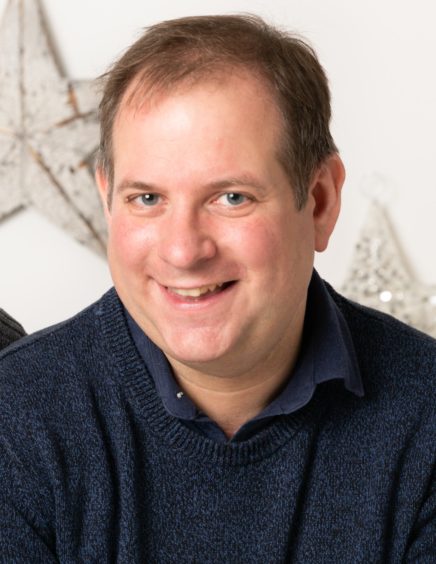 "I think he really struggled with having to hide away such a fundamental part of his life, and I wonder how different life might have been for him in our own time.
"One small anecdote that really surprised me also gives an idea of the scope of the cover-up.
"When he sought legal redress against the Sunday Mirror, he was advised by the QC Gerald Gardiner.
"This, in itself, is curious, since Gardiner was a close confidante of Harold Wilson, and would be appointed Lord Chancellor by Wilson before the year was out.
"Why one of Labour's leading legal eagles was bailing out an old Tory should itself have raised eyebrows.
"But then I found out that Gardiner and Boothby had roomed together during their time at Oxford.
"So, when Gardiner called Boothby to a meeting in 1964 prior to taking him on as a client essentially to extract from Boothby a pledge that he was not homosexual, he surely had a good idea that this was not really true.
"To top it all off, Boothby had been driven to that meeting by his male lover, Leslie Holt, who was the reason he had been introduced to the Krays in the first place, since Holt was a sometimes-driver for the twins.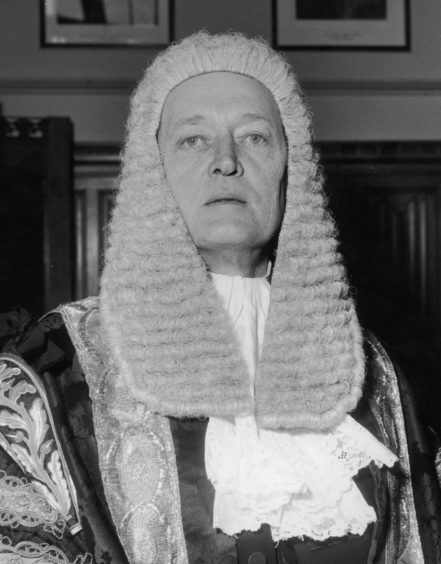 "It's the sort of scene that would seem outlandish even in a movie, but it really happened.
There had been a few raised eyebrows in the north-east of Scotland when Boothby was initially selected as the Conservative candidate for the former Aberdeen and East Kincardine seat after failing to woo the electorate on Orkney.
Yet, as in so many other chapters of his life, he transcended the doubters and became renowned as one of the most powerful orators of his generation.
As Mr Smith said: "Boothby on paper was an awful fit for Aberdeen. Edinburgh-born, he was educated at Eton and Oxford and turned up in Aberdeen in 1924 as a 24-year-old knickerbocker-wearing young pup Tory seeking election to parliament.
"People initially did not know what to make of him. 'Who's this raw boy who thinks he knows it all?' was one of the more restrained comments of the time.
"But when Boothby spoke, he managed to win hearts and minds. He bridged class divides and came to be seen as a generally excellent local MP.
"In the late 1920s, Winston Churchill even warned him to be wary of getting too close to Moscow just because the USSR imported a lot of Aberdonian herring!
"As a result, his sporadic indiscretions, like a financial scandal that cost him a place in Churchill's wartime administration, were overlooked.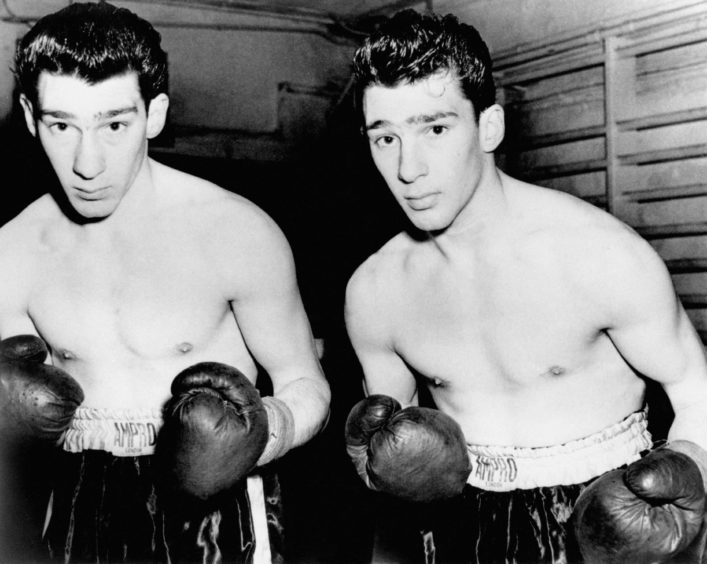 "The Kray scandal, however, would likely have been a step too far – although by the time the scandal broke, Boothby had already been in the Lords for several years.
"If he had still been an MP and the story had been fully exposed, I have no doubt Boothby would have jumped before he was pushed, as it would have been one scandal he would not have been able to weather.
"Not least because homosexuality was, of course, still illegal at the time."
Matters have changed in that regard in the last half a century, and it's tempting tol wonder how Boothby – who died in 1986 – would be regarded by a 21st century audience.
Would he have become a victim of the cult/curse of social media, tracked down and pursued by his detractors? Or would he have been ciewed as a mercurial fewllow with a silver tongue and a bucket-load of charm?
Mr Smith said: "I think there is every chance that in today's more liberal world, Boothby would have achieved the high office that many predicted for him in his own time.
"In our age of social media and intense scrutiny, he no doubt would have put his foot in it every now and then, but I think the atmosphere of greater openness which we have nowadays would have been to his benefit.
"He was ultimately an unfulfilled talent, having been identified as potentially a party leader and even a future Prime Minister in his early days.
"But he was a risk-taker and his complicated personal life ultimately made it very difficult for him to progress through the ranks. Today, I don't believe that this would prove the same barrier.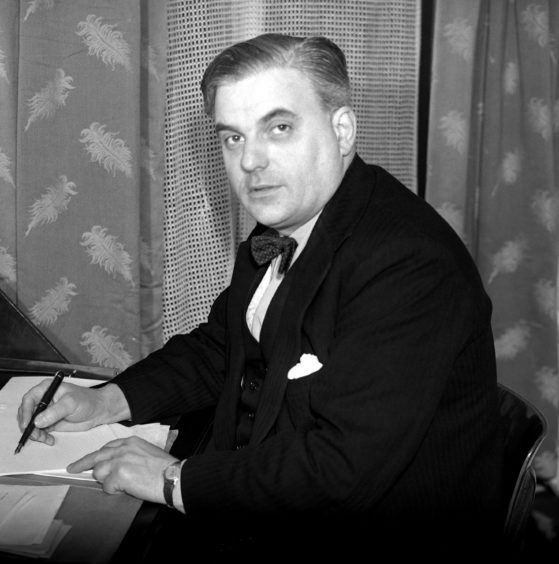 "On top of that, I have no doubt his brilliant skills as an orator and his charisma would have played well. At times he was a bit of a shameless show-off, but that rather reminds me of someone pretty prominent in our current public life!
"But on top of that, Boothby had a properly evolved political philosophy and astute political judgement. He was, in my opinion at least, mostly on the right side of history on the big political questions of his time.
"In the modern world, I think he may well have had a stellar career and would likely have dodged some (if not all) of the scrapes he got into (including his association with the Krays) as a result of not having to hide away his private life."
The Peer and the Gangster is published by The History Press.