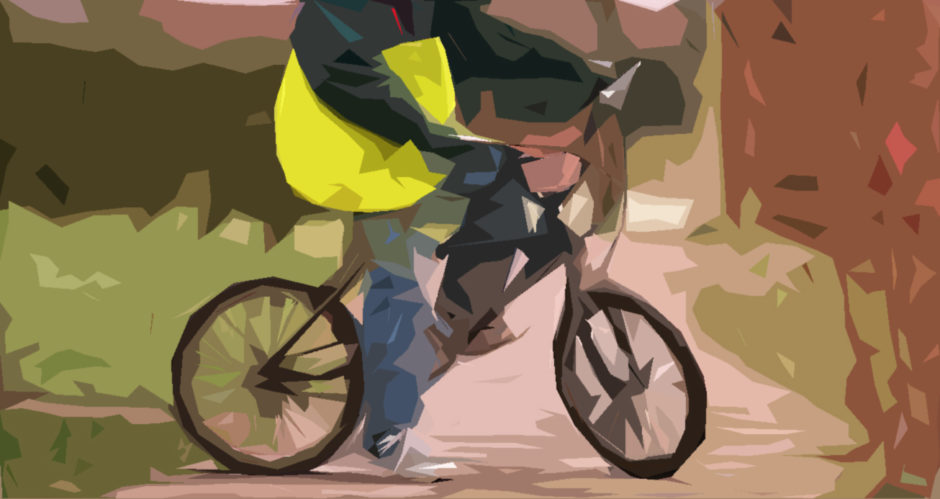 It occurred to me the other day there, I have been in continuous employment since I was 12 years old.
No, I'm not so ancient that I was put up the chimney as an urchin, but I was desperate to get a job and start earning as soon as I could.
My first venture into the wonderful world of work was the same as everyone else of that age, as a paperboy. I didn't fancy an afternoon round, though. When I got back from school I wanted to open my books and commit to homework (for which you can read, eat jam sandwiches and watch telly).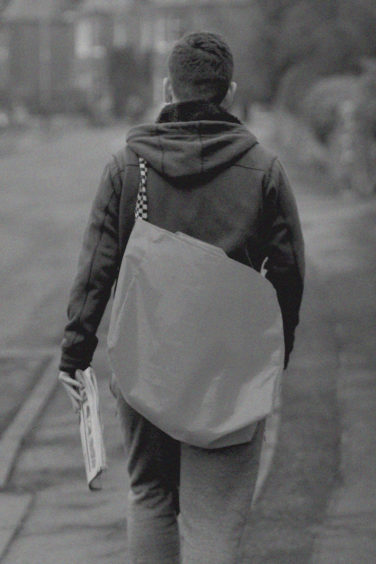 And so it was my life as an early riser began, up at 6am to be at the newsagents to pick up my bag of morning papers and hit the road. Now, as this was Edinburgh, my round was an excellent reflection of the Jekyll and Hyde nature of my home city. Half of it was ultra posh – I even delivered to a golf club – and the other half was council schemes.
That was where I learned an early lesson in life. At Christmas time, the tips from the big houses were paltry. The really big pay offs came from more down-at-heel homes.  Some of them were still Orlit pre-fabs thrown up after the war.
Aye, the rich get richer, the poor get poorer – but at least those who need to make every penny count know the value of looking after others, he said in a casual left-of-centre way.
I soon figured out that
you were paid the same for doing
a Sunday paper round as for a weekly
one.  Now, there's a no-brainer."
Not that I was averse to a touch of capitalism. After all, I soon figured out that you were paid the same for doing a Sunday paper round as for a weekly one. Now, there's a no-brainer. Sure, the bag was heavier and the route was longer, but it meant one morning of work a week not six. I'll be having some of that, thanks very much.
I really enjoyed the early Sunday mornings. It was peaceful, plenty of time to gather your thoughts and you even got to enjoy cool stuff, like the deer scampering away from the 18th hole as I trudged up to the clubhouse, or the skein of geese honking overhead in a misty autumn dawn.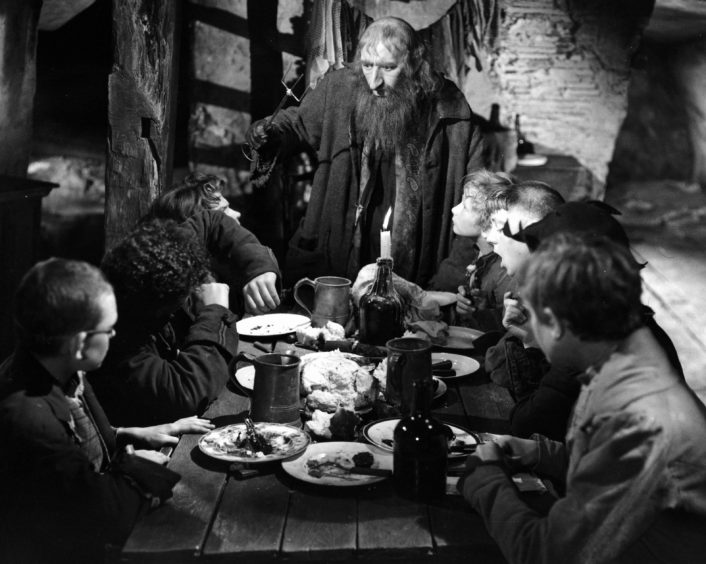 Eventually, though I decided on a change of scenery and was talked into going on a juice bottle lorry. It was manned by thugs and ne'er-do-wells whose primary concern was making sure I was going to "pockle".  Join them in their cheating and thievery in short. Fagin had nothing on this lot… and there certainly weren't any welcoming songs like Consider Yourself.
Not only that, we seemed to travel across Central Scotland for 12 hours going into places that were genuinely run down and scary. I considered myself done with that after one day.
Retail beckoned at this point. As in a supermarket where I earned my spurs as a shelf stacker. This was back in the day when bar codes were how you were expected to behave in a pub. It was stickers applied with a price gun on everything back then.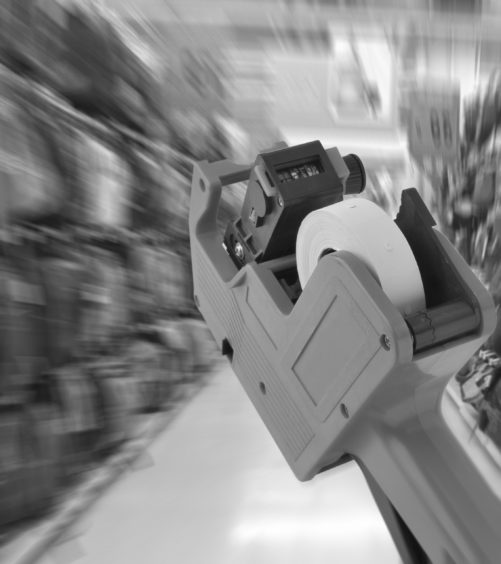 I was in charge of pet food and once a week when the load arrived it was all hands on deck to get everything stocked. Until you've slap, slap, slap, slap, slapped several hundred stickers on several hundred cans of Chum and Whiskas, you've got no idea what repetitive and mind-numbing work is. Funny thing, though, if you got into a rhythm and got lost in your own thoughts, it almost became a form of meditation.
Not that you'd ever say that to the folk you worked with. Not unless you wanted a bit of scorn and ridicule with your Twix and Coke at break time. The supermarket was another life lesson, this time in the rough and tumble of an adult work place where you realised that bullies and psychos weren't limited to the playground. They were out there in the real world disguised as grown-ups.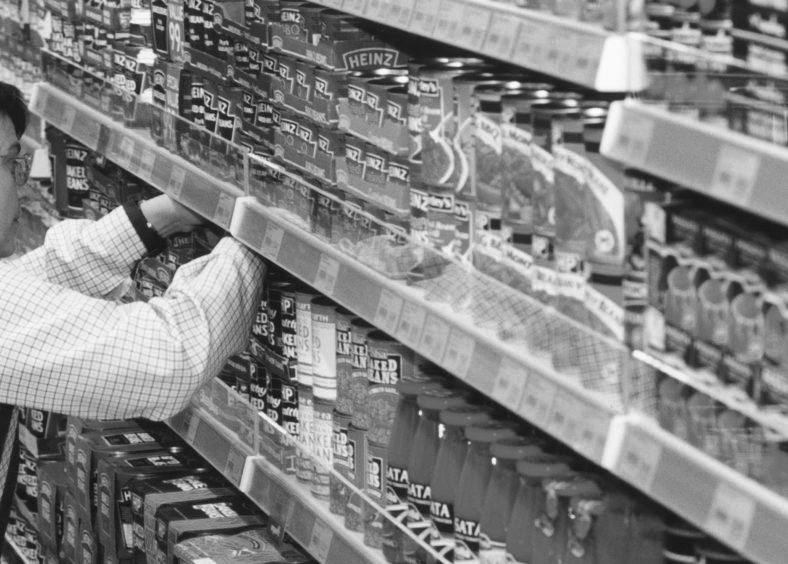 The case for the prosecution presents the day our new brown jackets for wearing in the store arrived. The manager and his deputy thought it really funny to use a Stanley knife to rip my old one to shreds. I might have laughed too, if I hadn't been wearing it at the time.
Eventually, though, I managed to land a part-time job that would shape my life. I became a journalist. Well, I became the laddie who went to cover junior football for the Pink News (Edinburgh's equivalent of the Green).
Oh the joys of standing in a howling gale and sleet, watching Civil Service Strollers playing Eyemouth United (or something like that, the details are vague). The details were vague at the time, too. I hated football. Still do. I had no idea what was going on half the time. So, how did I get round this challenge? I watched Grandstand and World of Sport to pick up footballing phrases to throw into copy.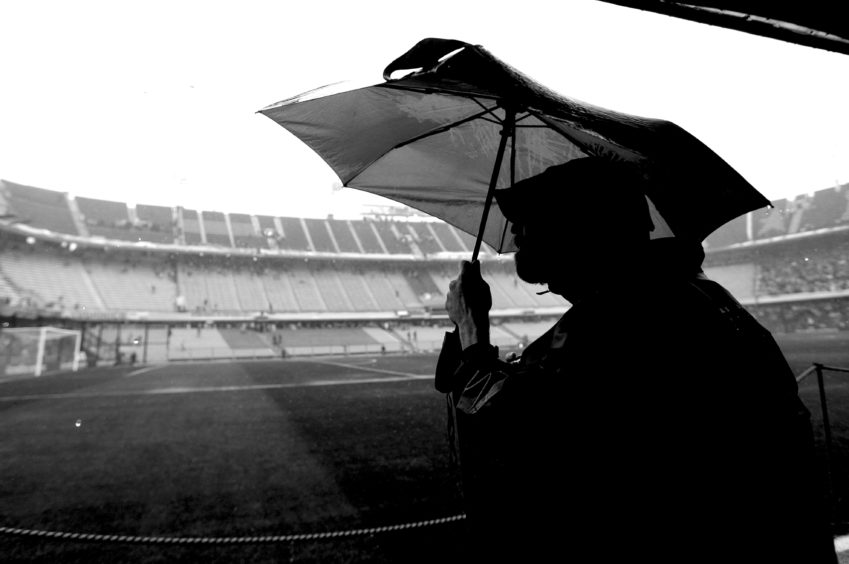 There was plenty bulging of the onion bag and mazy runs going on. And as for the end-to-end play… As long as you got the number of goals right and who scored them, you were just fine.
Then there was the summer of cricket. Now, if football is a bit of a mystery to me, cricket is quantum physics. Actually, I have a better grasp of Heisenberg's uncertainty principle than what a silly mid-off is. (I just had to Google that to check it is a thing and not something I made up).
Again, though, life lesson. As I didn't understand what was going on, I sat in the scorekeepers box and they, very kindly, explained it to me. Although there was a bit of eyebrow raising when I asked why there were more runs on the scoreboard than actually runs ran. Who knew about wides?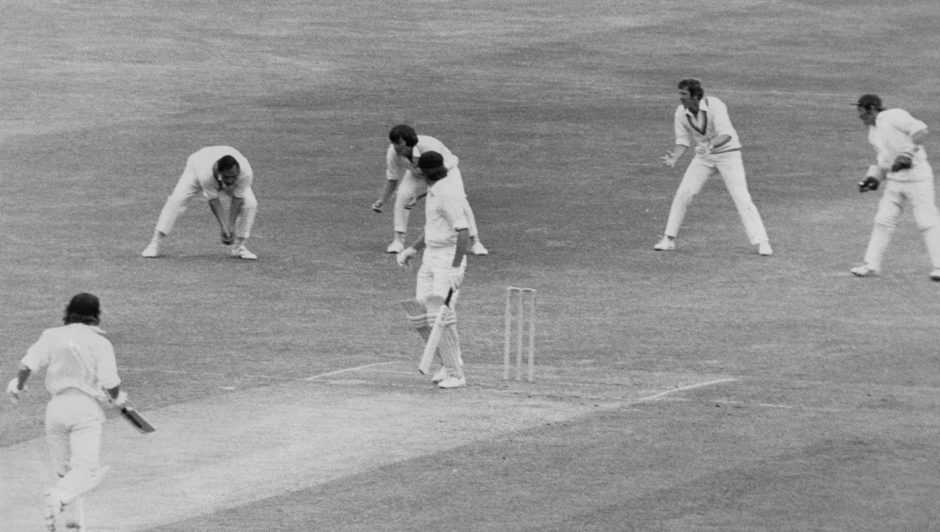 Thus was a guiding principal of journalism laid for me. You don't need to know everything, but you do need to know how to find out everything. My cricket reports from back then were down to my talent to parrot rather than comprehend. To this day, I still cannot tell you what is happening in a game of cricket. Not that I watch any.
However, it did see me get my first bylines and when I applied to become a trainee reporter at the Evening News, I'm pretty sure being known to them helped. So, there I was, summer of 1978, fresh out of school and ready to become a hack the following January at the tender age of 17.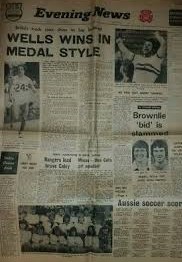 However, there was one last job for me to take up before I started toiling at the ink face.
I didn't want to spend the summer skint, so I looked for a full-time job – and received another life lesson. It might be honourable to be totally upfront when applying to companies, but telling them you will be leaving to take up your real job six months later is an invitation to being oxtered out the building.
I did, though, end up working with a car insurance firm. Step one was to say "yes, I am seriously interested in a lifelong career in insurance", step two was to go for a no-skills-needed job of filing clerk.
Always be totally honest with your insurance
company. If you give them a chance, any
chance at all, not to pay out, they won't."
The first bit paid off. They hired me. The second bit not so much. I was told I was over-qualified for filing and would I like to be a trainee claims negotiator instead? Why yes, yes I would. Very much.
Cue six stultifying months. I'd have been happier with a pricing gun. But, again, there were life lessons within those beige, boring, walls. Firstly, always be totally honest with your insurance company. If you give them a chance, any chance at all, not to pay out, they won't.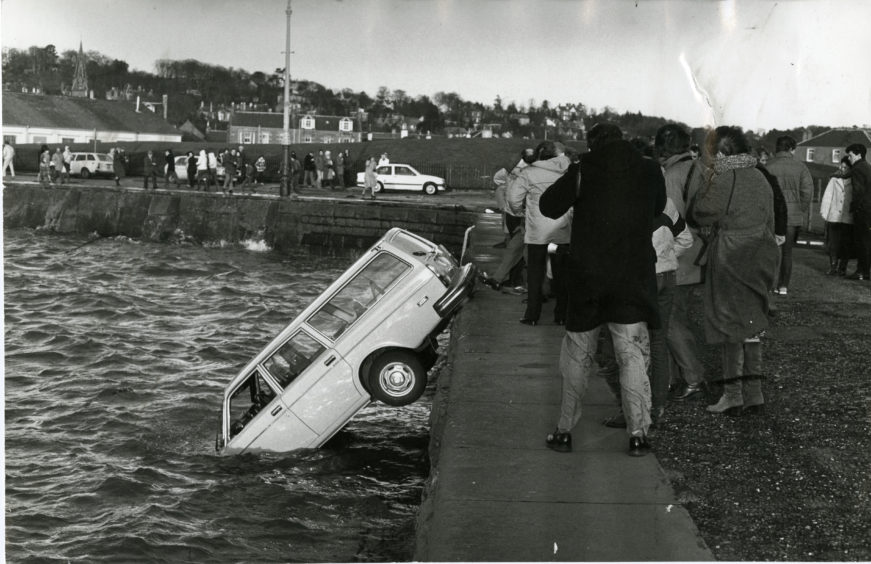 Secondly, people make up the most outrageous excuses for crashing. There is a black dog that roams Scotland, darting in front of cars and disappearing. Hedges can suddenly jump into the road. My favourite involved an overly greasy fish supper, a bit of a bounce-back and a slippery steering wheel. Nice.
Thirdly. Adults get up to things at office Christmas parties that no 17-year-old boy should see. Not in the days before access to the internet, anyway.
But that was me done with part-time working, on to being a full-time reporter and into the glorious world of journalism, a career with more life lessons than you can shake a stick at. We'll leave that for another time…