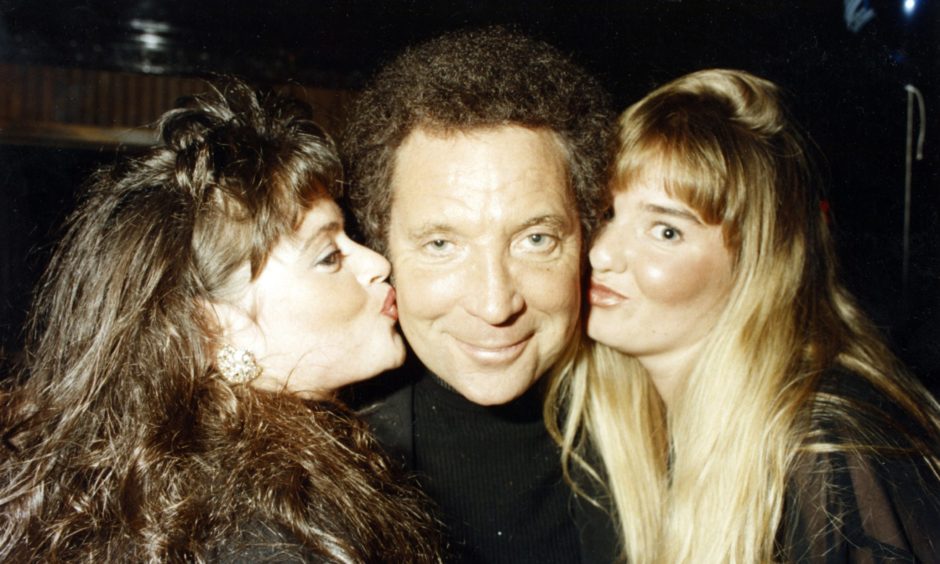 It's not unusual for big names like Tom Jones to be drawn to the Granite City…
But the real stars of Aberdeen are the people who work, live and play in the communities that make this such a fantastic place to be. Join us for a look through the archives of life in the city's suburbs.
---
Cummings Park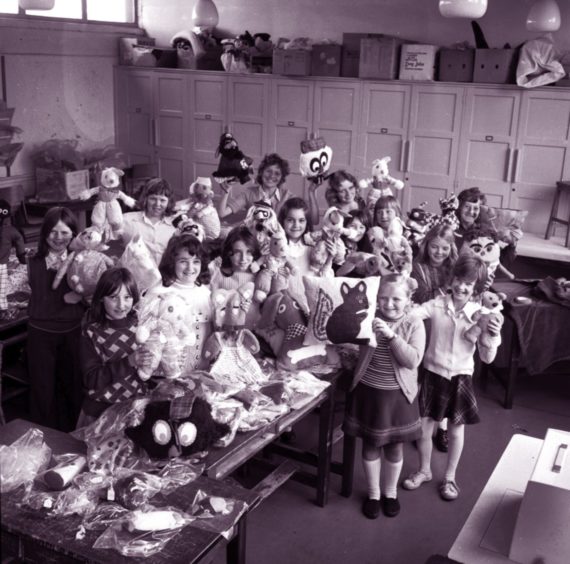 Pupils of Cummings Park School show off some of the beautifully-made items which were to go on sale at their Summer Fair in 1975.
---
Berryden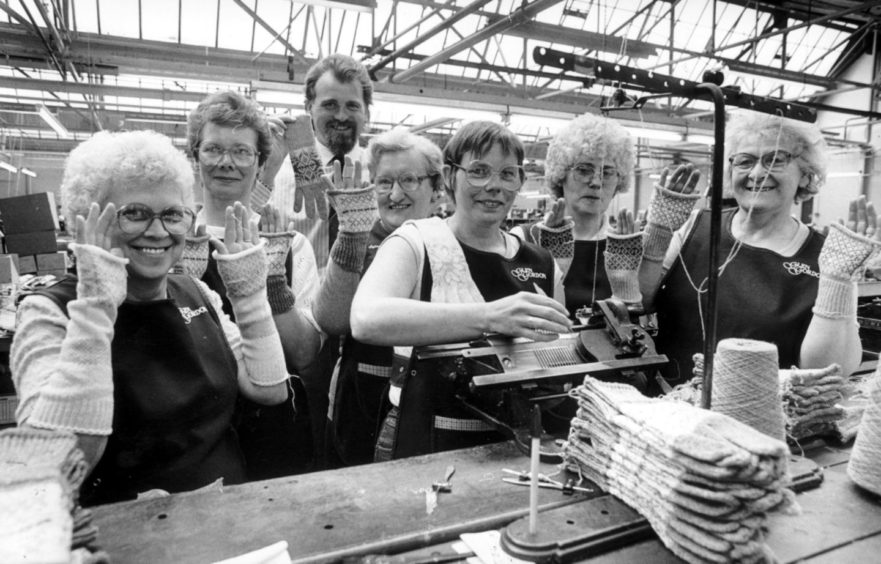 Some of the Glen Gordon glove makers with production director Bob Booth in 1985. From left, Wilma Low, Betty Slaven, Pat Wood, supervisor Nan Clark, Jean Anderson and Margaret Johnstone helped the Berryden woollen manufacturer turn out 30,000 pairs of gloves a week. Of these 1,000 had to have there fingers stitched on individually.
---
Anderson Drive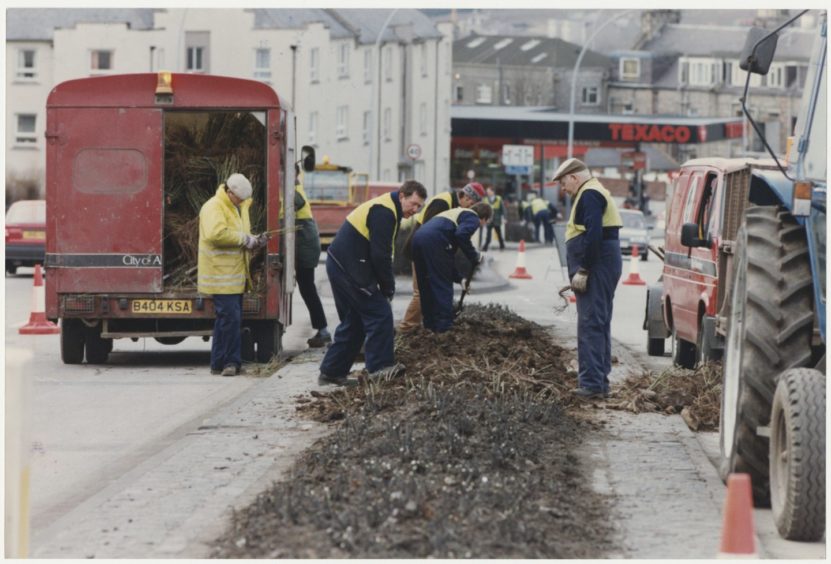 Council workmen tend the roses in North Anderson Drive in March 1992, to help them thrive, despite the threat from road salt and traffic fumes.
---
Mastrick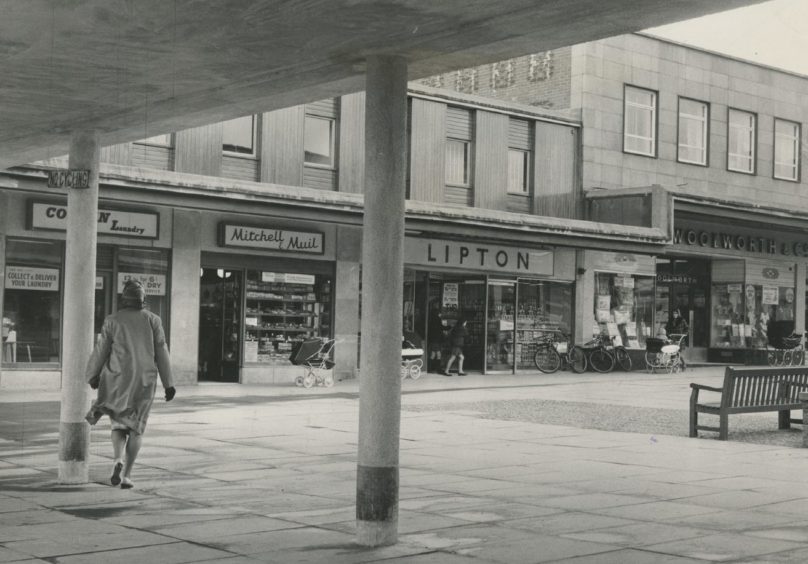 Mastrick's shopping centre was "state-of-the-art" and a source of pride back in 1969.
---
Denburn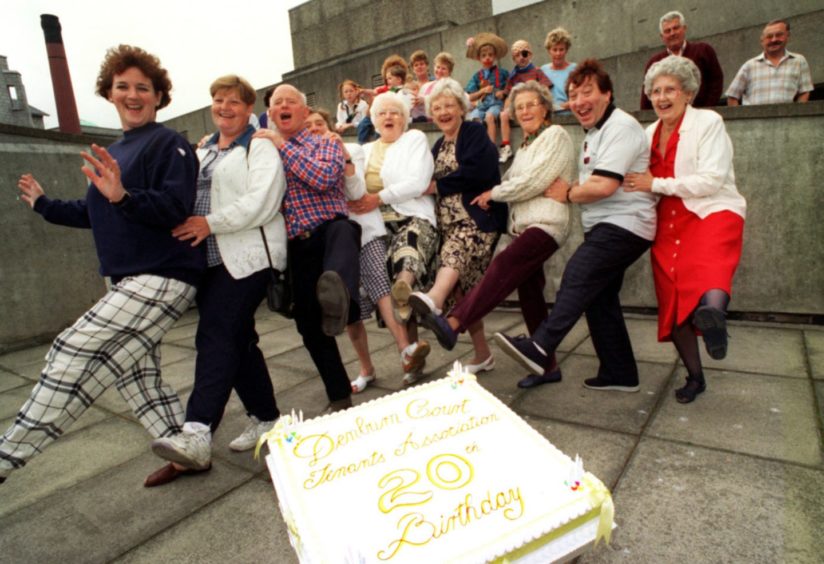 Residents hit the high life as they celebrated 20 years in Denburn Court multi-storey back in 1995. The street party to mark the anniversary was organised by the tenants' association and opened by Councillor Len Ironside who joined in a conga with committee members.
---
Bridge of Don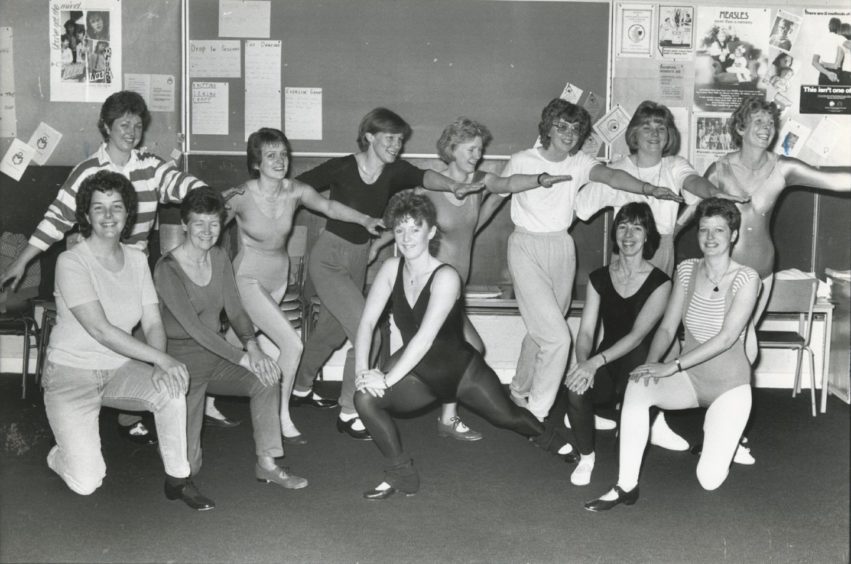 Talent on tap, with members of the ladies' tap dancing class at the Bridge of Don Women's Centre in 1987. The group met each Tuesday with dance teacher Sandra Scott (centre) at Scotstown Primary School.
---
Hazlehead Park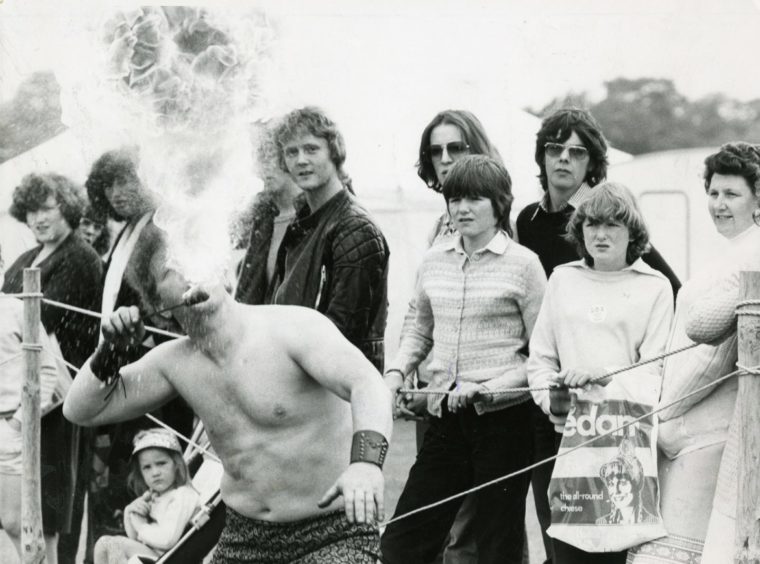 Fire eater and strongman Magnus demonstrates his skill at the Norco Spectacular in Hazlehead Park in 1981. The two-day show to celebrate the Northern Cooperative Society's 120th birthday featured more than 20 outdoor entertainers from around the globe, including a high diver who set fire to himself before diving into a blazing tank of water.
---
Kittybrewster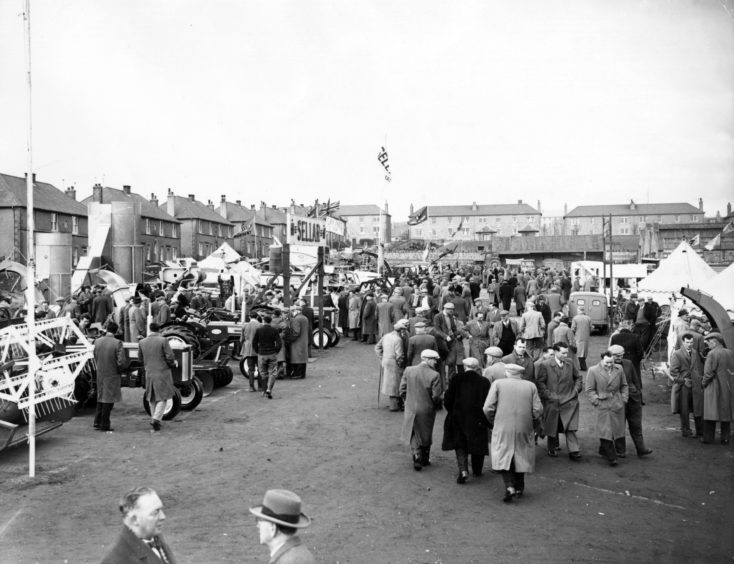 The Royal Northern Spring Show was held at the Kittybrewster Mart in 1962, when farmers viewed the latest hi-tech equipment in the implements and machinery section.
---
Kincorth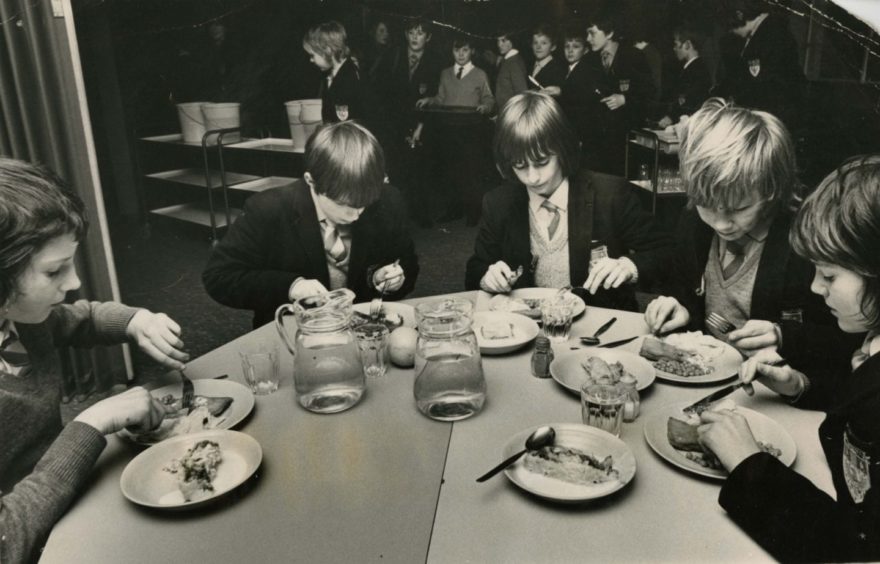 Lunchtime in the first year dining area in the social building of Kincorth Academy in 1972. While boys dine in the foreground others are seen queuing up at the serving hatch with their trays.
---
Dyce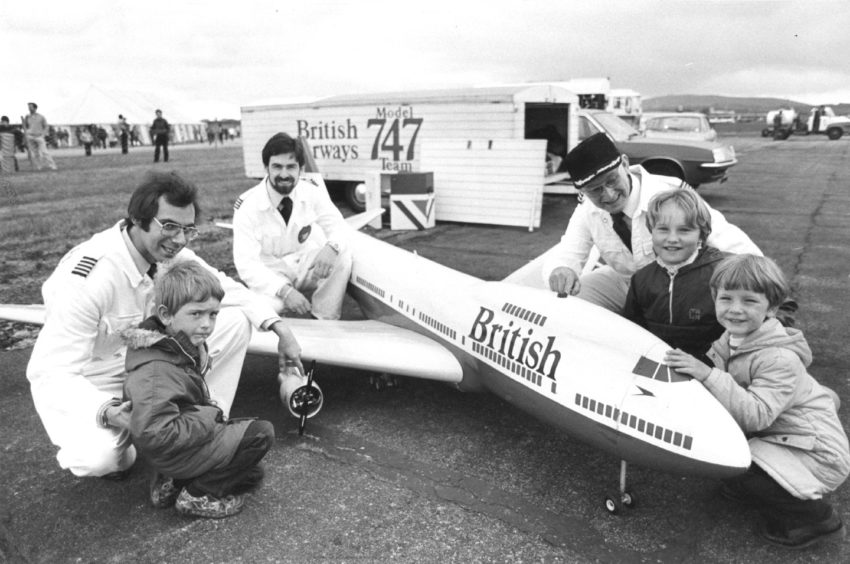 Fun at Aberdeen Airport Open day in 1982, when Colin Stewart and Tracey and Kenneth Smith chat to team members of the model 747 plane team, Dave Lang, Howard Smith and Les Smith.