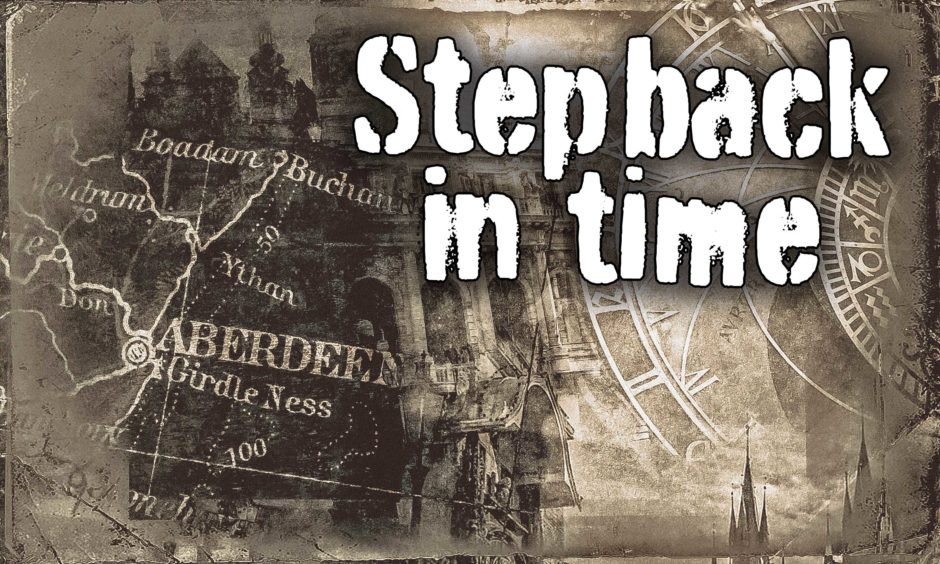 Stonehaven is a town with a strong sense of history and community… it remembers its past as it looks to the future.
We've opened our extensive archive collection to give a flavour of what life was like in Stonehaven in yesteryear.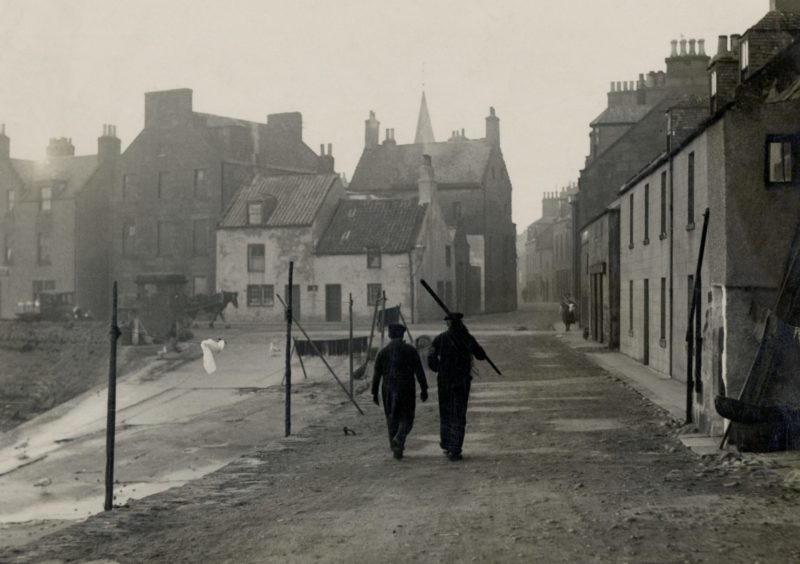 Stonehaven has a long and proud tradition as a fishing community, as shown in this atmospheric photograph taken at the harbour around the turn of the last century.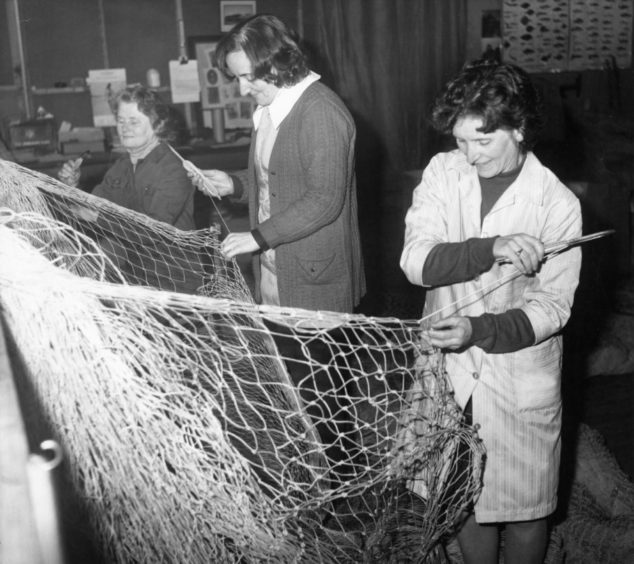 Fishing was still a key industry in the town up to the late 70s. This photo, taken in 1978, shows Sheena Adam and Ena and Christina Lees, the three remaining women members of a once 60-strong staff making a fishing net in the Old Shepherd's Hall in the harbour area. The firm, stopped their net-making business a month after this photo was taken.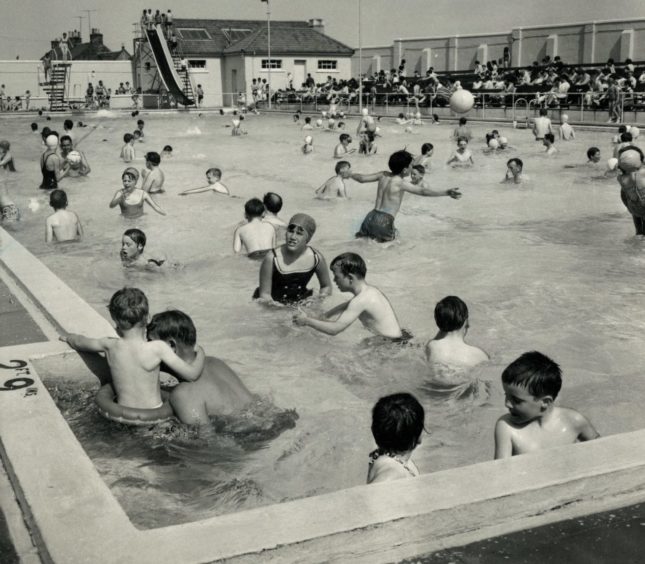 As fishing waned, tourism took off with Stonehaven becoming a major tourist attraction with its magnificent art deco open air pool as one of the huge draws for holidaymakers. Our photo from 1968 shows a packed pool.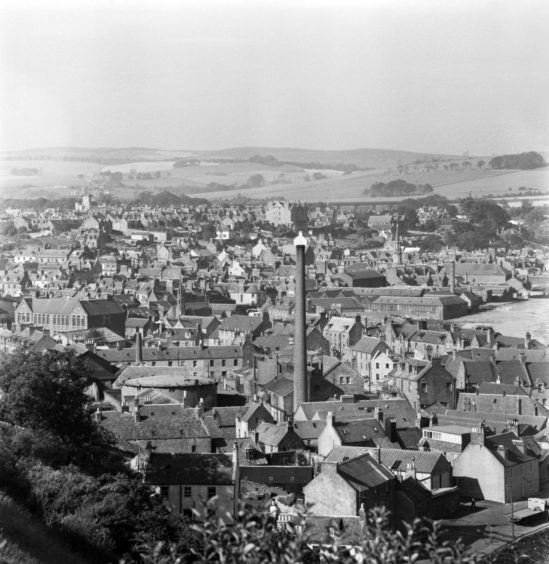 This view across Stonehaven from the Bervie Braes was taken in 1966 and shows how much the town has changed over the the past 54 years.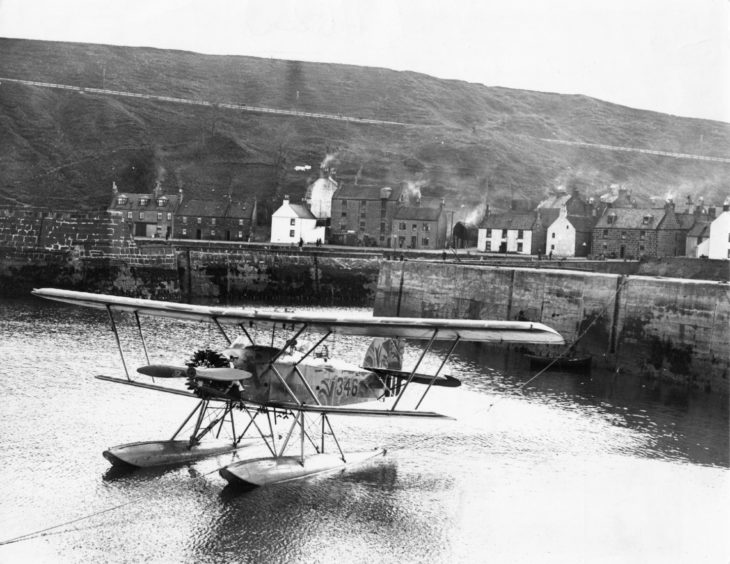 This Royal Norwegian Navy Air seaplane raised a stir in Stonehaven when it landed in the harbour in 1940. It carried three Norwegian airmen aboard who evaded Luftwaffe planes on the trip across the North Sea. Apparently the men were well entertained at the Officers' Mess at Dyce. The aircraft later returned to participate in fighting in Northern Norway before ending up in Finland.