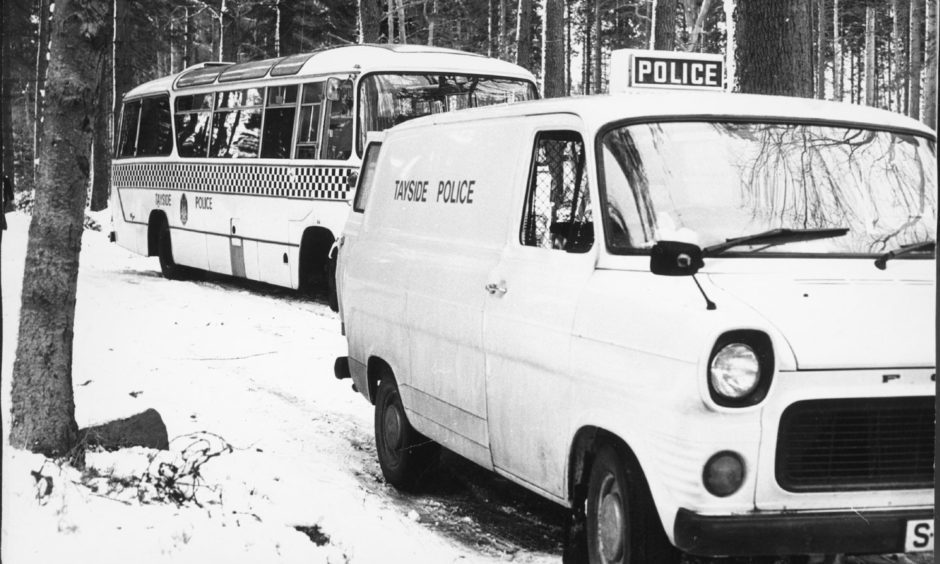 It was the gruesome discovery which brought the focus of an unsolved Dundee murder back to Aberdeenshire.
Grampian Police issued an appeal for urgent information 40 years ago to trace the driver of a red Cortina following the discovery of torn and blood-stained clothing in a lay-by near Westhill.
That was the point at which alarm bells started ringing.
Investigators began to suspect a link to the unsolved murder of teenage mum Carol Lannen.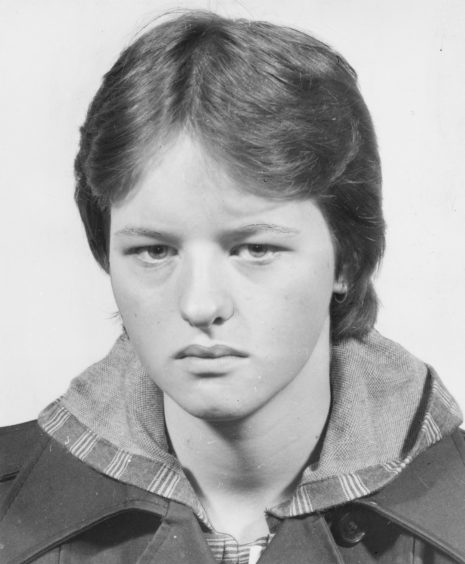 Then later a woman reported that she had been picked up in the centre of Aberdeen and assaulted but not injured by someone said to be driving a red car.
The incident happened in Seaton Park after the woman got into the car with a "very well spoken man" said to be 30-33 with brown, short tidy hair and a thin straight moustache.
Roadblocks were set up following the attack.
Those heading the Dundee murder hunt were alerted to both incidents but once more seemingly promising developments dissolved into nothing.
Miss Lannen, 18, had been picked up by the driver of a red Ford Cortina on the corner of Exchange Street and Commercial Street in what was then Dundee's red light district at 7.50pm on March 20 1979.
Her naked and strangled body was found the following afternoon in Templeton Woods on the outskirts of the city.
Police in Dundee later issued a description of the Cortina driver.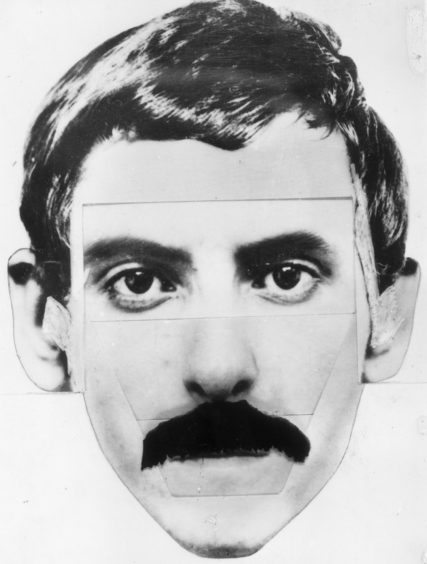 He was said to be between 25-30, thin build, pale complexion, with short dark hair, sideburns and a moustache.
Owners of red cars were interviewed and a photo-fit of a suspect was released which was the first time officers in Dundee had taken such a measure.
Two weeks after Miss Lannen's body was discovered, some of her clothing – jersey, pants, tights and handbag which contained money and a family allowance book – were found at Kintore, in Aberdeenshire.
That was only about 12 miles from the lay-by at Westhill.
---
The red Ford Cortina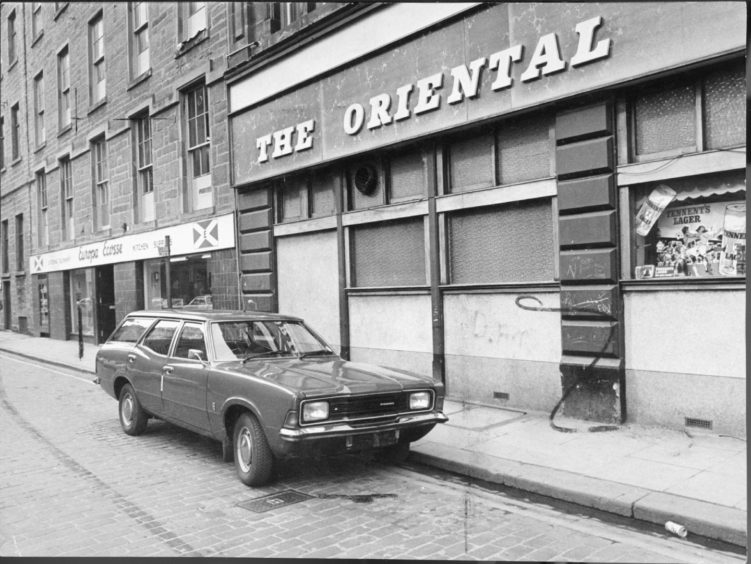 Vehicle registration records were minutely examined in the weeks that followed Carol Lannen's murder in 1979 and more than 6,000 drivers of that type and colour of car were visited and questioned.
Despite the breakthrough of the bag and clothing being found in Kintore and the tracking down of so many red Ford Cortina owners, the inquiry began to peter out and the number of officers in the murder squad was gradually scaled down.
Eleven months later, on Tuesday February 26 1980, it was brought back to life when a dog walker came upon the naked body of 20-year-old nursery nurse Elizabeth McCabe in Templeton Woods just 150 yards from where Miss Lannen had been found.
Miss McCabe had been missing since the early hours of February 11 when she simply vanished into the night after leaving a city centre disco.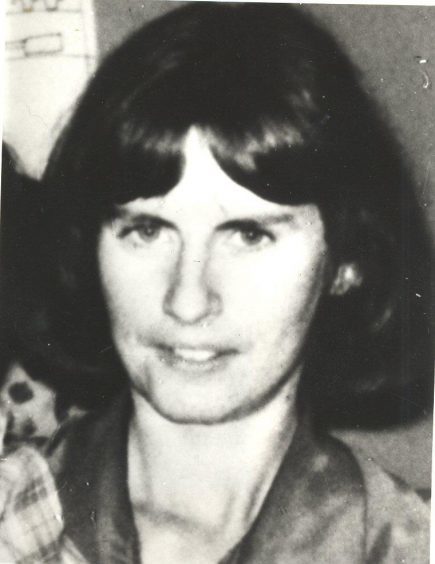 The evening before, a Sunday, she and her best friend had visited a few pubs before ending up at Teazer's discotheque in Union Street.
Despite intensive inquiries, not a single person came forward to say they had seen her making her way home along the two-and-a-half-mile route to her home in Lyndhurst Avenue in Lochee.
This suggested she had travelled in a taxi, or what she believed to be a taxi, or in the vehicle of someone she knew.
Like Miss McCabe, Carol Lannen, who had also been last seen in the centre of the city, had been strangled.
The haunting similarities between the cases were not lost on uneasy residents who began to fear that the "disco killer" would strike again.
Miss McCabe's clothing and handbag were later found in three different parts of Dundee.
As the months passed the leads dried up and the size of the operation was scaled down.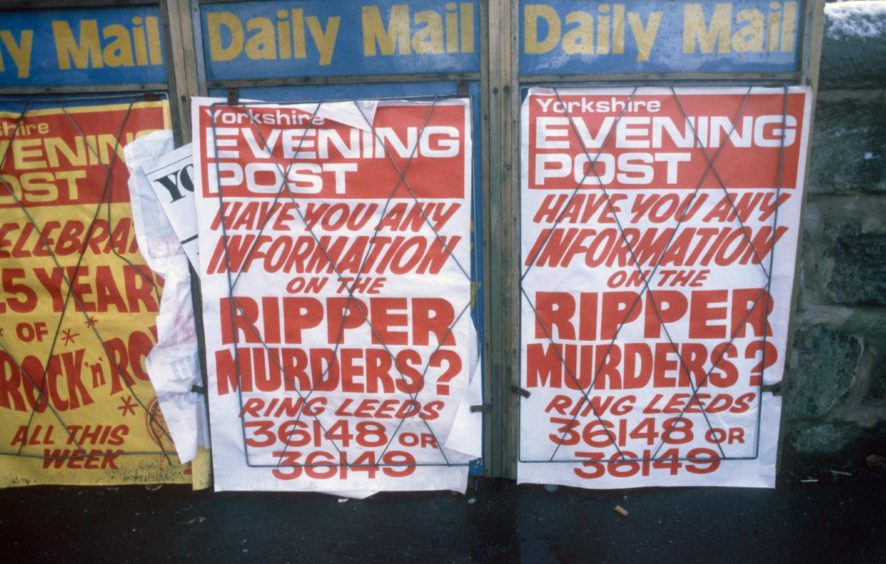 Miss Lannen and Miss McCabe's murders were included in an investigation into possible Yorkshire Ripper attacks in Scotland by then West Yorkshire Police chief Keith Hellawell in 1996.
Former Angus taxi driver Vincent Simpson was cleared of the murder of Miss McCabe in 2007 but Carol Lannen's killer has never been found.
The man responsible for the infamous Zodiac slayings which terrorised Northern California from 1968 to 1974 was sensationally linked to the murder of Miss Lannen after a dossier of evidence was given to Tayside Police in 2005.
The author – who asked to remain anonymous – identified an American man living in the north-east of Scotland as his prime suspect in the Zodiac slayings.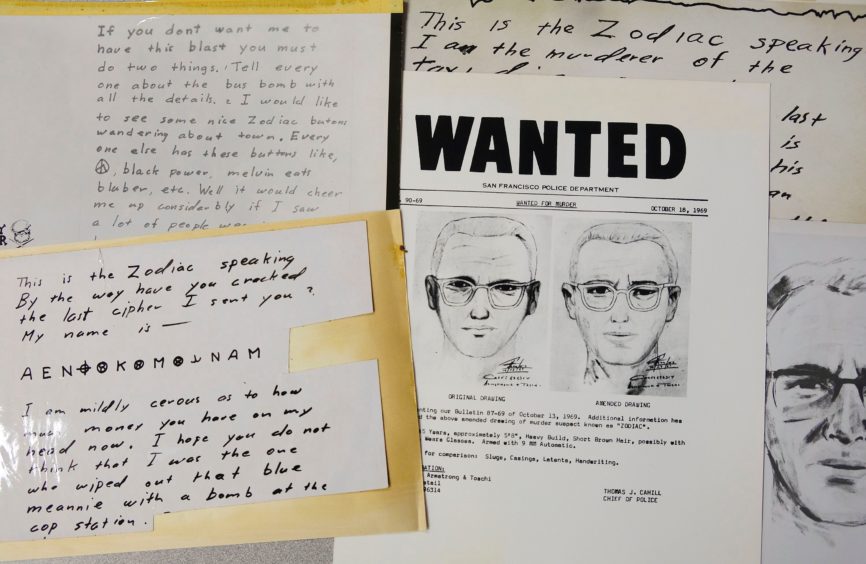 He believes the killer fled across the Atlantic after a six-year reign of terror in the San Francisco Bay Area involving at least five murders and a series of coded letters to the newspapers – the last one coming in January 1974.
---
World's End killer Angus Sinclair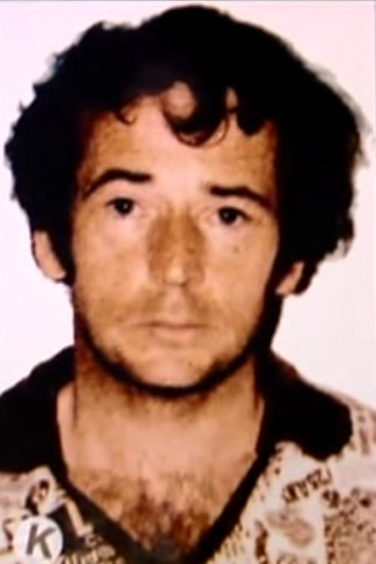 A new book claims World's End monster Angus Sinclair feared he would be charged with Carol Lannen's murder despite being innocent.
Cold case expert Chris Clark and UK True Crime podcast Adam Lloyd have joined forces to investigate Sinclair's links to Miss Lannen and Elizabeth McCabe and their findings will feature in the soon-to-be-published dossier which has followed many years of painstaking research.
Sinclair who was convicted of four murders with the most notorious being teenagers Helen Scott and Christine Eadie who were last seen at the World's End pub on Edinburgh's Royal Mile in October 1977.
The next morning, both were found murdered, not together, but a few miles apart on the East Lothian coast.
Advances in forensic science along with a change in the law of double jeopardy, saw Sinclair, along with his brother-in-law Gordon Hamilton, found guilty of these crimes.
Mr Clark said: "Was Sinclair responsible for both Dundee killings?
"It was reported by those close to the Sinclair investigation that when questioned by detectives, Sinclair seemed particularly concerned about being charged with the murder of Carol Lannen case, as at the time he was working as a painter and decorator around the time she was killed.
"When two weeks after the discovery of her body, detectives found Carol's purse in Kintore, 85 miles from Dundee near Aberdeen, Sinclair was working at a motel in Aberdeen.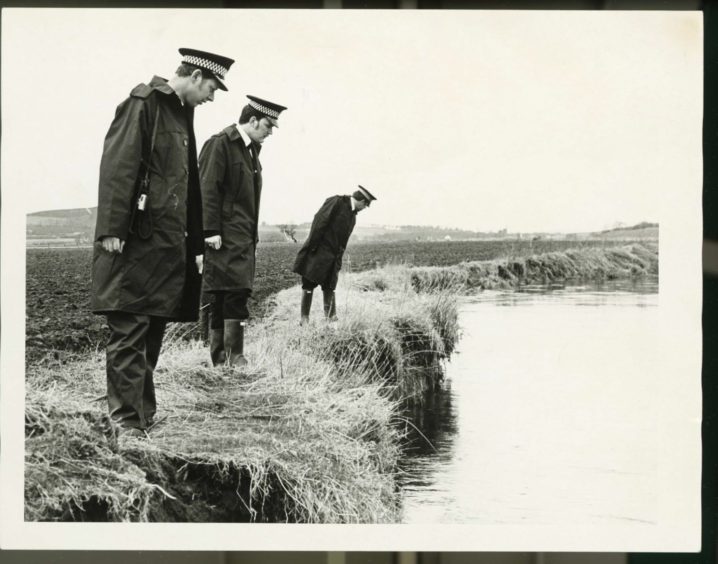 "He was worried how much the police photofit resembled him and he mentioned that he couldn't have been responsible for both murders.
"Does this mean Sinclair killed Carol and maybe had Elizabeth been the victim of a copycat killer?
"It certainly all seemed to fit.
"But Sinclair wasn't responsible for either murder.
"It took a freedom of information request to eliminate Sinclair as a suspect as it transpired that he was in police custody on firearms charges at the time so he couldn't have killed either woman."
Mr Clark and Mr Lloyd's forthcoming book suggest Sinclair was guilty of killing more women in Scotland, including the unsolved murders of Anna Kenny, Hilda McAuley and Agnes Cooney.
"So just who did kill Carol and Elizabeth?" said Mr Lloyd.
"Could it have been Gordon Hamilton, Sinclair's partner-in-crime man who carried out the murders?
"Was it a local man as was the original view when the murders were committed?
"Or with the discovery of Carol's purse in Kintore, was it someone from Aberdeenshire or even further north in Scotland?
"Or were both killings unconnected and it is just a coincidence the bodies were left so close together, unlikely as this sounds?
"Local taxi driver Vincent Simpson stood trial for the murders but was found not guilty.
"The trial was a fascinating one with Simpson's lawyers presenting a list of 13 names, saying one or more of the men on the list could be the real killer.
"As of today, nobody has been convicted of the murders of Carol Lannen and Elizabeth McCabe.
"Sinclair and Hamilton were finally proved to be responsible for the World's End murders due to advances in forensic science.
"The families and friends of Carol and Elizabeth need to know who was responsible for their deaths.
"Maybe it will be further advances in forensic science which will finally provide the answers?"