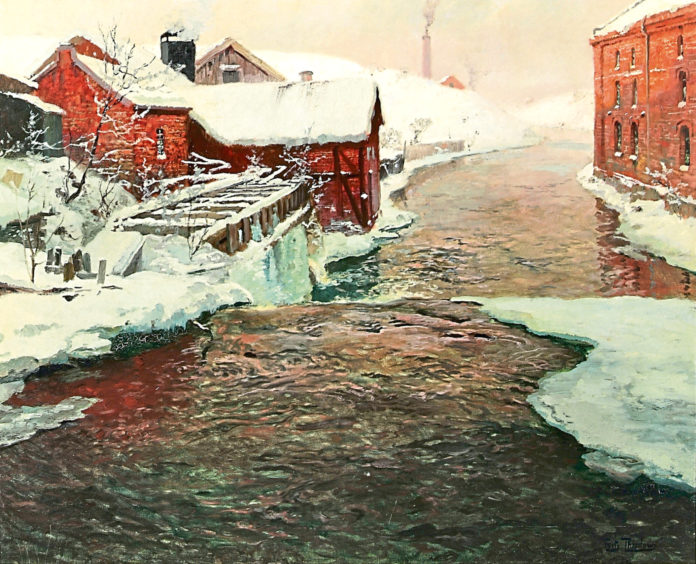 In 2016 the Aberdeen Treasure Hub in Northfield became our long-term store for thousands of museum objects, which we care for on behalf of the people of the city.
This collection is so big that we can't show it all at once, and we use warehouses to store objects when they're not on public display.
To help preserve the lifespan of museum items, storage sites should have controlled environmental conditions. However, we don't just want to preserve history; we want to share it, and Aberdeen Treasure Hub allows us to safeguard museum items while providing access. Pre-lockdown we regularly gave behind-the-scene tours of the building including storerooms, photography studio, workshop and research spaces to school groups, artists, community groups and people from the heritage sector.
We've been gradually packing up tens of thousands of objects and moving them out of an old store and transporting them to their new home in Northfield. For a while, Aberdeen Treasure Hub also stored the paintings and historical artefacts that are now on display at Aberdeen Art Gallery. They were transported back to the gallery last year, and this has created space, enabling us to move more precious items into the hub.
We went through an intensive period of collection moves during January and February 2020. Among the items received were more than 1,000 artworks, historic pharmacy jars, models of boats, books and photographs, dolls houses, radios and fishing equipment.
As the hub is currently closed due to the coronavirus pandemic, here are some of the items that have arrived:
1. A Factory in Norway