An Aberdeenshire woman suffered two heart attacks when her fake toyboy love interest conned thousands of pounds out of her in a sophisticated romance scam.
Now, in our new P&J Investigates video series, the north-east woman speaks for the first time about her shocking story in a bid to warn other love-seekers about how to spot the signs of a con.
After bouncing back to full health, Jane – whose real identity we have protected – warns our readers: "Think with your head and not your heart."
What is a romance scam?
Romance and dating scams occur when criminals work to strike up personal relationships and a sense of romantic attachment with intended victims.
They use the victim's emotions against them, inventing a story designed to con victims out of money.
Men and women can fall victim.
Why is it happening more?
Internet dating websites and apps are becoming more popular, and people found it harder to date in person during the pandemic, providing an opportunity for online scammers.
Criminals take advantage of the anonymity of the internet to create a character that is appealing to potential victims.
They can easily create a back story and pass off images of others as themselves.
After the fraudster targets a victim, they can hone their responses based on what their victim may find appealing.
Once the victim is engaged in this story, the criminal brings up money.
They will request money in a way related to their story.
Often victims will continue to provide money on request due to a fostered sense of loyalty and the notion that they are assisting their friend or partner.
How can you spot a romance scam?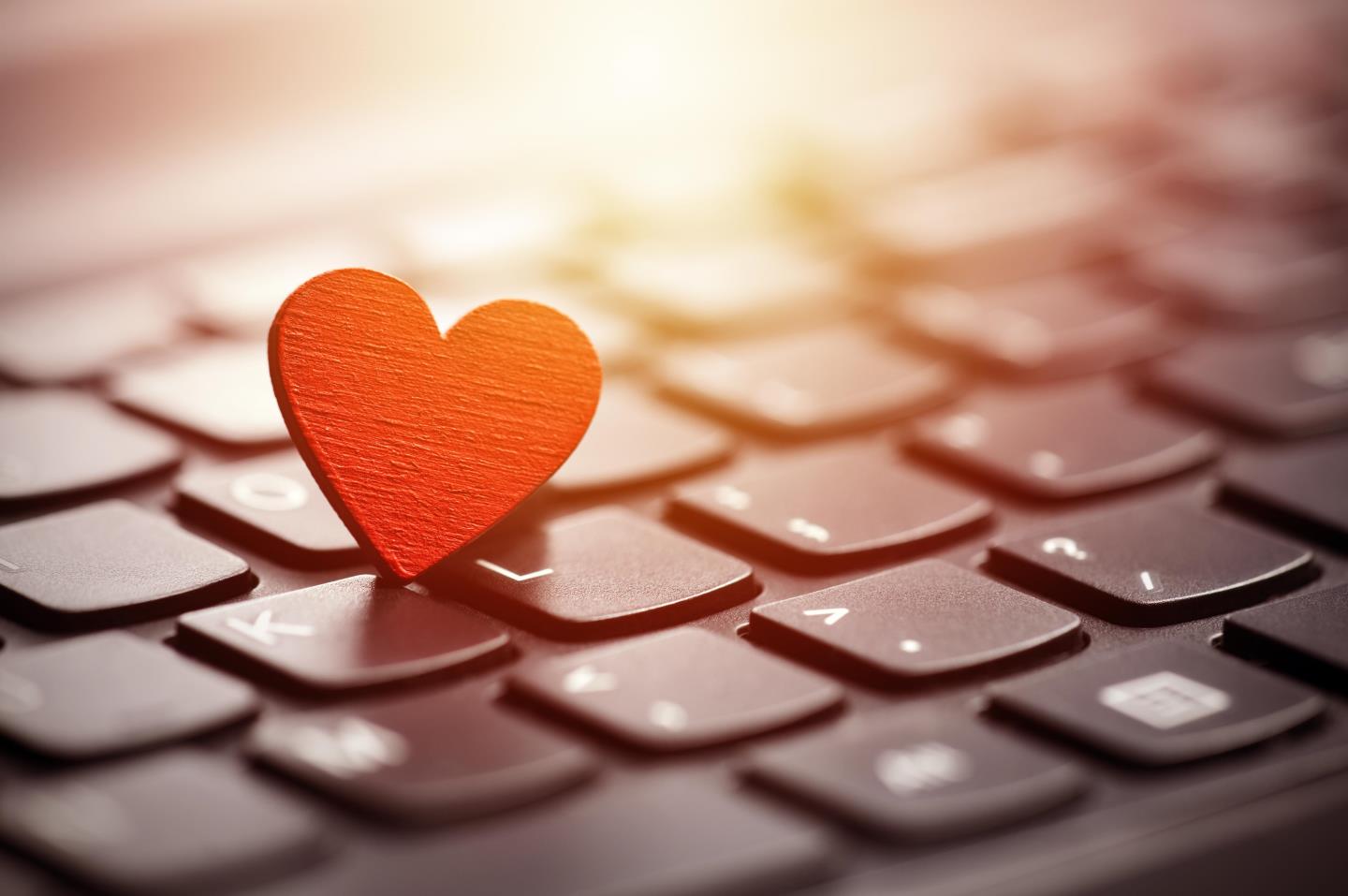 The scammer will make excuses as to why they can't meet or video call.
If they do a video call, the audio may not tally with the video, suggesting it is not a genuine call.
Look out for inconsistencies in their stories.
If they say they are from Aberdeen, do they know the name of the city-centre shopping centres or the name of the main high street that any real residents would know?
Monitor their behaviour and language, which can indicate they are not who they say they are.
For example, you may have met someone new online who asks many questions, perhaps using overly emotive language.
Be particularly sceptical if an individual suggests they are overseas and the initial communication is responded to quickly but is vague, generic and scant on detail.
You may also notice that the person's language is different in different conversations.
This is a sign that an intended victim may be communicating with different people.
Look out for any mentions of money – and never send it.
Usually there is an implied urgency about the need for money and a plausible reason why the criminal cannot access funds themselves.
Whatever the story, everything leads back to the need for money.
If a victim sends even a small amount of money, the criminals will take this an indication they will be able to ask for more.
The National Fraud Intelligence Bureau (NFIB) is urging friends and family of online daters, particularly if they aren't tech-savvy, to make loved ones aware of the warning signs.
Are there different types?
Romance fraud is conducted on many dating websites and dating apps and can also evolve into sextortion, which we have also featured in this series.
Ultimately, every romance fraud involves a criminal asking for money from someone who they have convinced they have an emotional connection with.
How often does it happen in the north-east of Scotland?
According to Police Scotland statistics*, there is an incident almost every fortnight in the region – and those are just the romance scams victims brave enough to report it.
In the latest available data, there were 23 incidents in the region between August 2019 and July 2020 – four more incidents than the previous 12 months.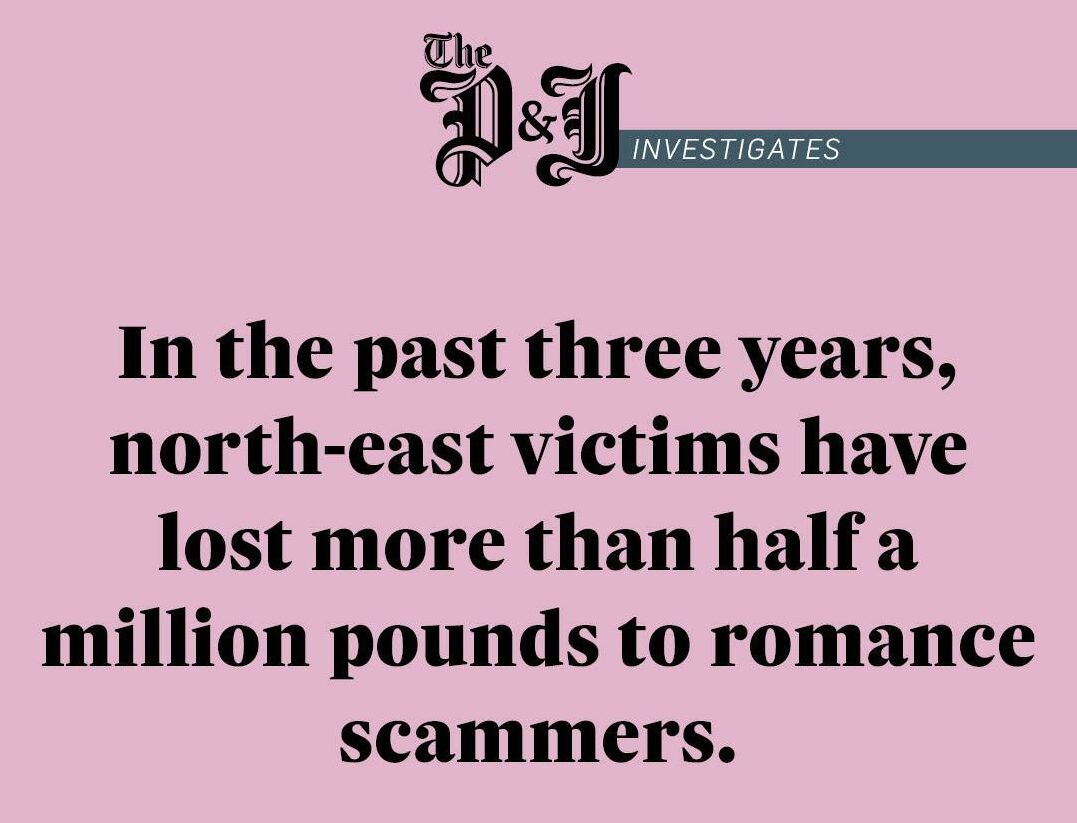 From April 1 2017 to the end of 2021, north-east victims lost a combined total of £557,679.60 in romance scams – and there was a 66.6% increase in romance scams during that period.
(*All data is classed as management information and is not considered official statistics. All data is sourced from Police Scotland internal systems.)
How can I protect myself from romance scams?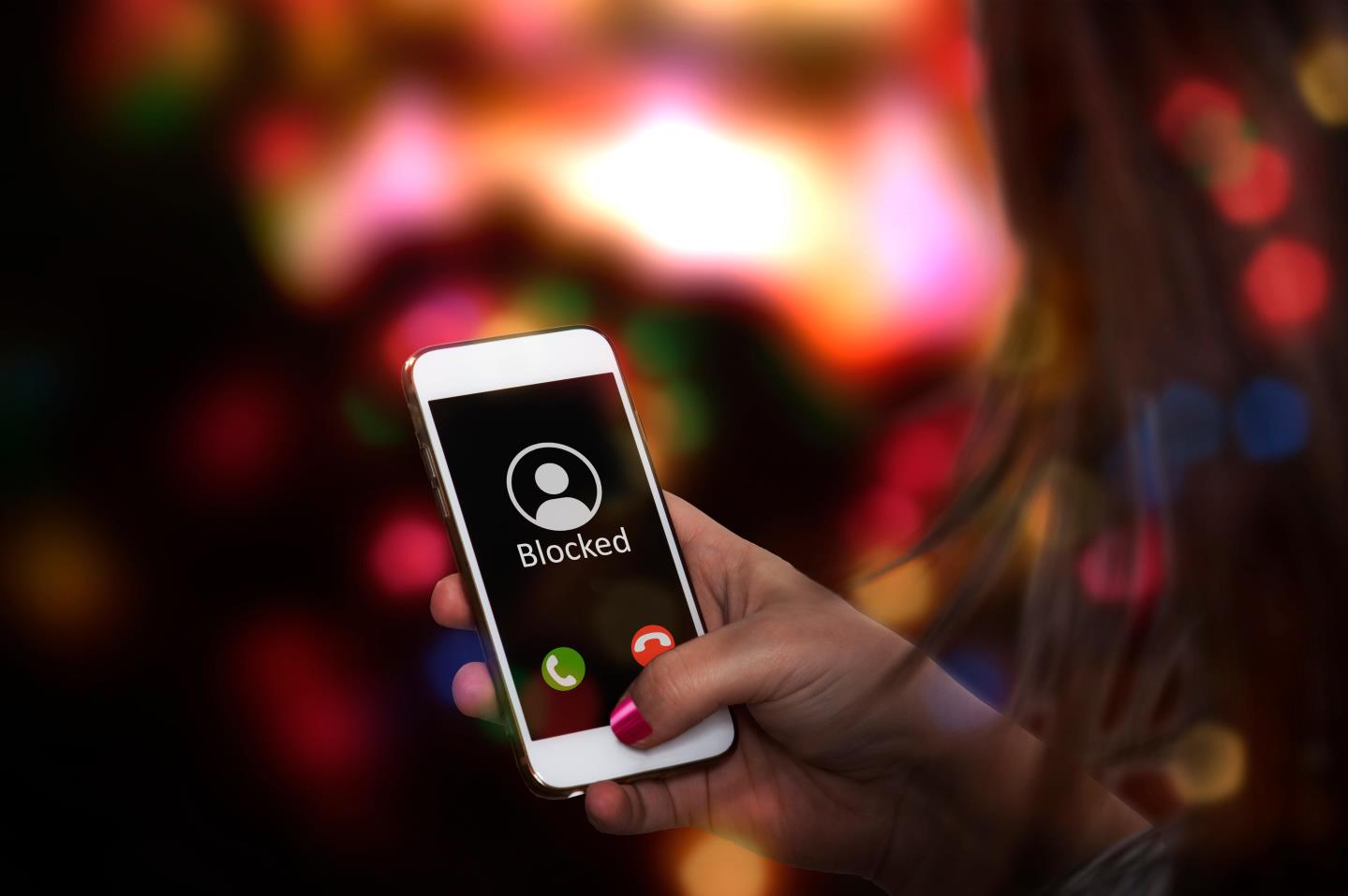 Remember that criminals operate even on the most reputable dating websites and apps, including those that charge a fee.
Think carefully about what information you share with strangers.
Criminals will actively research prospective victims online and develop a character an intended victim may find appealing.
If personal information is freely available and accessible, this makes the criminals' job that little bit easier.
For example, they have found your Facebook profile which mentions all your hobbies and then claim they share those hobbies.
How else can I ensure this doesn't happen to me?
Take your time in getting to know a person.
Maintain a healthy scepticism and be prepared to stop communicating with a person if something doesn't feel right.
Be wary of information, stories or pictures which seem improbable.
If it seems too good to be true, it probably is.
Do your research. A simple reverse image search may reveal pictures used by criminals have been harvested from different online sources.
Ask lots of questions and ask for supporting material until they have proven credible.
Tell friends and family you have met someone online.
Those close to you may be best placed to to recognise concerning behaviour, which is indicative of fraud and intervene.
Don't share information or other material which could later be used for blackmail: Criminals unsuccessful with romance fraud may resort to extortion.
Most crucially – never give money.
The criminals involved in this type of fraud are expert at coercing and manipulating victims into providing money.
Do not be tempted to engage in any financial transaction, regardless of how legitimate or desperate the reason may be.
Signs a family member or friend is involved in a romance scam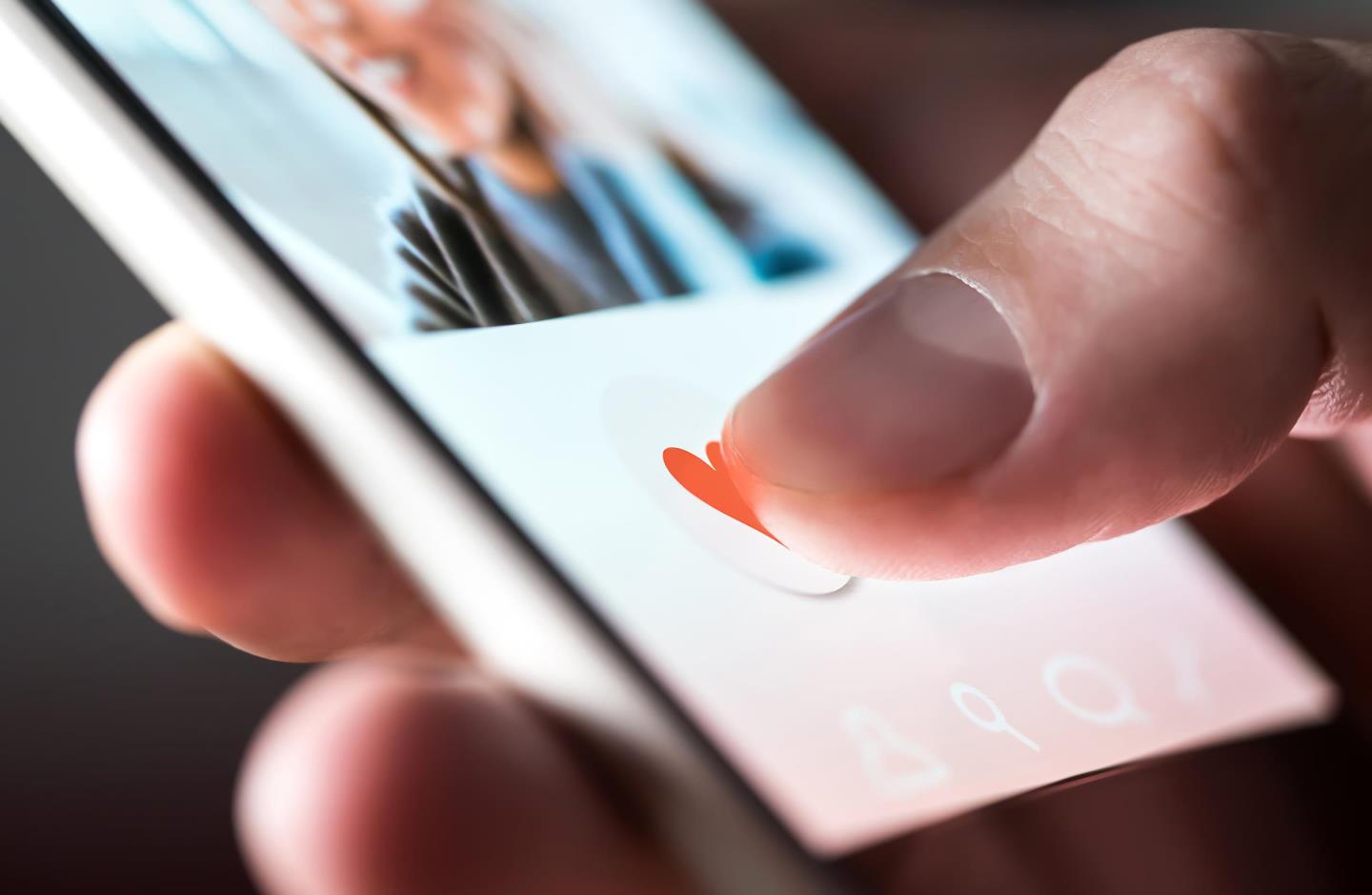 Romance fraud thrives in isolation.
People who have met someone online may not actively tell friends and family about it, so try to ask questions if they suggest they have met someone in this way.
Ask about the nature of the conversation and, if any demand for money has been made, provide advice to the person that they may be a victim of romance fraud.
Can I claim my money back if I've already paid the scammers?
Probably not. This is because the payments sent are sent willingly.
However, victims can ask their bank for a refund and also file a case with the Financial Ombudsman Service.
How can I report a scammer?
If you have been a victim of crime or wish to receive further information on how to prevent falling victim to cyber-enabled crime, call Police Scotland on 101 or visit the Police Scotland website.
You can also contact Action Fraud and speak to Citizens Advice Scotland. If you have any information about those behind romance and dating scams, you can also report them anonymously to Crimestoppers. 
---
P&J Investigates is our new video series, looking at the devastating emotional and financial impact of online scams.
---
Credits
Interviews and words by Dale Haslam
Story design by Cheryl Livingstone
Videos by Drew Farrell
Graphics by Carly Gilchrist and Mhorvan Park
SEO by Jamie Cameron
A special thanks to those who provided the voices for our videos.