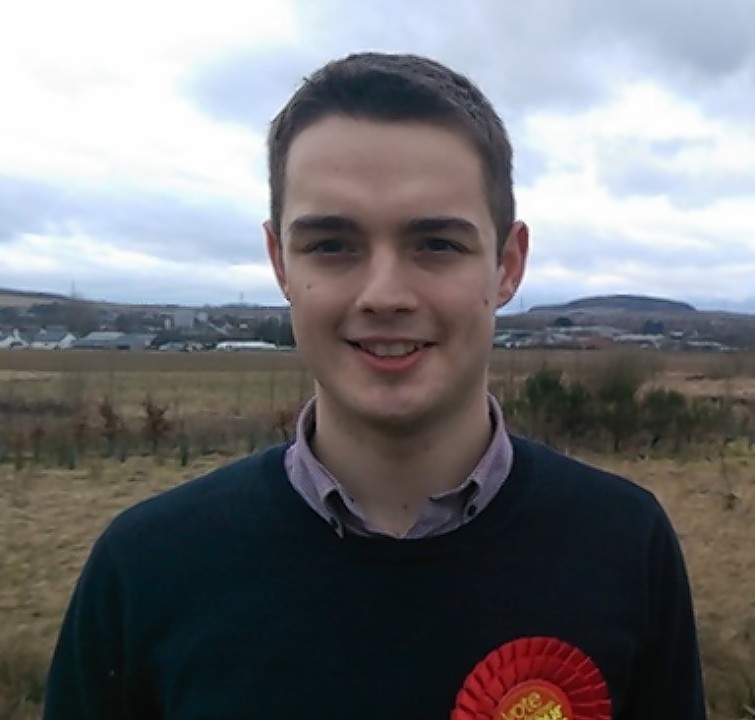 Former Scottish Labour candidate Braden Davy has quit the party and defected to the Conservaties.
Mr Davy, who went up against Alex Salmond in the Gordon constituency in last year's general elections, made the announcement on social media earlier today.
He wrote:
I've decided to leave Labour for the Scottish Conservatives. The only party who respects #Indyref & #euref results. https://t.co/YpIToMYD2b

— Braden Davy (@BradenDavy) 25 September 2016
Mr Davy left the Labour party after the EU referendum. He has since became assistant director of Scottish Vote Leave, the official campaign group that backed Brexit.