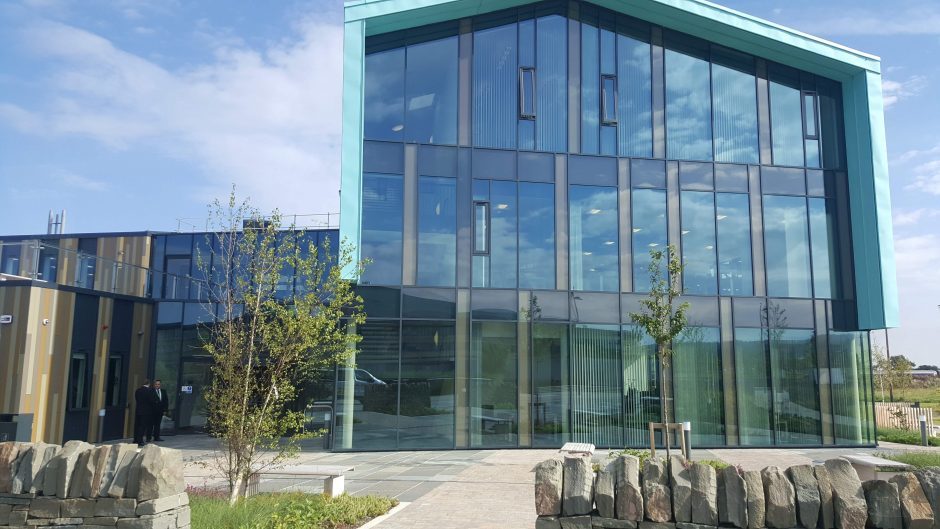 A Highlands and Islands Enterprise (HIE) will not be scrapped – but could face being "centralised by the back door".
Fears had been raised that the body would be merged with Scotland's national development agency, leading to a loss of local expertise.
But in a new report the Scottish Government has announced it will create a new nationwide board to coordinate the actions of the agencies, including HIE and Scottish Enterprise.
North MSPs have welcomed the announcement, although the Scottish Liberal Democrats' Tavish Scott warned it could lead to "centralisation … by the back door".
Cabinet Secretary Keith Brown said he was "proud" of the work of the agencies but insisted they need reform to ensure they work "hand in glove" with each other to boost economic output.
Shetland MSP Mr Scott said: "The economic development of the Highlands and Islands more often than not requires different solutions to the central belt.
"A centralising board based in Glasgow will not have much of an idea about Shetland.
"As a matter of urgency, ministers must clarify that these proposals will not see decision making diluted in the Highlands and Islands in favour of further relentless centralisation.
"The SNP will not get away with absorbing HIE into Scottish Enterprise by the back door."
Kate Forbes, MSP for Skye Lochaber and Badenoch, welcomed the decision to keep HIE, saying those "living and working in the Highland region are more acutely aware of the difficulties and the opportunities".
She said: "I know that in my constituency, there is still a lot of work to be done on roads like the A82, virtual connectivity like broadband and other transport links like the Skye Airport.
"To deliver these, we need to share resources nationally, whilst maintaining local accountability, budget and personnel."
Earlier this month, Nicola Sturgeon assured parliament that HIE would be able to continue offering its services.
Announcing the findings of the initial report, which will be developed further in the near future, Mr Brown said he was "proud" of Scotland's enterprise and skills agencies.
He added: "This review has focused on how we can build on existing strengths and successes to further improve the enterprise and skills support system in Scotland.
"This will ensure a system in which all of our agencies work both hand in glove with each other and collaboratively with our business, academic and civic partners to optimise economic impact across the whole of Scotland."