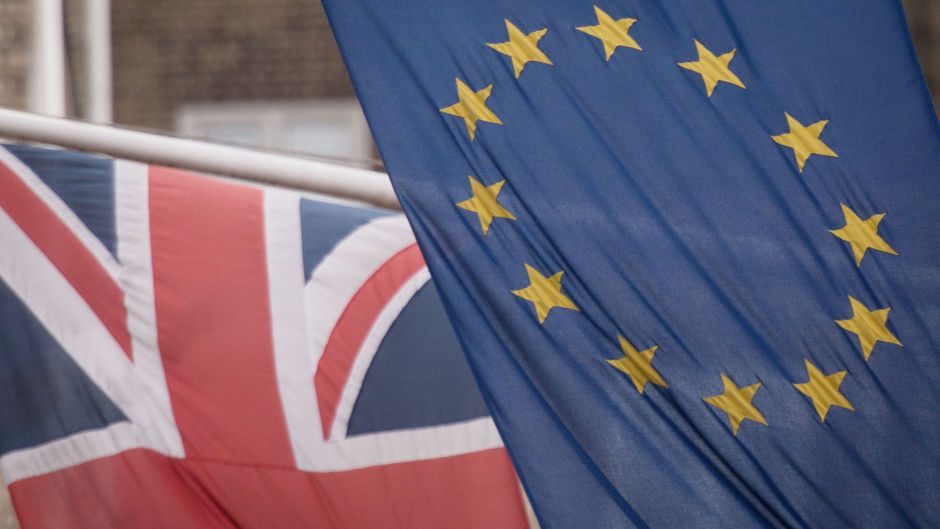 Politics is rarely dominated by subtleties, but yesterday was an exception.
The debate on the EU was so nuanced, in fact, that all but the most observant anorak would have been lost.
What is the difference between membership and access? Quite a lot, if you listen to Labour and the SNP.
Labour's position – articulated by the eminent Jackie Baillie – was that the SNP's call for membership of the single market to be protected was actually a shrouded bid to launch another independence referendum.
It was, she argued, impossible for Scotland to be a member of the economic union without also being a member of the political union – and with that an independent country.
Trying to rejoin (or perhaps just join?) the EU as a separate country would, she said, bring many risks, not least because of Scotland's high public deficit and the necessary commitment that would have to be made to join the embattled euro.
Instead, she wants access to the single market, while remaining in the UK.
Essentially, Scottish businesses would be able to trade freely with the EU, while Scotland would still remain part of the UK.
Still with me?
The SNP's position – enunciated by the unflappable Keith Brown – was that membership of the single market is the key.
Anything short of that – such as what Labour argue for – would hurt Scottish exports and damage businesses.
To top off an already technical discussion, the Scottish Conservatives' Murdo Fraser declared that actually they were both wrong – there is no such thing as membership of the single market.
But if the debate was nuanced to the point of confusion, the outcome was the opposite.
Gone is the post-referendum consensus.
The summer of love between the SNP and Labour over the Brexit vote has now turned to a chilly autumn.