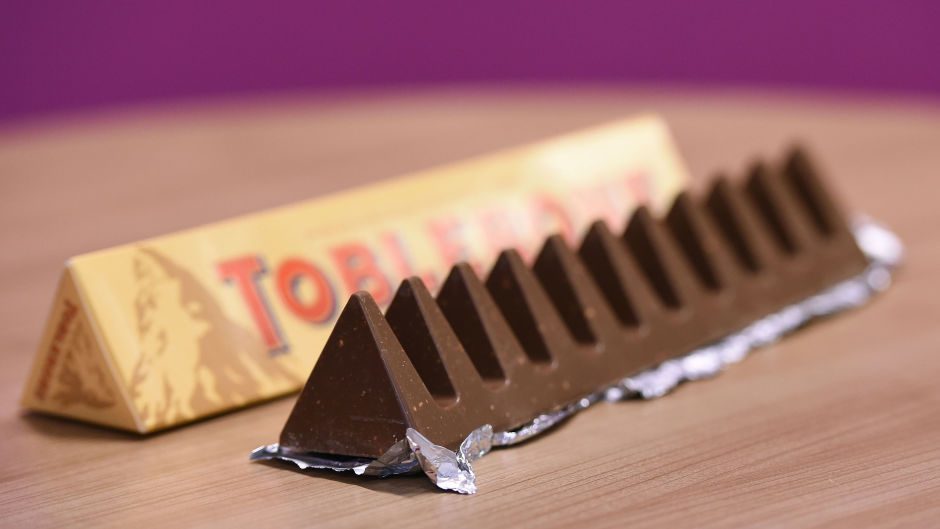 An MSP on Holyrood's health committee joked that reducing the size of Tobelerone bars could help tackle the country's obesity problem.
Colin Beattie, the SNP's treasurer, was mocked by opponents for spending time and money on an official motion to blame Brexit and the UK Government for changes to the popular chocolate treat.
After his e-mail asking for support was sent to every parliamentary staff member Michael Kusznir, a policy advisor to Scottish Conservative deputy leader Jackson Carlaw, replied: "Is this a joke?"
Ivan McKee, who represents Glasgow Provan for the SNP, shot back: "New obesity strategy."
New research has suggested that Scotland's children are among the least active in the world.
A study of 38 nations ranked the country joint last for physical activity and joint second for national policy on physical activity.
Obesity levels in Scotland are projected to reach 40% by 2030, with poor diet, lack of exercise and sedentary lifestyles identified as the key contributing factors.