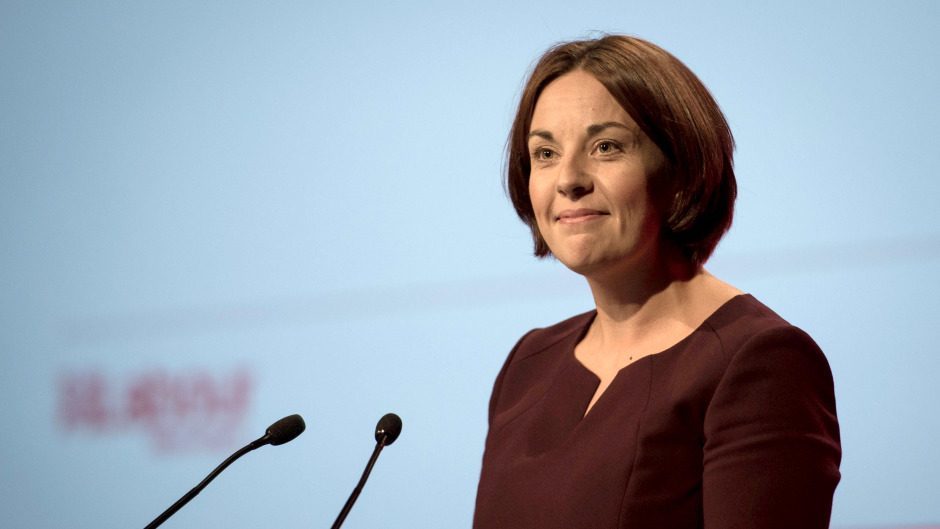 Thousands of patients in the north of Scotland have had to wait more than 12 weeks for hospital treatment – despite a government guarantee.
Almost 9,000 patients in NHS Grampian have had to wait more than three months for inpatient and day case treatment since 2012 – the second worst figures in Scotland.
NHS Highland also missed the target in 6,860 cases over the same period.
Scottish Labour leader Kezia Dugdale said the figures showed that "under the SNP the NHS is stuck in the waiting room while Nicola Sturgeon plots a second referendum."
But First Minister Nicola Sturgeon insisted the health service in Scotland had improved since the Nationalists took office.
By 2012 Holyrood had established a legal right for eligible patients – those who have to stay overnight as inpatients or have more involved daytime procedures than outpatients – to receive their treatment a maximum of 12 weeks after it was planned.
Speaking at First Minister's Questions, Ms Dugdale said: "These aren't just statistics.
"It's pensioners in need of a knee replacement having to wait for months and people waiting for eye surgery, facing delay after delay.
"While Labour party activists were out campaigning on the NHS with staff and patients, the SNP was out talking about independence.
"It's no surprise the Nationalists don't want to campaign on the NHS. Because here's the SNP's record – local services facing closure, missed targets, and a growing workforce crisis.
"Under the SNP the NHS is stuck in the waiting room while Nicola Sturgeon plots a second referendum."
Across the country, the 12-week target has been missed 53,257 since 2012 – but the first minister said the NHS had improved since the SNP had taken office.
She told MSPs: "It is worth pointing out that when this government took office, only 85 per cent of patients were being treated within 18 weeks.
"Not only have we reduced waiting times from 18 weeks to 12 weeks, a higher percentage of patients are now being seen within that shorter waiting time. That is the progress that we are making."
Both NHS Grampian and NHS Highland admitted they faced "challenges" in relation to meeting the target.
A spokeswoman for NHS Grampian added: "In particular we have challenges in recruiting to specific vacancies in senior medical staffing and also have a number of nursing vacancies that we are actively trying to recruit to."
A spokeswoman for Highland added: "We currently have more patients waiting longer than we would wish. We are working closely with the Scottish Government and have plans in place to significantly reduce this number by the end of the year."