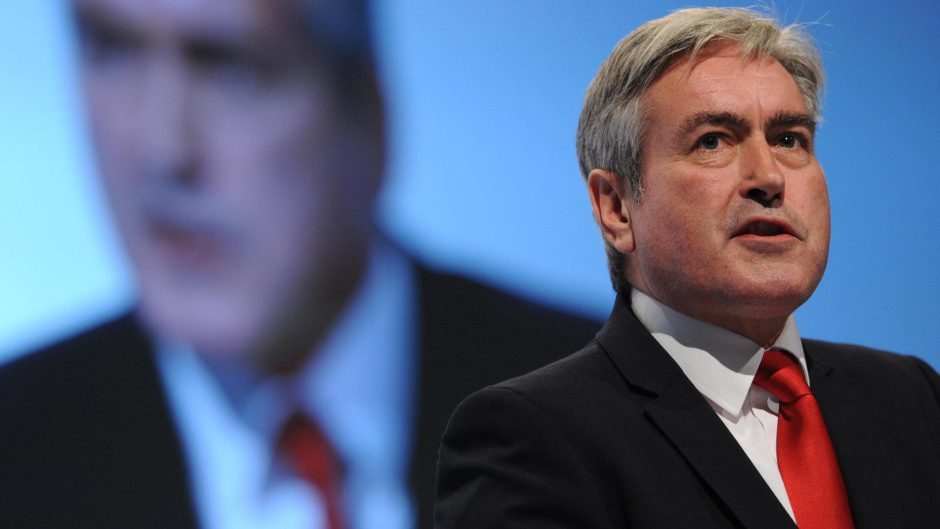 Opposition politicians have slammed the SNP over Scottish education's "damaged decade" under their leadership.
Holyrood's political parties reacted with fury to the Programme for International Student Assessment (PISA) figures, which showed slipping standards across the board.
Scottish Conservative shadow education secretary Liz Smith laid the blame for the decline squarely at the feet of the SNP, suggesting results had declined on Nicola Sturgeon's party's watch.
She said: "These shocking statistics are a damning indictment of a decade of failure under the SNP.
"In 2000, Scotland was performing well above the OECD average in all three PISA measurements but in the intervening years we have slipped progressively backwards.
"The fact that the SNP has been so obsessed with independence has meant that it has taken its eye completely off the ball when it comes to education."
Scottish Labour's Iain Gray said the decline was the result of "year-on-year cuts to school budgets, teacher numbers and support staff".
He added: "Education Secretary John Swinney must not use these results as political cover to justify centralising school budgets and support. That will not fix this.
"The SNP government in Edinburgh should halt these damaging plans and instead use the parliament's powers to invest in our schools, ensuring they have enough teachers and support staff to reverse this decline.
"Nothing else will repair the damage of a decade of SNP government to our education system."
The Scottish Liberal Democrat's Tavish Scott agreed that the Scottish Government should use next week's budget to investigate in education.
He added: "These international comparisons do not lie. Scottish education is going in the wrong direction after a decade of SNP Government.
"There is no escaping the fact that surveys show the SNP have overseen a worrying decline in our education system.
"The SNP have big questions to ask and only they can answer them. A decade of Curriculum for Excellence under their watch has led to these results. Pupils, parents and teachers want and deserve better."