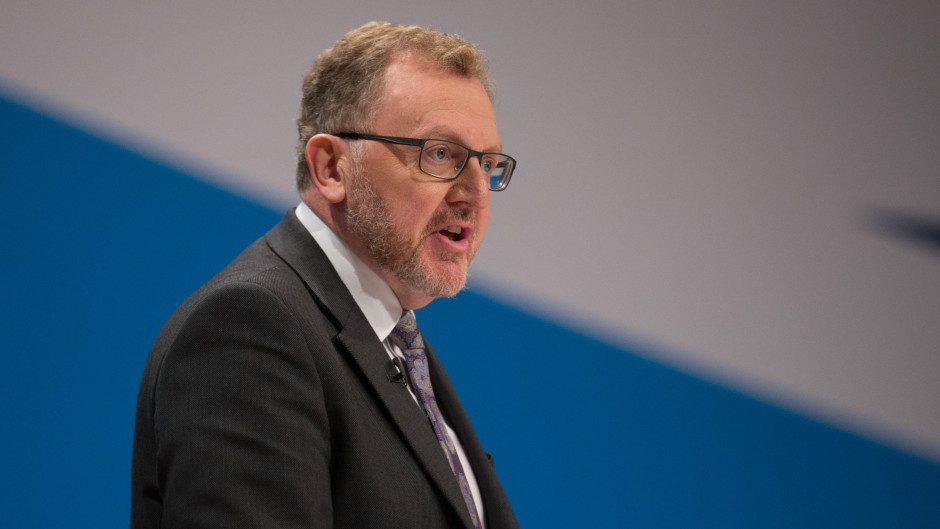 Scottish Secretary David Mundell visited Mr Johnston last week while on a trip to the north-east, and said last night he was pleased he had managed to spend time reminiscing with him.
He pointed out that Mr Johnston was the only Conservative to serve in the Scottish Parliament since the first Holyrood election in 1999, and described him as someone always willing to "step up to the mark".
And Mr Mundell said the MSP's well-known "bellicose laugh" would be missed in the parliament.
He said: "I first met him when we were at a selection meeting in Inverurie in 1998. Then we were together in the Scottish Parliament, in that first parliament.
"He's the only Conservative member to have served throughout.
"We had a good recollection of our times together in the parliament. He was incredibly stoical in the last few days.
"He was a great guy from my point of view because he was so willing to step up to the mark and do whatever was asked.
"He was somebody who could be relied on. But also he was somebody who was very funny.
"His bellicose laugh was something that was well-known in the Scottish Parliament. He was just a real trooper.
"He's one of those people I always had the greatest admiration for because he kept going for the Conservatives in the most difficult times.
"It's really people like Alex and Linda Johnstone who carried on in those times. The success we have had in recent times, they laid the foundation for that."