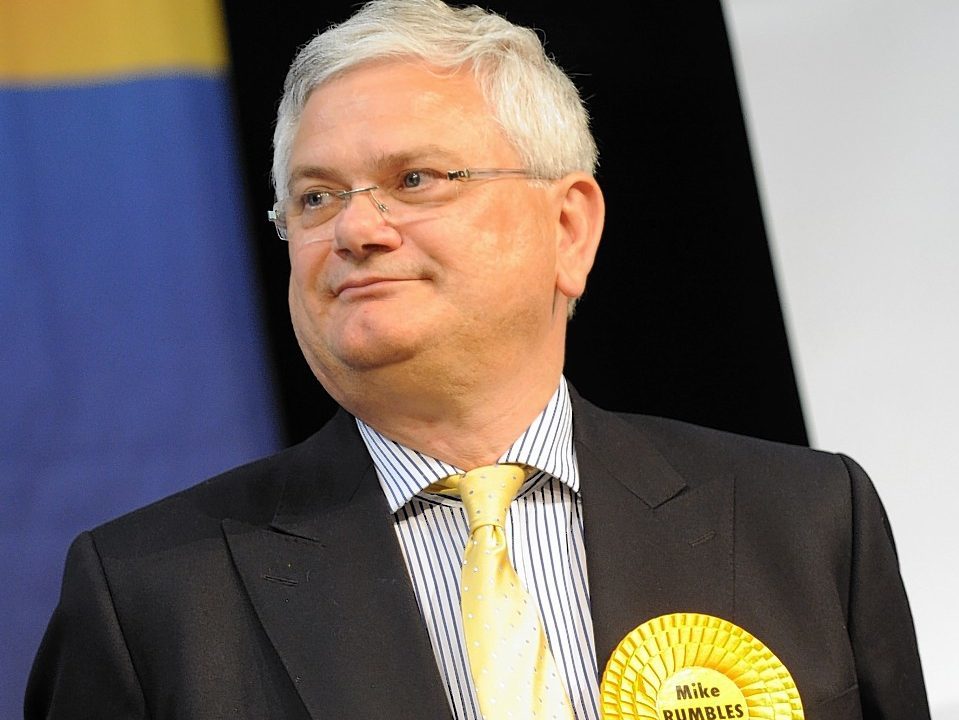 A North East MSP has warned Nicola Sturgeon not to "stall" on her commitment to rural broadband.
The first minister travelled to Pitlochry yesterday as new figures showed 700,000 homes and businesses now have superfast broadband thanks to a government scheme.
Ms Sturgeon hailed the success of the Digital Scotland Superfast Broadband programme as she held a Cabinet meeting in the Perthshire town.
But north-east Liberal Democrat MSP Mike Rumbles warned her that the commitment to rural internet must be more than a "paper tiger".
He said: "Despite new technologies being developed and speeds for some getting faster and faster, other businesses and residents outside of Scotland's cities have too often been left behind.
"Even in areas where new cabling has been laid, poor service has often not improved one iota. Efforts to expand superfast broadband must be more than a paper tiger.
"I welcome that the Scottish Government are finally facing up to the task of providing a decent internet service outside the central belt but we cannot see this project stall at 95% when businesses and individuals are depending on a good quality internet connection.
"The SNP must start to show real progress for those in rural areas to ensure that those communities are not left behind."
The Scottish Government claims it is on track to meet its target to extend broadband to 95% of premises by the end of 2017.
First Minister Ms Sturgeon said: "Thanks to the Digital Scotland Superfast Broadband programme, more and more towns like Pitlochry now have fibre broadband available.
"The programme has now connected broadband to 700,000 homes and businesses that would just not have access without our intervention.
"There is still more to do to make Scotland a world-class digital nation by 2020.
"The current programme is on track and we will extend superfast broadband access to all premises across Scotland by 2021, with £51million earmarked in the next year as the starting point for delivery."
Ms Sturgeon said it was this kind of "ambitious intervention" which was "vital to rural development and enabling innovation and growth".
Members of the public were also invited to attend the Cabinet meeting to quiz ministers on rural issues.