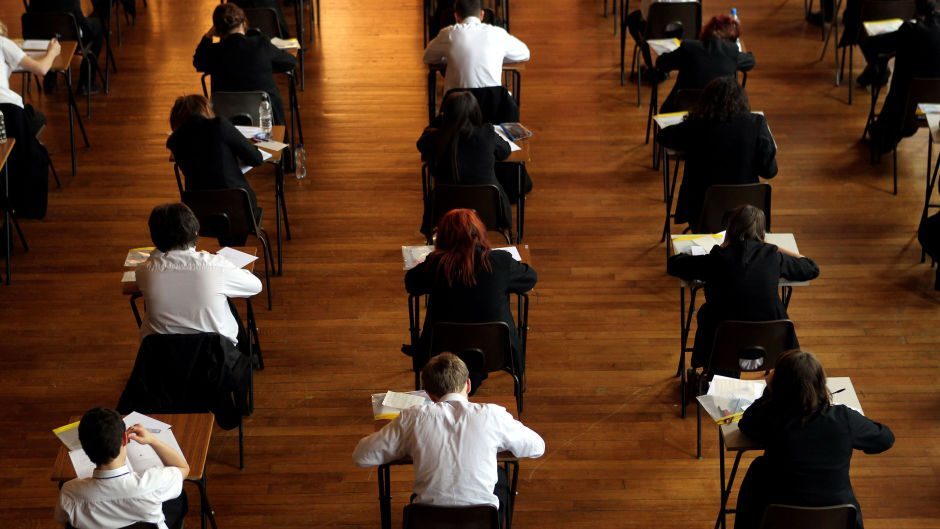 The number of school pupils in Scotland who require additional support has more than doubled in six years, according to a report highlighted by the Scottish Tories.
The paper, to be presented to Holyrood's education committee today, will reveal those in need of help has risen by 153% since 2010.
Liz Smith, shadow education secretary for the Scottish Conservatives, argued the SNP had repeatedly declared education a "major priority", but added: "Its actions suggest otherwise.
"The growth in the number of pupils being identified with additional support needs has been accompanied by a fall in the number of teachers with the relevant specialist skills.
"Because of this fall in additional support teachers, many pupils are being badly let down."
A Scottish Government spokesman said singling out support for learning teachers in this way was "inaccurate".
He added: "All teachers provide support to pupils with additional support needs, not just support for learning teachers.
"We are committed to ensuring we have the right number of teachers, with the right skills, in the right places to educate our young people."