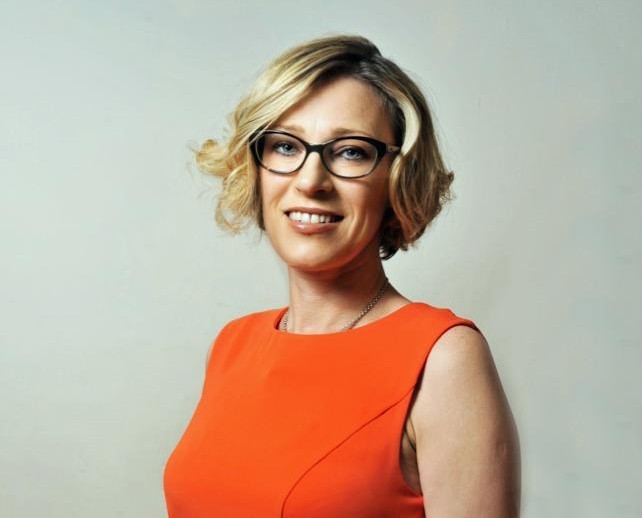 When the SNP launched their manifesto for last year's elections it was made clear that a material change in circumstance could lead once again to the question on whether we should vote to be independent.
We are living in uncertain times as to what our future within the UK means after we complete a 'hard Brexit' – a choice which the majority of Scottish people did not vote for.
There has been no clear indication of what our exit from the European Union will mean for freedom of movement, trade, food and drink and nor has it been made clear just how complex all this will be.
When I think back to the referendum of 2014 there is one incident in particular that has always stuck with me.
A polish postgraduate student spoke to me at a stall in the street, one of many Europeans who wanted to know what independence was going to mean for her.
The woman was upset as she had sent in her postal vote yes but had since been told by a Better Together campaigner she would be deported in an independent Scotland.
Immigration to Scotland is incredibly important and we rely on the influx of bright, hard-working people from across Europe.
Recently, I met with fish processors in my constituency and was told by one business how the total number of staff from the European Union makes up 86% of their employees.
This helps firms drive business, and bring in millions of pounds to our economy. What is the future of this post-Brexit?
The Tories at Westminster don't seem to know and certainly haven't passed the information on to their Holyrood MSPs.
This year, the Scottish Government has made further investment in schools, in social care and in the NHS.
And we will continue to do our jobs as MSPs. But we cannot simply wait to find out what Brexit will mean and sit idly by with no answers as to what our future will be.
We have the choice now to determine what future Scotland has and I am proud to stand in Holyrood and vote for this option.
I am proud that we are giving Scotland a choice to vote on whether they'd prefer the outcome of a hard Brexit or not.
I want to make sure that all our people – like the woman from Poland – have the choice to decide their future as a citizen of Scotland.
Gillian Martin Aberdeenshire East MSP