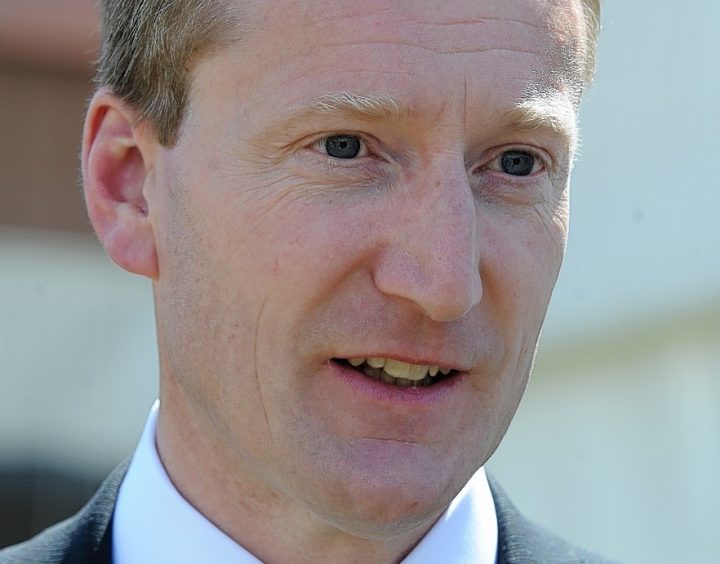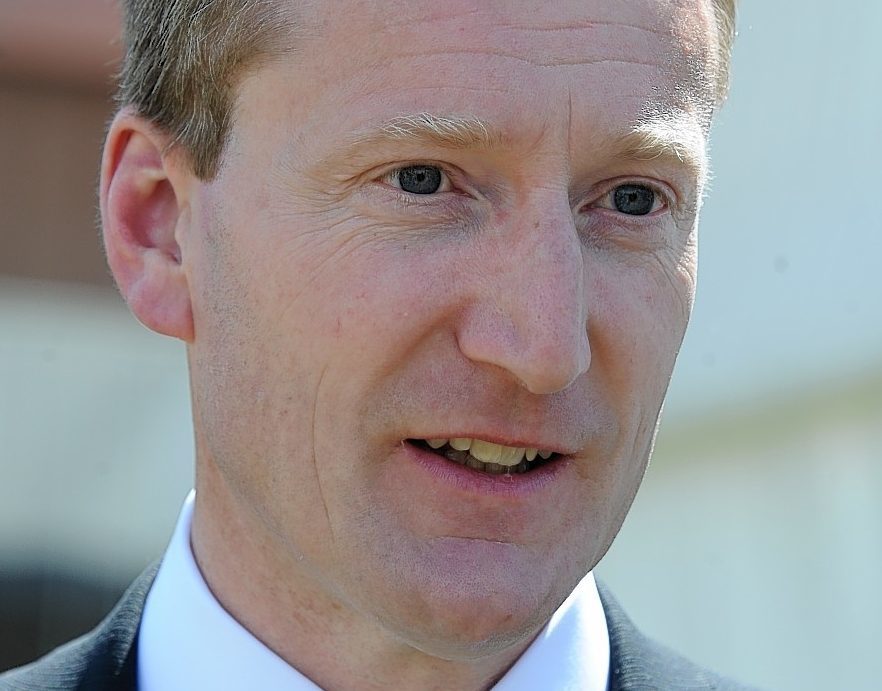 A row over ferry fares has blown up again after Shetland MSP Tavish Scott said the proposed reductions to "exorbitant" prices should go further.
Transport Minister Humza Yousaf announced Northern Isles ferry fares for foot passenger fares should be cut by an average of more than 40%, with car fares down more than 30% next year.
But Mr Scott said those travelling over the Pentland Firth also needed a reduction in the price for a cabin.
He said: "Sadly, the seas are not always calm. Ask any Shetlander. A poor trip on the boat is part of island life. Gales happen and the boat still sails.
"On nights like that, the only place is bed. So a bunk to lie down on is essential. Irrespective of the sea conditions, most passengers take to their berth at some point during the evening."
Mr Scott said the Scottish Government plan did not recognise the issue in its approach to fares policy on the lifeline services connecting Shetland and Orkney to the Scottish mainland.
He said: "Fares are exorbitant. A family of four with the car heading south for the school holidays have little change from £600.
"When Nicola Sturgeon took the Aberdeen-Lerwick boat during the 2016 Holyrood election campaign she used a berth. The fares package looks better for visitors to the Northern isles rather than islanders.
"Having a cabin is not some luxury extra. It is an essential part of the overnight 12-hour journey.
"The Transport Minister should try an overnight sailing in February without a bunk. Then he too might recognise that cabins have to be part of the fares deal."
A spokesman for the Mr Yousaf said the cost of cabins would be kept under review.
He said: "We are well aware of the importance of cabins to those travelling to and from the Northern Isles.
"Cabin capacity is already an issue, particularly in the busy summer months, so cabin costs are being kept under review at this stage.
"This issue will continue to be looked at in the longer term, alongside options to mitigate capacity challenges."