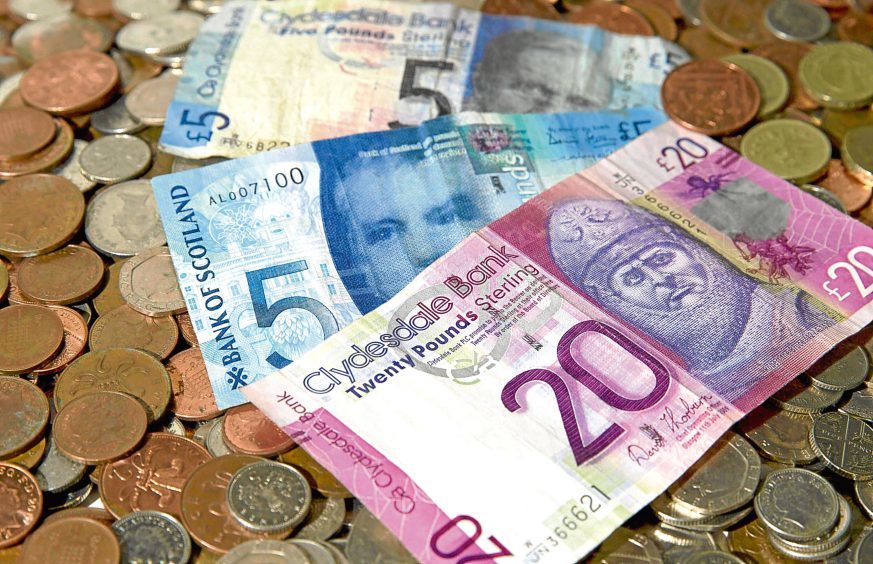 More than 200,000 people in the north and north-east will pay more income tax under SNP proposals – but the highest rise for average earners is £55.
Figures produced by the Scottish Conservatives have revealed how workers would be affected by the Scottish Government's plans to introduce two new tax bands, and raise the top two rates.
It shows that 53,000 people in Aberdeen would pay more tax, with those on the area's average salary paying an extra £27, while another 59,000 in Aberdeenshire would face hikes, with an average earner paying an additional £34.
In the Highland Council area 51,000 would face tax rises, with an average salary resulting in a £23 bill, while in Orkney there would be 5,000 people paying more tax, £15 for an average earner, and in Shetland there would be 6,000 people paying additional income tax, of about £55 for an average earner.
However, an average earner in Argyll and Bute would pay £18 less than in the rest of the UK under the plans, while in the Western Isles they would pay £11 below current rates, and in Moray it would be a cut of £1.
Liam Kerr, Scottish Conservative MSP for the north east region, said: "These figures reveal about 218,000 people in the north and north-east of Scotland will pay more tax under the SNP's budget plans than they would if they lived elsewhere in the UK.
"In Aberdeen city and Aberdeenshire alone, more than 100,000 people are affected.
"What this doesn't show is the additional bills that will be hitting households across the country when local authorities are forced to raise taxes to cover SNP cuts to their budgets and an unfunded public sector pay pledge.
"It makes no sense at all to hammer Scots with a double whammy of tax rises at a time when our economy is struggling."
Finance Secretary Derek Mackay said 70% of taxpayers would pay less under the proposals he outlined in last week's budget.