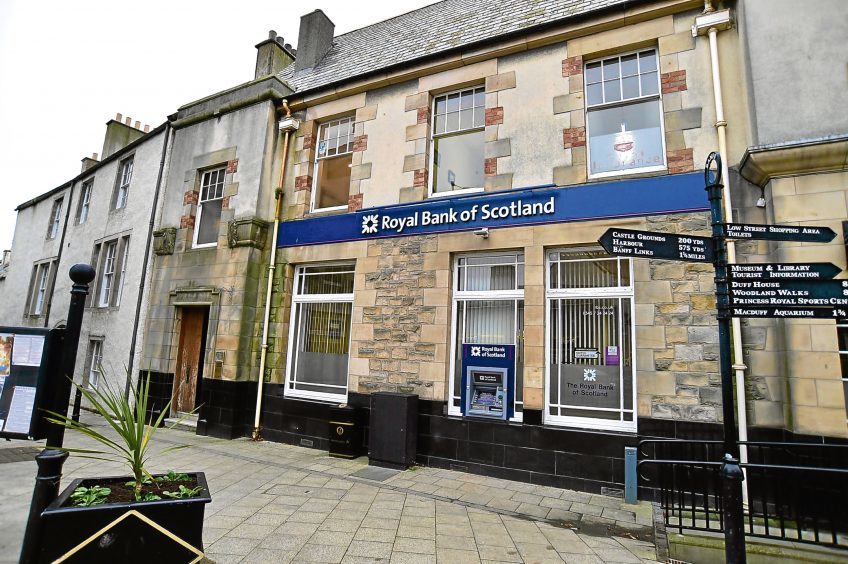 RBS has denied using misleading figures to justify hundreds of bank closures across the UK and 62 in Scotland.
The Press and Journal is backing communities fighting to stop local branches closing with its Save Our Banks campaign and today reveals figures suggesting usage levels are higher than claimed by RBS.
SNP Westminster leader Ian Blackford accused the bank of "misleading" the public by citing the number of "regular customers" rather than the number of daily transactions – which are much higher – as the main reason for closures in his Ross, Skye and Lochaber constituency.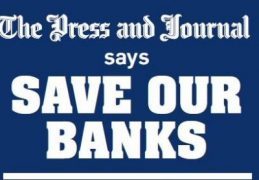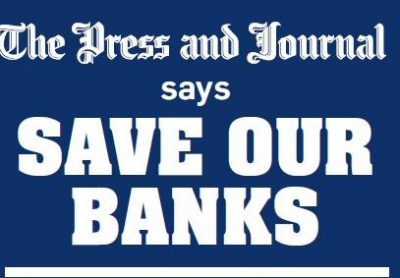 Mr Blackford said the difference between the regular customer figures and actual transactions did not appear to add up.
"One of the things that quite shocked me was the level of transactions," he said.
"They're only collecting data on people going every week, so if you miss a week then you're excluded from the figures.
"But the transaction figures show, I would suggest, quite reasonable numbers."
Beauly last year had 29,000 transactions from 3,439 customers, which is about 110 transactions and 13 customers per day. However, RBS said 27 customers are regularly visiting the branch on a weekly basis – about five per day.
Kyle had 25,000 transactions from 2,436 customers, which is about 100 transactions per day from 10 customers. RBS said the branch had 51 regular customers per week – about 10 a day.
Mallaig had 1,098 transactions from 1,001 customers, which is four per day. RBS said there are 11 customers a week – about two a day.
But an RBS spokeswoman denied the bank was trying to play down the level of usage at branches threatened with closure.
"I don't think there's any misleading here," she said. "I don't think there is a huge discrepancy between the numbers of people we have said are visiting regularly every week and the number of transactions, especially if people are making more than one transaction.
"It's quite clear the number of customers visiting the branch on a weekly basis is small."
The Press and Journal has requested the number of transactions for each threatened branch in Scotland but RBS claimed providing this data would be a security risk, unlike providing data for regular customers, which has been provided.
Yesterday, Mr Blackford called for Theresa May to "show some leadership," and stop RBS bank closures in Scotland during the final Prime Minister's Questions of 2017.
He added: "If it was right in 2013 for the Chancellor of the Exchequer to intervene on the departure of the chief executive officer then of course it's quite right that the Government takes its responsibilities when the last 13 branches in town are going to be closed in Scotland.
"Prime Minister, show some leadership, stand up for our communities, bring Ross McEwan into 10 Downing Street and tell him that you're going to stand up for the national interest and stop these bank closures."
Mrs May replied: "May I say to him, that the decision on individual bank branches is of course an operational decision for the bank, but he talks about standing up for communities and standing up for people across Scotland.
"I have to say to him that's a bit rich coming from an SNP which in Government in Scotland is going to increase taxes for 1.2 million Scots. The Conservative Government is reducing tax for 2.4 million Scots. There's only one clear message to people in Scotland: Conservatives back you, SNP tax you."