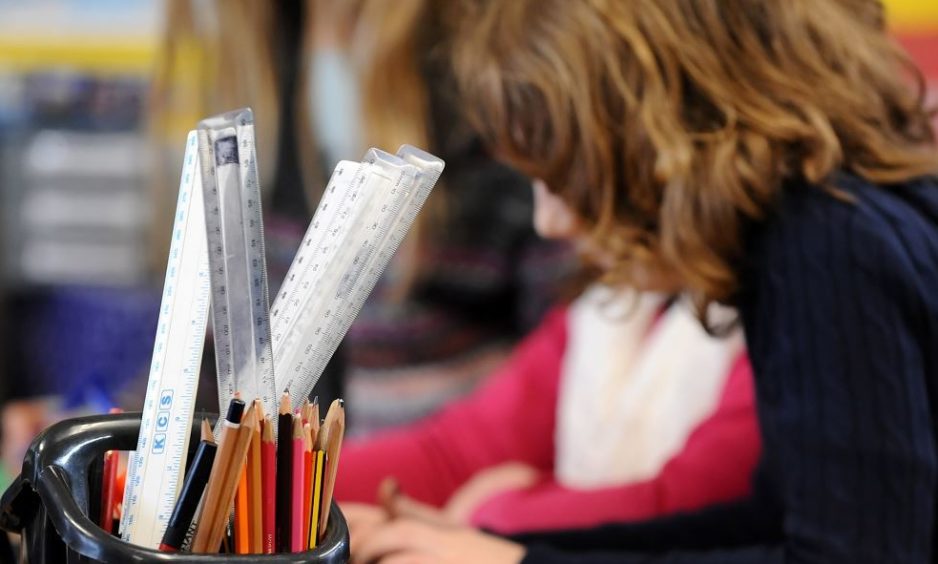 A secondary school has advertised six times for an English teacher in the last six months, prompting fresh claims the government is presiding over a "crisis" in education.
Aberdeenshire Council has advertised the post at Peterhead Academy six times since July 2017 – but has so far received just two applications.
The news came to light following a Freedom of Information request, which showed that Aberdeenshire has the highest number of unfilled teacher vacancies being re-advertised in the whole of Scotland. As of November 10, the authority had 47 vacant teaching posts that had been advertised between two and six times.
The Liberal Democrats, who submitted the request, said the situation was very worrying.
Education spokesman Tavish Scott spoke out after the party revealed 2,275 teaching jobs were re-advertised between 2014-15 and 2016-17.
He said: "There are 500 extra teachers in our schools this year. But that only begins to reverse the 4,000 teacher jobs lost since the SNP became the government 10 years ago. The SNP Government must face up to the crisis that they are presiding over. That starts with agreeing to McCrone 2 – an independent root and branch review of teachers' terms and conditions and the demands placed upon them."
A Scottish Government spokesman said: "Although teacher recruitment is a matter for local authorities, we recognise some areas have faced challenges filling vacancies.
"This is why we have invested £88million in 2017, resulting in 543 more teachers than last year – the second year in a row that there's been an increase in teacher numbers.
"In Aberdeenshire, the number of teachers increased this year to 2,675 – the highest in over five years."
Aberdeenshire Council's head of education, Vincent Docherty, said the authority had tried to come up with new ways of attracting teachers such as distance-learning and Transition into Education.
He added: "However, we know the very best way is to 'grow our own' and we are delighted the DLITE programme has been nationally recognised, winning two awards last year."