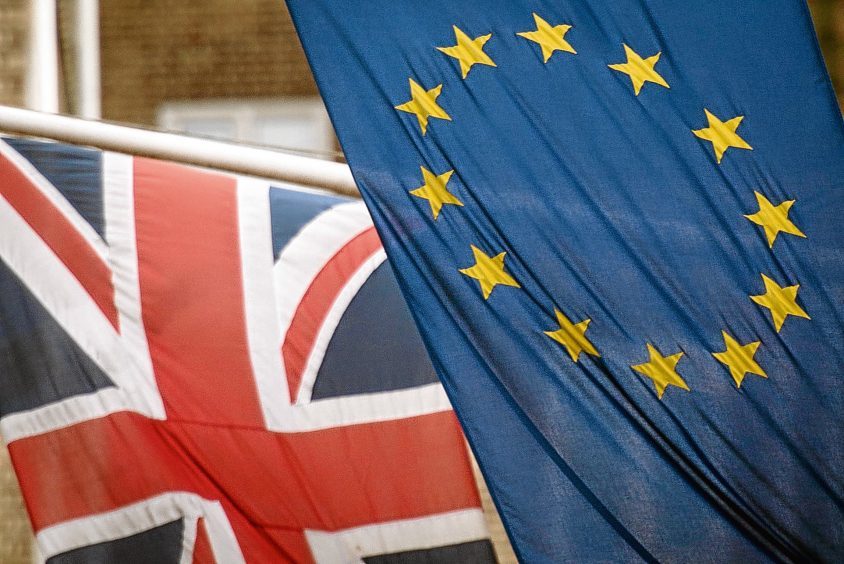 Brexit could threaten the survival of rural Scottish communities if restrictions are placed on the free movement of European workers, according to a new analysis.
The Scottish Government's study on the impact of quitting the EU and the single market warned of the "critical" role played by migrant staff in fragile regions.
The report, unveiled by First Minister Nicola Sturgeon in Edinburgh yesterday, highlighted research which found that 41% of small businesses in the Highlands and Islands employ EU citizens.
With many such communities facing population decline over the next 25 years, the value of migrant workers was described as "especially significant".
The analysis said: "Many rural employers are reliant on unfettered access to workers from Europe in order to meet their current and future labour needs, and would be disproportionately disadvantaged by any restrictions on free movement of people."
It added: "Their presence in rural areas makes a contribution to the demographic and economic sustainability of rural and remote areas, which is critical for these communities to survive and thrive."
Reversing depopulation has been one of the biggest challenges facing the Highlands and islands in recent decades.
A steady rise has been reported since the 1960s, and almost 26,000 people have been added to the region's population since the turn of the century alone.
However, deaths continue to outstrip births and much of the growth has been concentrated around areas such as Inverness.
The report called for the devolution of immigration as it claimed that leaving the EU without a deal could wipe £12.7billion a year from Scotland's economy, with GDP 8.5% lower by 2030.
If the UK remained in the single market, however, GDP would fall 2.7% by 2030 – the equivalent to £4billion, according to the study.
Ms Sturgeon said: "If Brexit is to proceed, staying in the single market is the only option that makes sense."
However, Scottish Secretary David Mundell said the figures "do not recognise that we're seeking a new deep and special economic partnership with the EU that works for Scotland, and indeed the whole of the UK, and is of greater scope than any existing agreement".