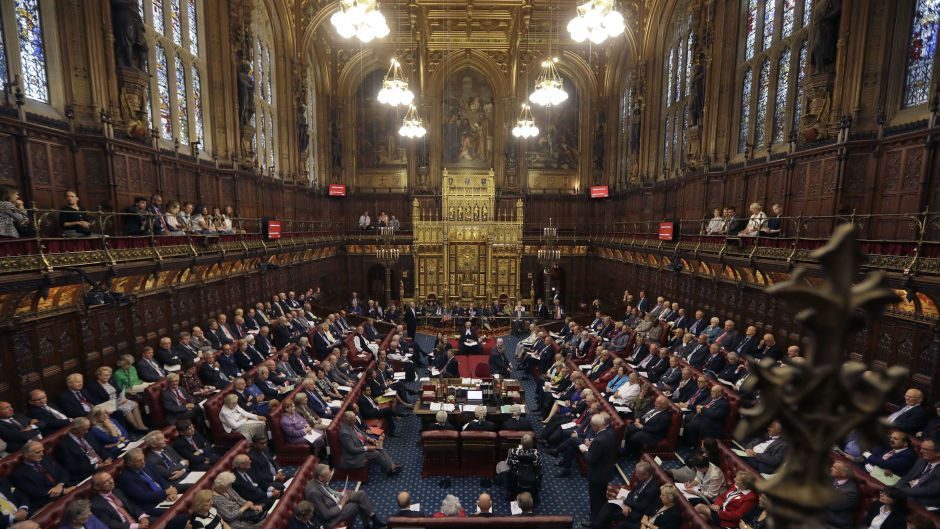 Scottish and Welsh ministers are to brief peers on the need for key Brexit legislation to be amended.
Holyrood Brexit Minister Michael Russell and Cardiff counterpart Mark Drakeford will be in London today in a bid to impress upon the House of Lords their concerns about the impact of the EU Withdrawal Bill on the devolution settlement.
The joint event takes place ahead of the Bill's second reading in the Lords on Tuesday and Wednesday.
The Scottish and Welsh administrations have said they cannot recommend consent be given to the Bill in its current form, branding it a "power grab".
Amendments to the legislation promised when it was before MPs in the the Commons did not transpire meaning that changes will have to be made in the Lords.
Their visit comes a report by peers identified "fundamental flaws of a constitutional nature" in the legislation which "risks undermining certainty" and "gives overly-broad powers to ministers".
The House of Lords Constitution Committee criticised the wording of Clause 11, which details the process of repatriating laws from Brussels to the UK's devolved administrations.
Its report states: "The constitutional consequences of proceeding with the Bill without legislative consent from the devolved legislatures would be significant and potentially damaging, both to the UK's withdrawal from the European Union and to the union of the United Kingdom.
"It is imperative the Government brings forward amendments to clause 11 and works through the JMC to ensure an agreed approach to the return of competences from Brussels and pan-UK agreement on common frameworks."