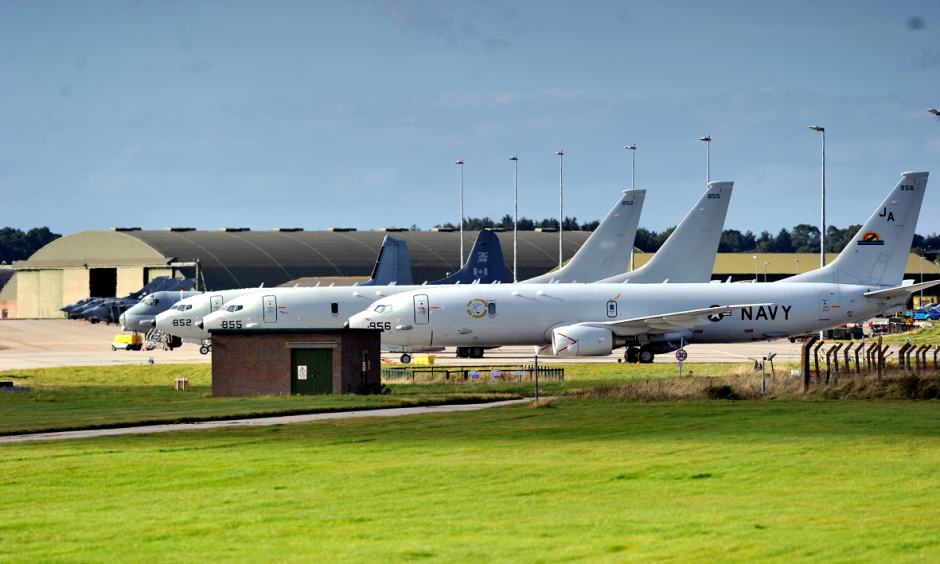 SNP leader Ian Blackford has queried whether the UK Government has done enough to protect the Far North from Russian incursion.
As Prime Minister Theresa May announced allies including the USA were expelling diplomats in the wake of the Salisbury poisoning, and tensions between the UK and Russia show no sign of easing.
Russia regularly sends aircraft and vessels into airspace and waters off the coast of northern Scotland, and RAF Lossiemouth is often the first line of defence.
Ross, Skye and Lochaber MP Mr Blackford said it was more important than ever to make sure the importance of Scottish bases was recognised.
He said: "We have taken a fairly robust position that there has to be effective investment in our defence forces.
"Whether there has been enough fiscal allocation in the North Sea is a real question – we need to make sure there is an effective deterrent for any Russian incursion by aircraft or by ship.
"I don't think over the course of the last year there has been an effective response.
"We have missed not having aircraft to the extent we should have and I don't think we have had the allocation of surface vessels in the North Sea in the way we should have had."
But Moray MP Douglas Ross, Conservative, said he disagreed and highlighted the nine new P8 jets due to arrive in his constituency.
"There is significant investment over the next few years – £400 million and 400 new jobs," he said. "The investment has been planned for some time and is for the arrival of the new P8s."
Former Prime Minister David Cameron announced his government would fund nine new P8 aircraft to replace the UK's fleet of Nimrod aircraft which has been based at RAF Kinloss.
The patrol aircraft will be housed in a new base at RAF Lossiemouth, funded in partnership with Boeing.
The latest National Security Capability Review will be published on Wednesday.