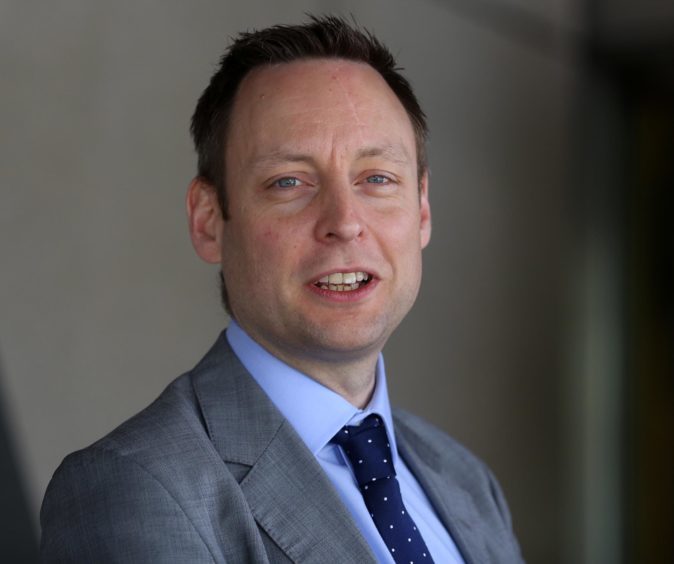 Police chiefs are under pressure to deliver on promises to relocate jobs to the north and north-east after it emerged that they are planning more office closures.
Shadow justice spokesman Liam Kerr warned the force against any "drift towards further centralisation" after the closures of Aberdeen and Inverness control rooms.
Acting Chief Constable Iain Livingstone gave an "authentic commitment" in September, on the day the decision to shut the Inverness facility was rubber-stamped, that the force would move to "decentralise" posts from the central belt.
But at a meeting of the Scottish Police Authority last month, police director of business integration Tom McMahon admitted there would be further office closures, although he insisted it was not a further move towards centralisation.
"This is not a drive towards centralisation in the central belt. There will still be corporate support services locations outside of the central belt," he said.
"At the moment we have more than 50 locations from which corporate services are delivered – we will have to reduce that.
"But I would emphasise that this is not a drive to bring everything to the central belt."
The police's corporate services transformation plan includes the goal that "we will pursue opportunities for locating roles outside the central belt".
And the document states: "We need to consolidate the number of corporate support services locations to best enable the new model and help achieve our efficiency commitments.
"This does not equate to centralisation of services and we must recognise and address our obligation to create job opportunities that are not geographically limited where possible."
Mr Kerr, a north-east MSP and Scottish Conservative justice spokesman, urged the force to keep its promises on jobs.
"It is difficult to see how services can be 'consolidated' without a drift towards further centralisation," he said.
"We have already lost control rooms in the north and north-east of Scotland, while local police offices have also shut.
"The deputy chief constable is on record as saying the force would do all it can to bring jobs to places like Inverness and away from the central belt.
"People across the north and north east will rightly expect Police Scotland to follow through on that commitment."