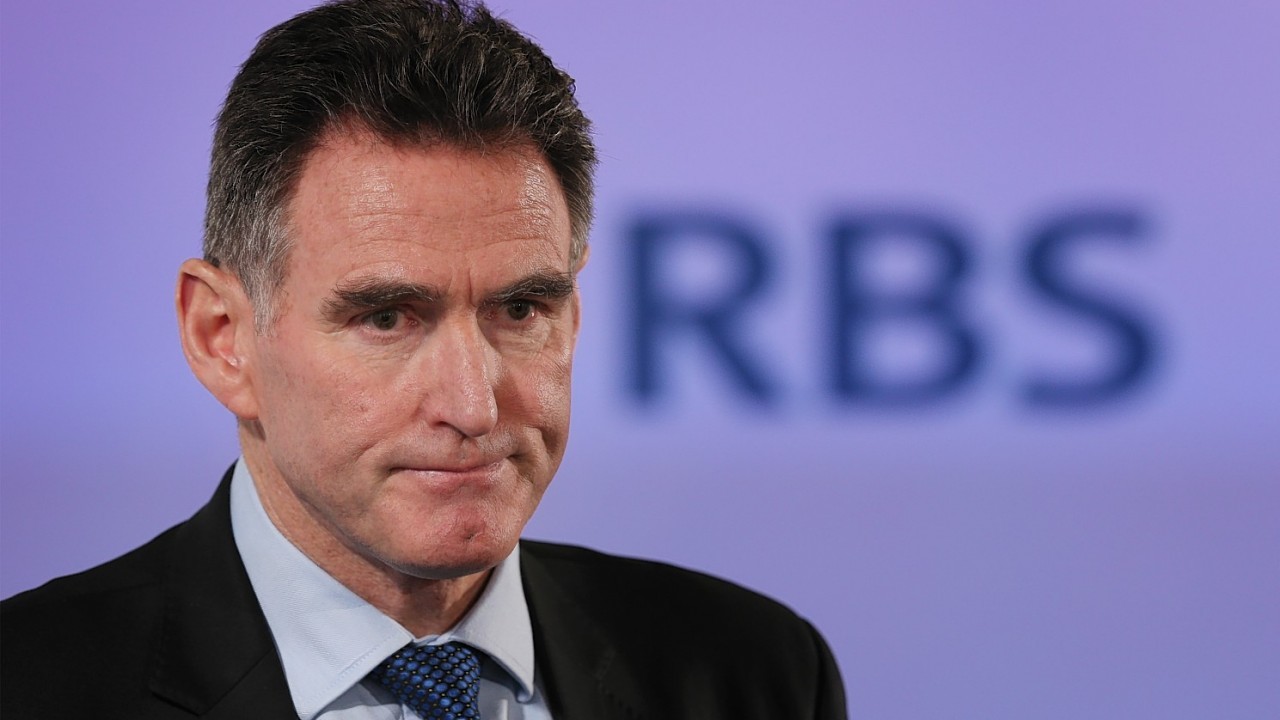 MSPs are giving up too easily on the fight against branch closures, a union has claimed.
Unite has called on a Holyrood banking inquiry to focus on opposing the cuts rather than just mitigating their impact.
The economy committee, which starts hearing evidence today, has been taking suggestions on how to protect communities from the closures, including a plea for the Scottish Government to set up its own retail bank.
Lyn Turner, from Unite, said the committee seems to "accept the inevitability of these closures, rather than gathering information which might assist in opposing the closure programme".
"It is the union's view that there should still be pressure put on RBS to reconsider," she added.
A Business for Scotland submission to the economy committee backed the opening of a state-owned bank dedicated to maintaining a branch presence in communities in the face of "clear market failure".
"A national retail bank owned and run by the Scottish Government is an interesting concept and could be vital in safeguarding business operation and even maintaining local communities from depopulation," the submission said.
The numbers of branches in Scotland has been slashed by a third since 2010, even before this year's planned closures are taken into account.
Ross McEwan, the chief executive of RBS, who will appear before MPs next month, insists there are "now more ways to do everyday banking than ever before", including mobile branches and online.
A Scottish Parliament spokeswoman said: "Bank branch closures can have huge impact in communities across Scotland.
"The committee's inquiry is exploring what these impacts are and what can be done to help.
"The committee's inquiry will begin taking hearing evidence later this week and will begin to explore what steps can be taken. It is due to report later this year."