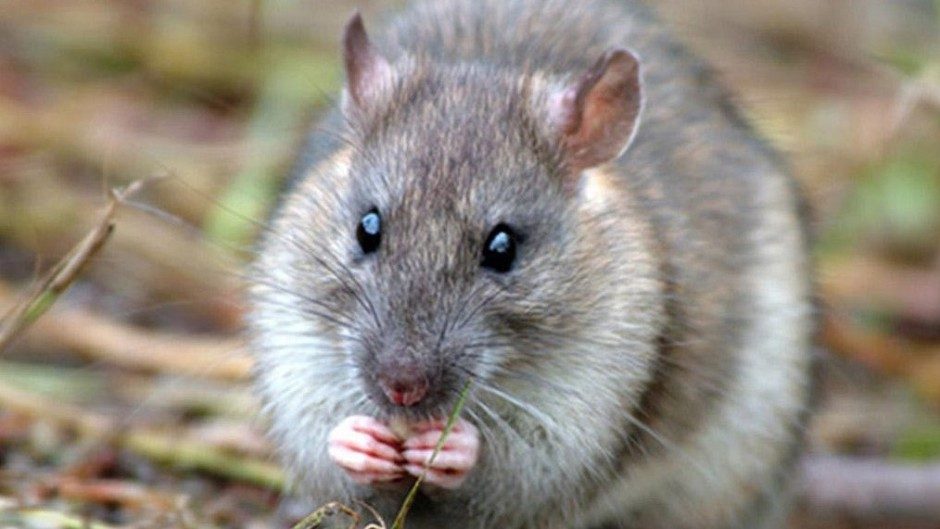 Rat culls should be organised on all Scottish islands to secure the return of seabird colonies, it has been claimed.
Paul Walton, head of habitat and species at RSPB Scotland, said that a "rolling programme" should be agreed.
The Shiants islands off Lewis were recently declared to be free of rats, which eat bird eggs, for the first time in more than a century.
Storm petrels were quickly found to have returned to nest on the islands following the initiative.
Speaking at an RSPB fringe event at the SNP conference in Aberdeen, Mr Walton said: "We can restore colonies.
"We can restore these islands by eradicating these non-native predators.
"We need a rolling programme of island restoration for the whole Scottish archipelago.
"We have a prioritised exercise in which ones we should be doing first, it's peer reviewed and published.
"Every Scottish island is on our list."