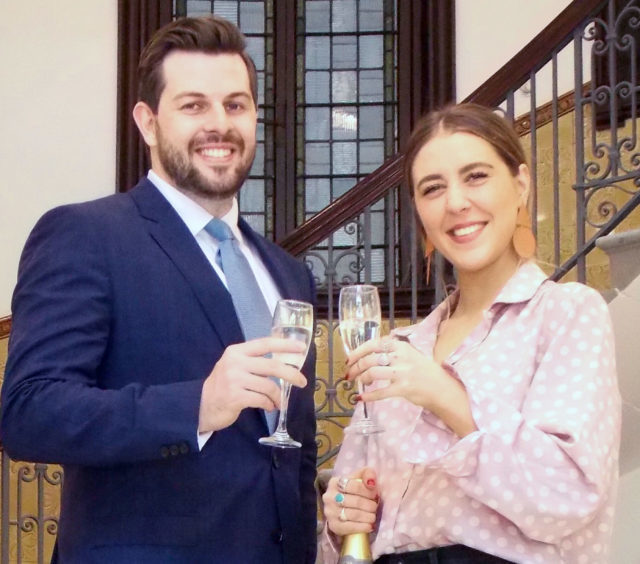 Scottish campaigners were yesterday shocked after an attempt to make upskirting a criminal offence in England and Wales was unexpectedly blocked.
Gina Martin, 26, launched a campaign after claiming she caught a man taking a photograph up her skirt at a London music festival.
But she was furious to find out that police could not take any action over the alleged incident because the reveller had not broken any laws.
If the case had happened north of the border officers would be entitled to launch an investigation because it is already a crime in Scotland.
https://www.pressandjournal.co.uk/news/uk/1498757/campaigners-claim-victory-after-government-backs-upskirting-law/
Aberdeen-born lawyer Ryan Whelan has been working pro-bono for Ms Martin in the hope that new legislation could also be brought in for the rest of the UK.
Prime Minister Theresa May and Justice Minister David Gauke had backed the plans.
But a last-minute objection from Tory MP Christopher Chope, who also objected to the Alan Turing bill, meant the bill could not be passed yesterday and will need to be brought back to the House of Commons next month.
Mr Whelan said he could not understand Mr Chope's motivation for blocking it.
"It is certainly hard to fathom why any right thinking individual would oppose the introduction of legislation that will ensure sexual predators can be dealt with appropriately," he said.
"It is a privilege to represent and advise Gina in connection with the campaign and I look forward to seeing her succeed in the fight to make upskirting a specific criminal offence."
Aberdeen South Conservative MP Ross Thomson has also been campaigning for the Private Members' Bill to amend the Sexual Offences Act 2003.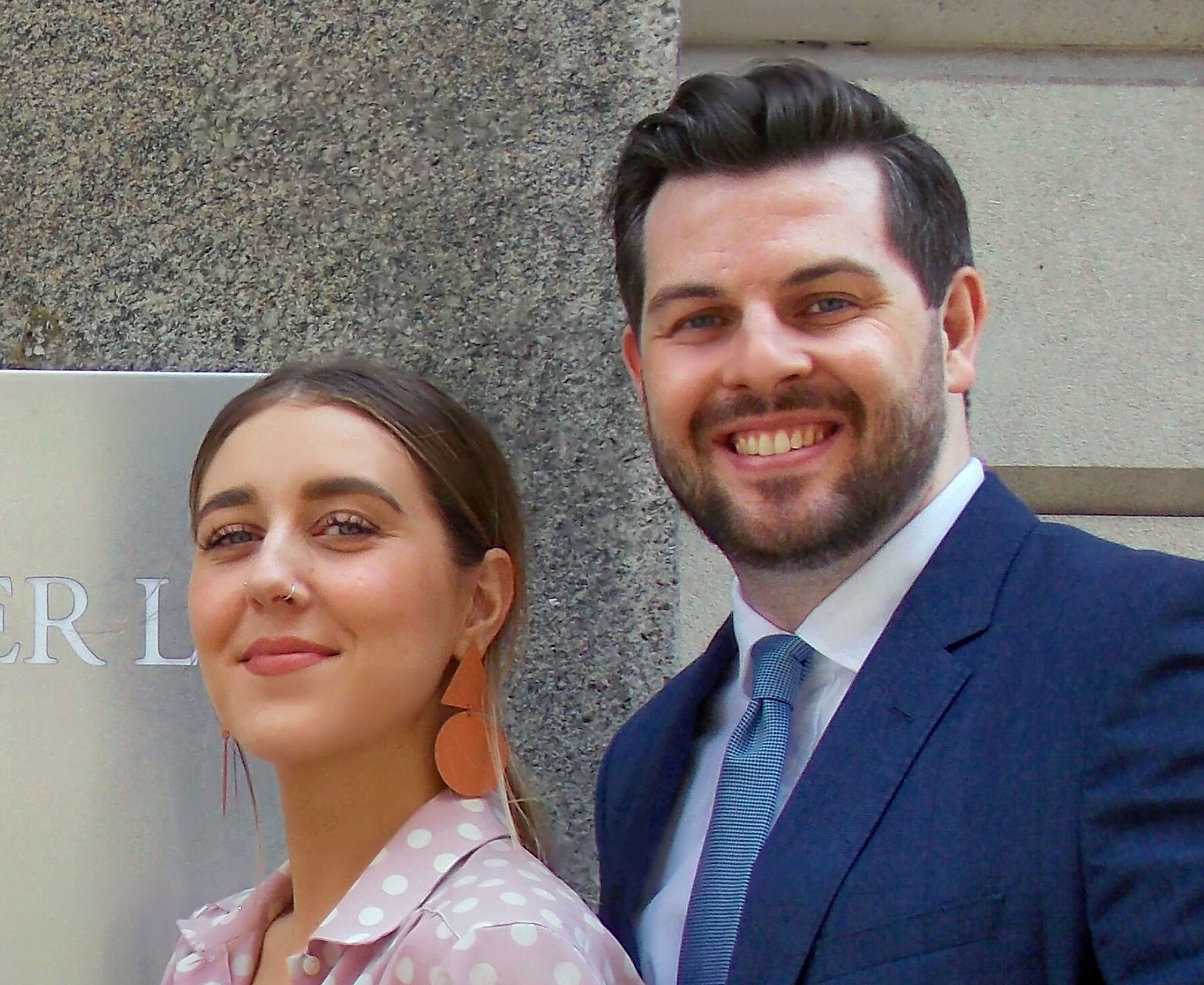 "I'm extremely disappointed by Mr Chope," he said. "We need to make sure the guys who are creepy and sad enough to do this are punished.
"It's insane these guys have been getting away with it and that has shown a massive gap in the law.
"I think Mr Chope has his priorities all wrong but I know the campaigners have arranged to meet him and will hopefully be able to get him on board when the bill returns on July 6th."
If the bill is passed then, upskirting could carry a maximum sentence of two years in prison for offenders, bringing it in line with other voyeurism offences, and the most serious offences will include being placed on the sex offenders register.